On February 17, 2023, A Special Place was honored by a special visitor.  Nora Jones, president of the Greensboro chapter of the Sisters Network ®, visited our boutique.  She came to share with us the mission of Sisters Network and learn about the resources that we provide.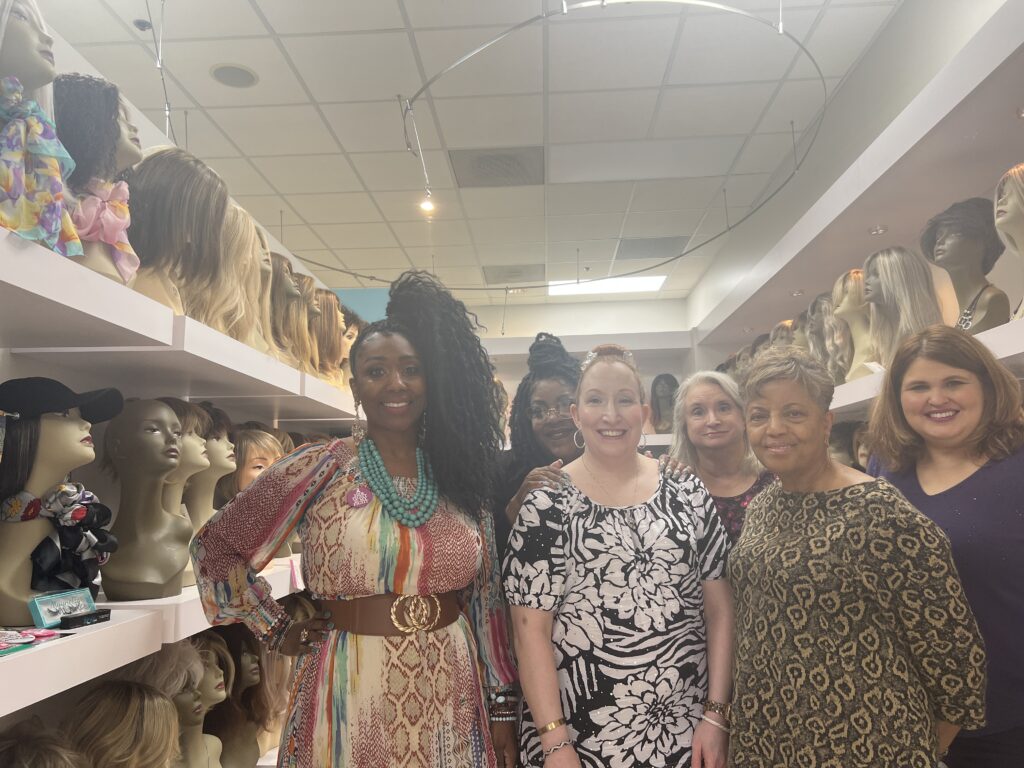 Nora Jones explained to the mission of Sisters Network ® (SNI) raising awareness and improving the lives of African American women faced with breast cancer. 
The Greensboro chapter is just one of over 25 survivor-run affiliates throughout the United States, committed to providing support and sisterhood in the black community.
SNI focuses on improving black women's access to mammograms, quality care, and vital resources and information in their communities.  They advocate both at the state and federal levels for laws that help save lives. 
Sisters Network® Inc. is the only national Black breast cancer survivor's organization in the US.  SNI was founded in 1994 and has grown to become a nationally recognized organization among leading healthcare providers, and a critical information resource for African American women.
The core of SNI's mission is support, ourtreach and education. In 1999, SNI hosted the first national Breast Cancer Conference to specifically address te devastating impact of breast cancer on the black community.
SNI hosts many successful community outreach programs including "The Gift for Life Block Walk ®", The Pink Ribbon Awareness Project", and "STOP THE SILENCE®".
All of these programs are focused on replacing fear with HOPE.
In unity there is STRENGTH, in strength there is POWER, in power there is CHANGE.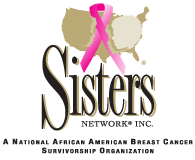 Resources for Breast Cancer Survivors
A vital part of the Sisters Network is making sure that women of color have access to vital resources in their community.  The staff at A Special Place was pleased to give Ms. Jones a tour of our facility and explain the variety of products and services we offer for breast cancer survivors.
The physical side effects of cancer treatment – such as hair loss and lymphedema – can be devastating to women as they face their cancer journey.  By providing high-quality, custom-fitted wigs and compression garments, we strive to help with not only the physical but the emotional effects of breast cancer.
We were honored to be asked by Sisters Network to present information on chemotherapy wigs at their upcoming conference in Greensboro this summer.
Help raise awareness and provide critical resources for African American breast cancer survivors by donating to Sisters Network ®.