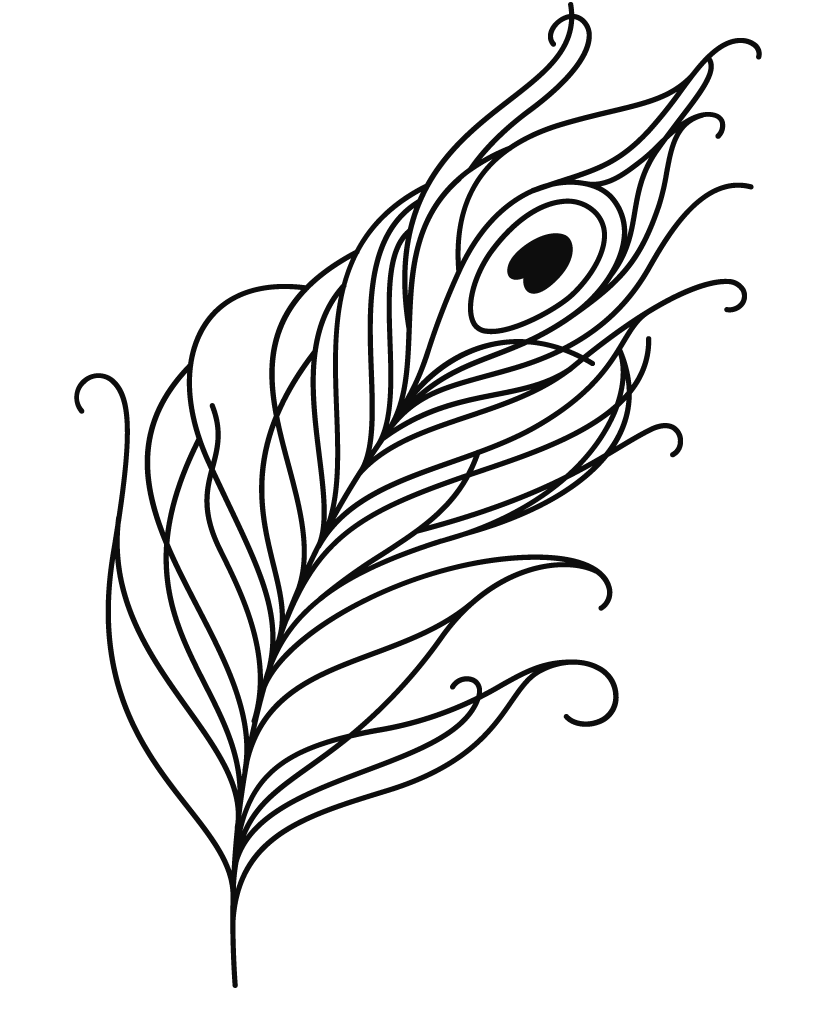 We offer 100's of wigs in a variety of styles, sizes and colors. Browse the complete catalog below or use the handy navigation menu in the sidebar and at the top, to quickly navigate to a specific location in the catalog.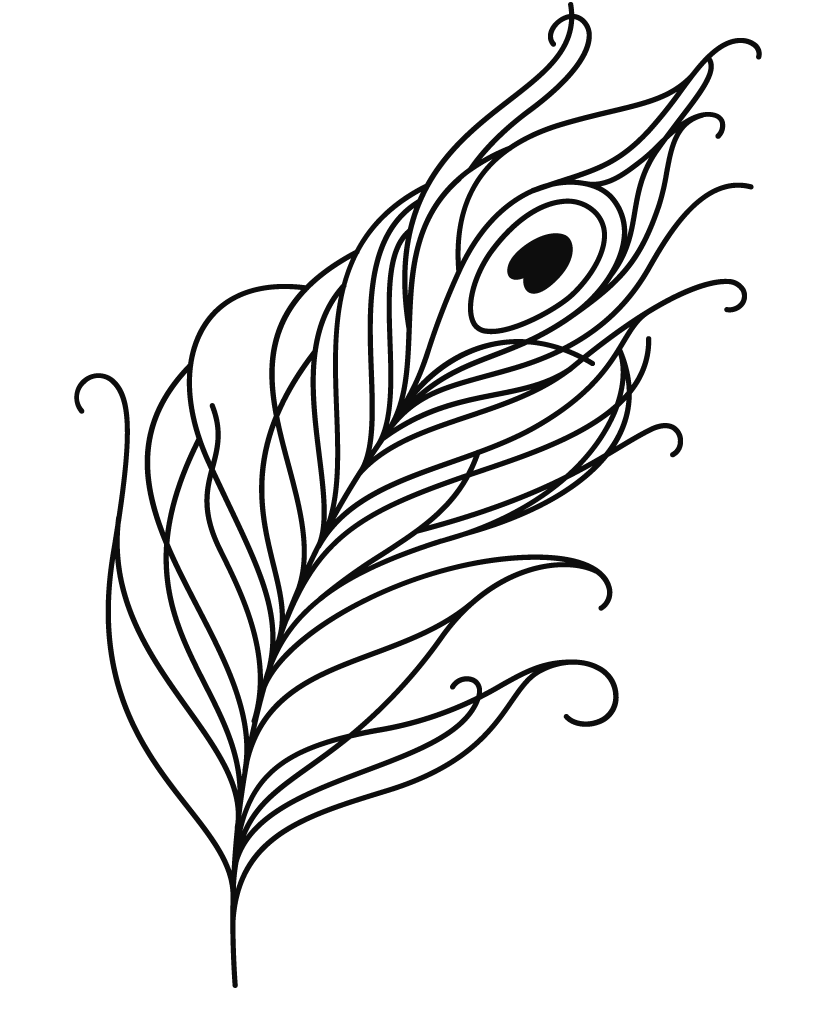 For our youngest, most precious clients, we offer children's and teen's wigs for girls and boys. We are experienced and sensitive to the special needs of parents and children who are dealing with hair loss.
We are a proud partner of Children with Hair Loss, and can help children under the age of 18 obtain a free human hair wig.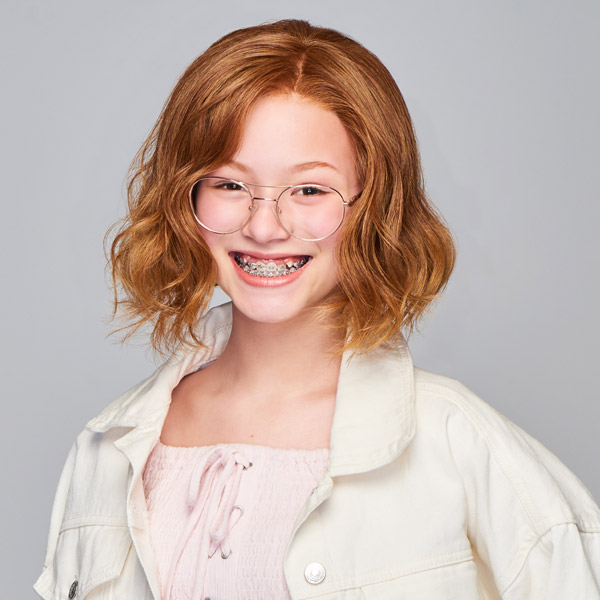 Our mission is to offer creative hair solutions that will allow to be your beautiful, confident self! Whatever your hair story, we are with you on this journey, each step of the way. The search is over, come discover you hair confidence today!