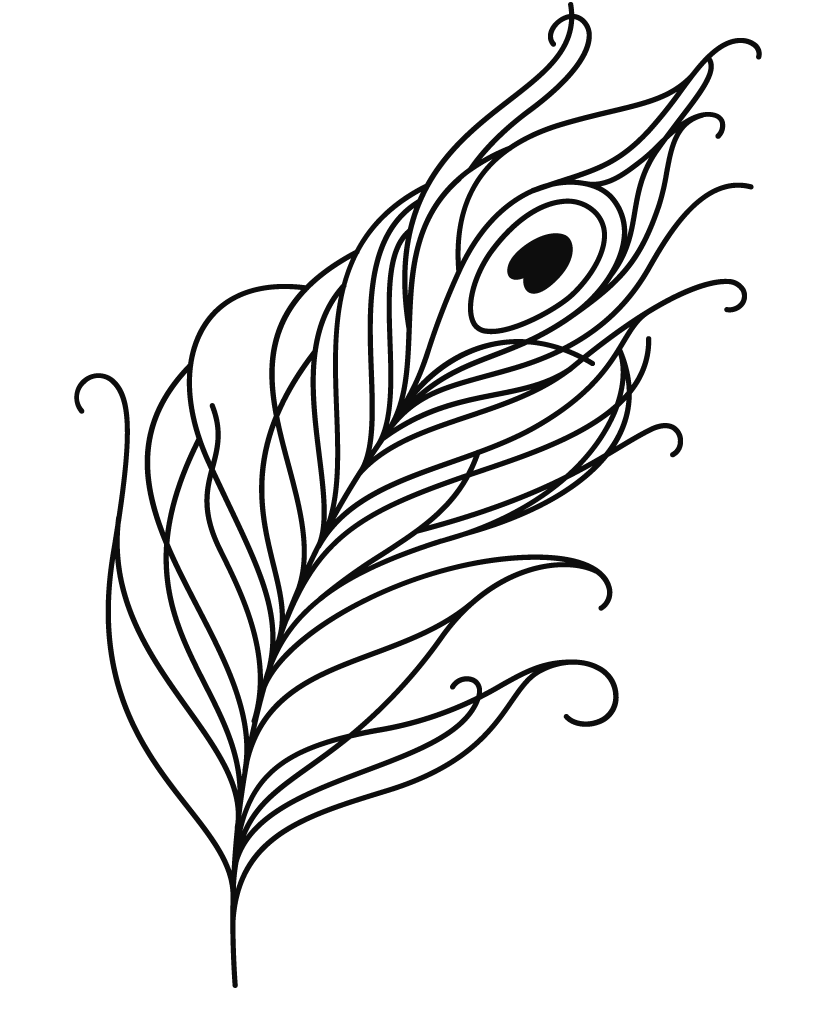 Our mission is to provide a warm and caring environment to discover the perfect solution to achieve total hair confidence. We take the time to listen, and understand your unique needs.  There are no one-size-fits all solutions at A Special Place,  we will craft a solution as special as you are!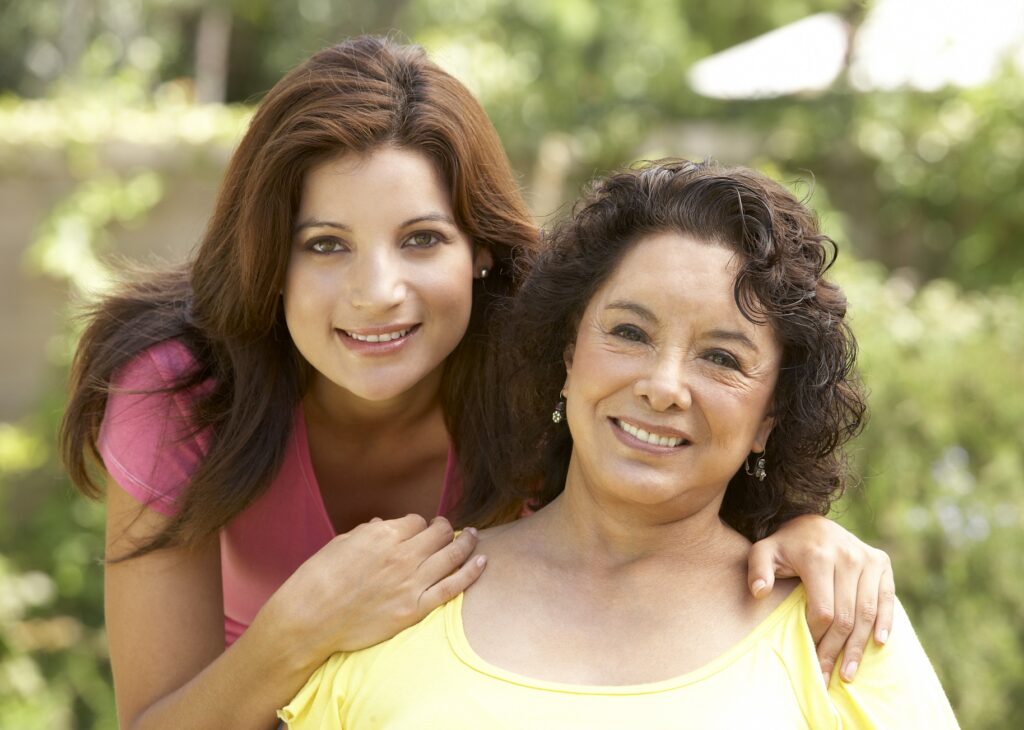 Take the guesswork out of alternative hair by working with true professionals. Since 2004, our consultants have been trained and certified to offer expert assistance.  We love education and stay up-to-date with the latest options in hair replacement.  And, we love to share the knowledge.  We will educate you so you can make your decisions with confidence and go home knowing how to care for your new hair!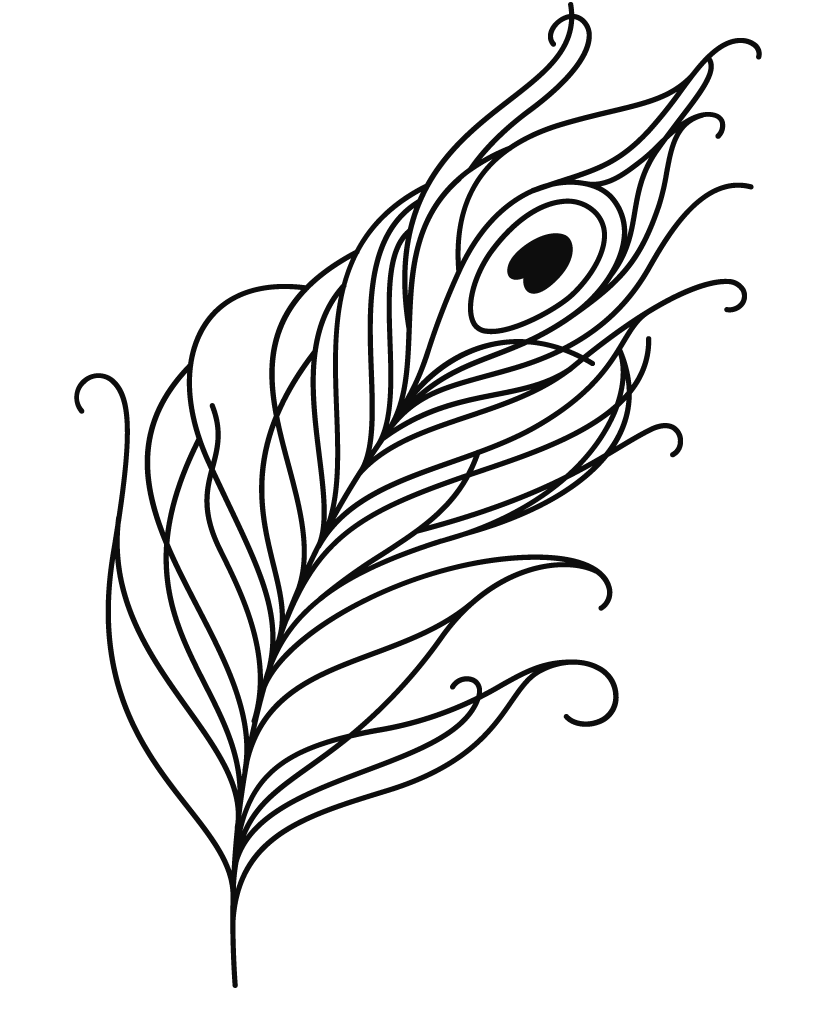 The science of  alternative hair is constantly changing and improving.  At A Special Place, we stay on the cutting edge of technology and fashion.  You can be confident that you will find the latest styles and the newest, lightest weight and most natural options available.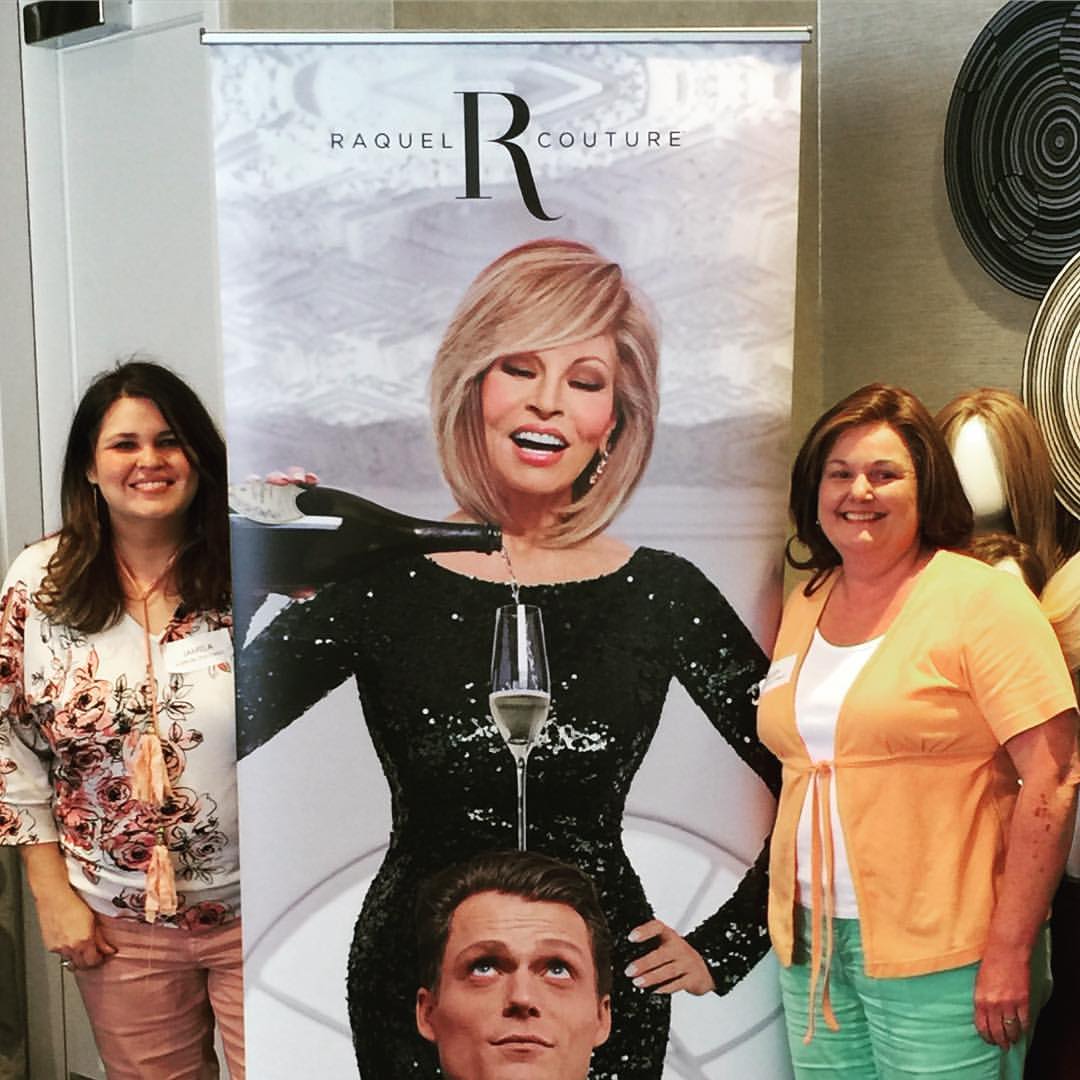 We love our local communities!   We want to give back to the people we serve, and are a proud sponsor of Children with Hair Loss, the American Cancer Society, Alex's Lemonade Stand and other great non-profits.  We supply local wig banks with refurbished wigs to donate to underserved cancer patients.  When you shop small, local businesses, you can feel great that you are supporting your neighbors and your home town!
Learn more about our dedicated, professional team of experts.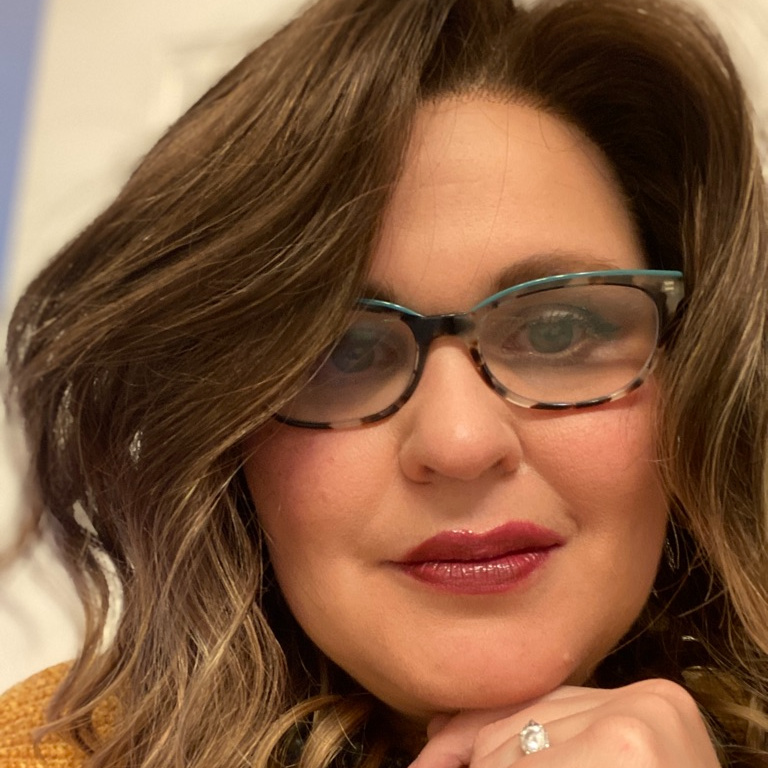 Founder & President, A Special Place Wigs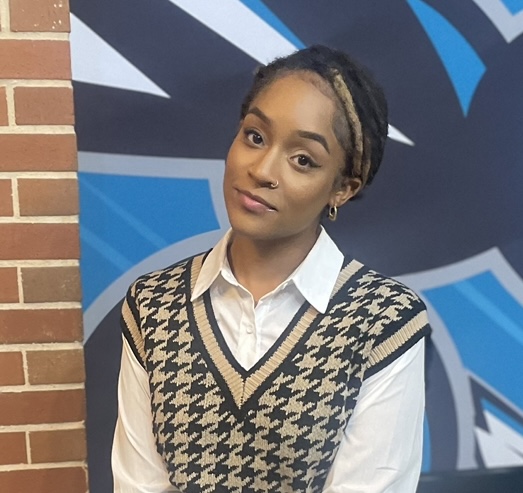 Client Navigator, Greensboro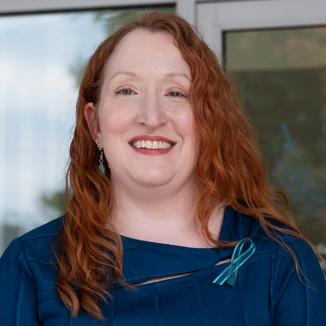 Cosmetololgist, Greensboro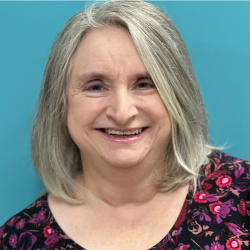 Certified Fitter, Greensboro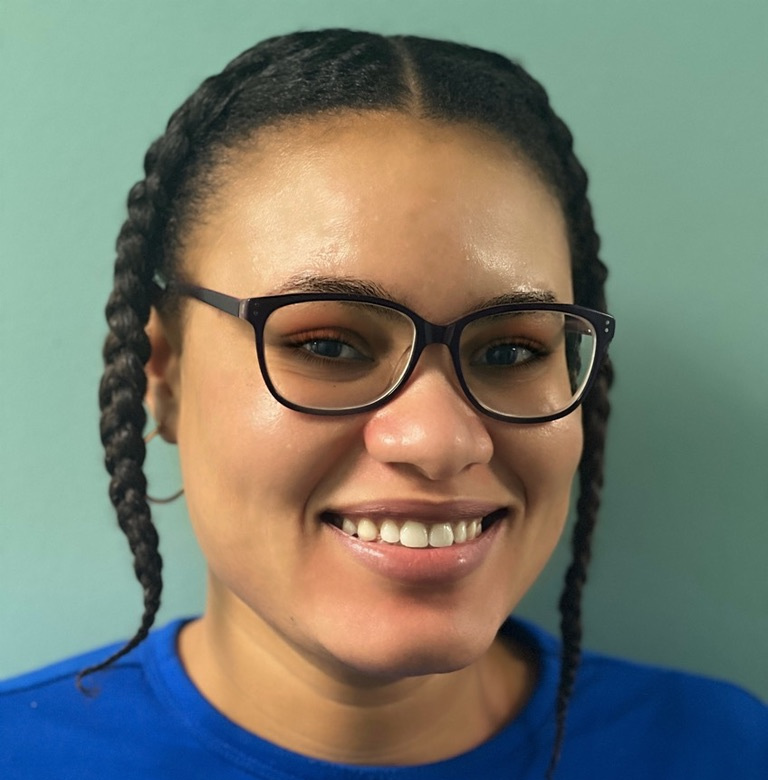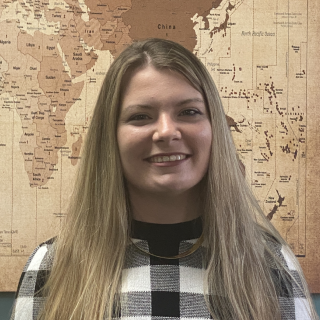 A Special Place is a proud member of the American Hair Loss Council, the only non-profit organization supporting the hair replacement community.