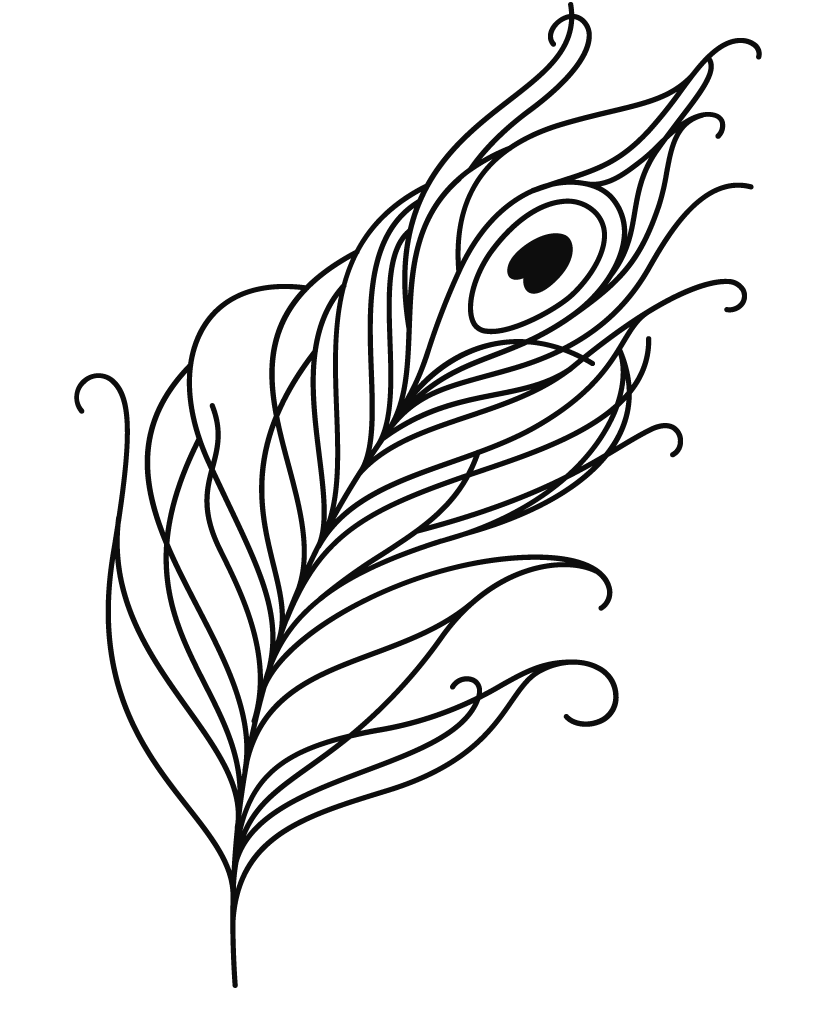 A Special Place offers a variety of alternative headwear, including hats, scarves, turbans, sleep caps and more.  Hand selected for fashion and comfort, you will find the perfect accessories for your wardrobe!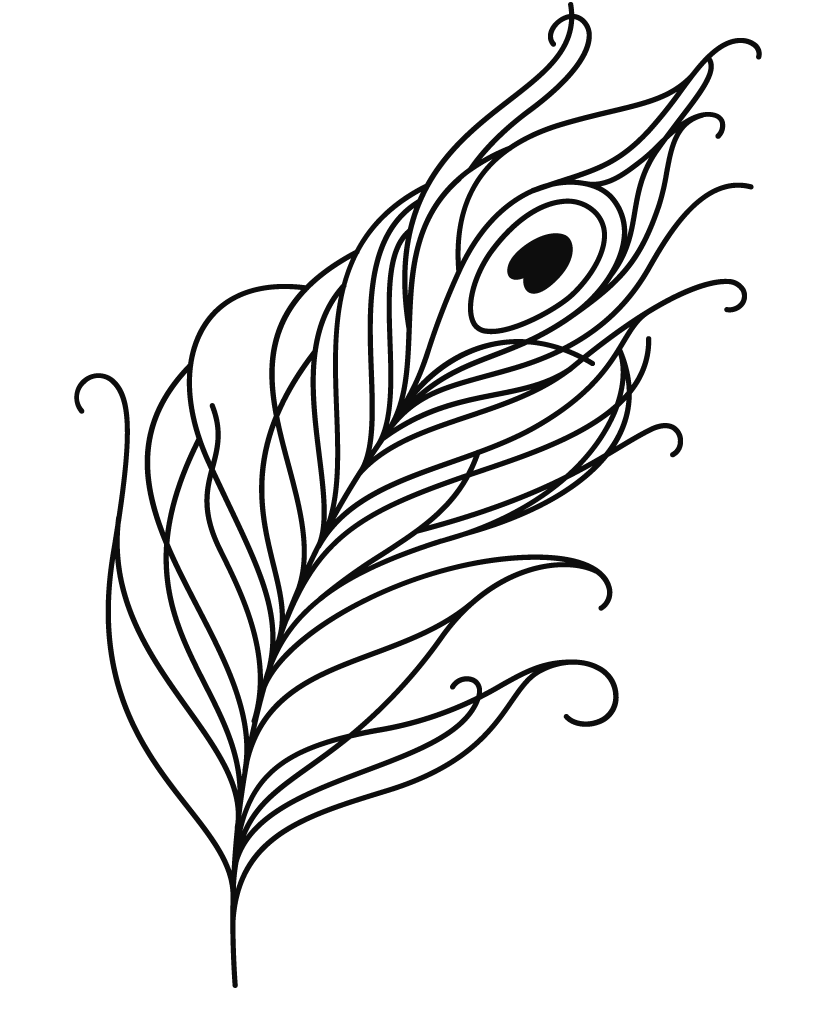 Selected especially for individuals with hair loss, we carry a wide selection of hats and caps for every season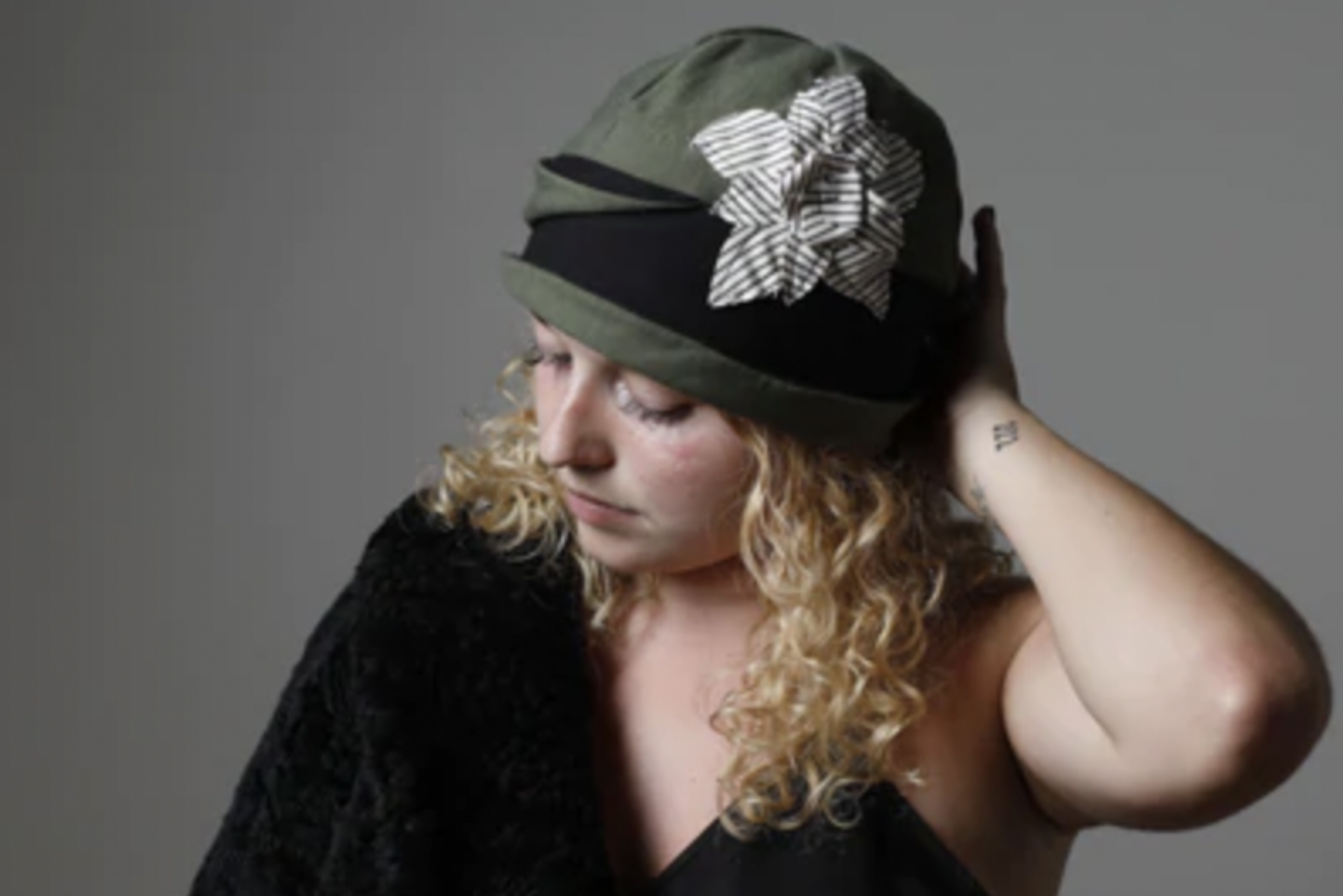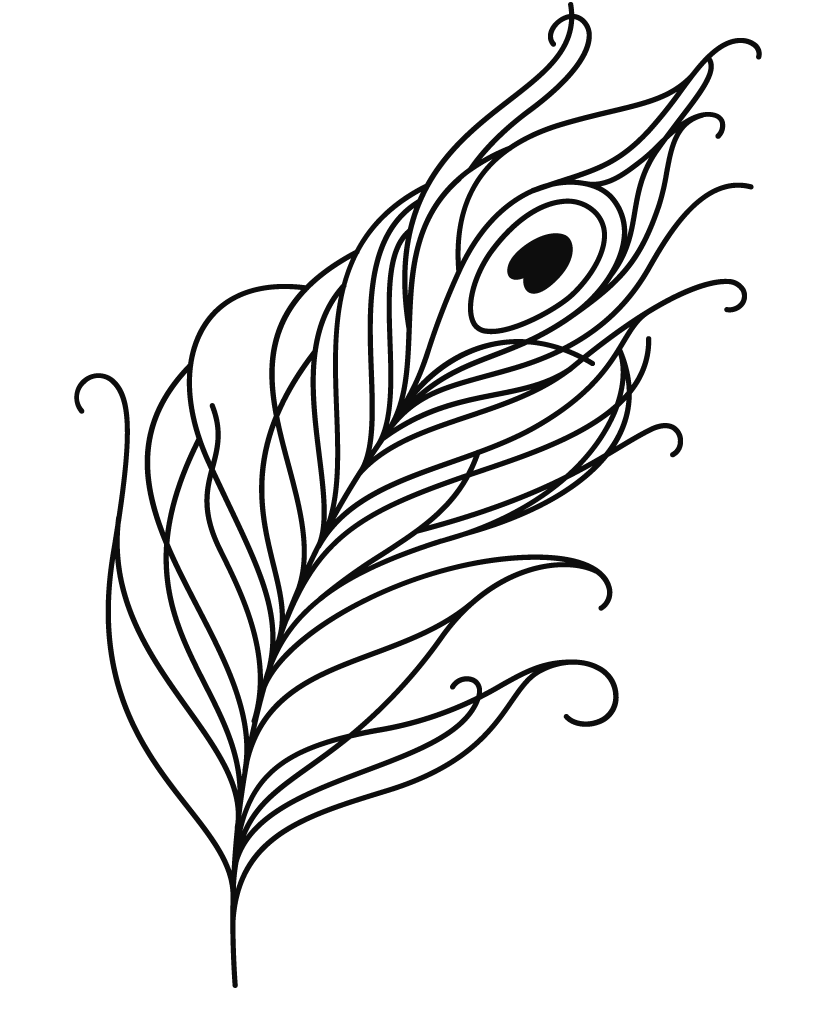 Lightweight and beautiful, our scarves are the perfect size to use as a headwrap.  We also offer pre-tied scarves – easyto put on, with no tying required!  Available in a variety of styles, lengths, colors and patterns to coordinate with any wardrobe.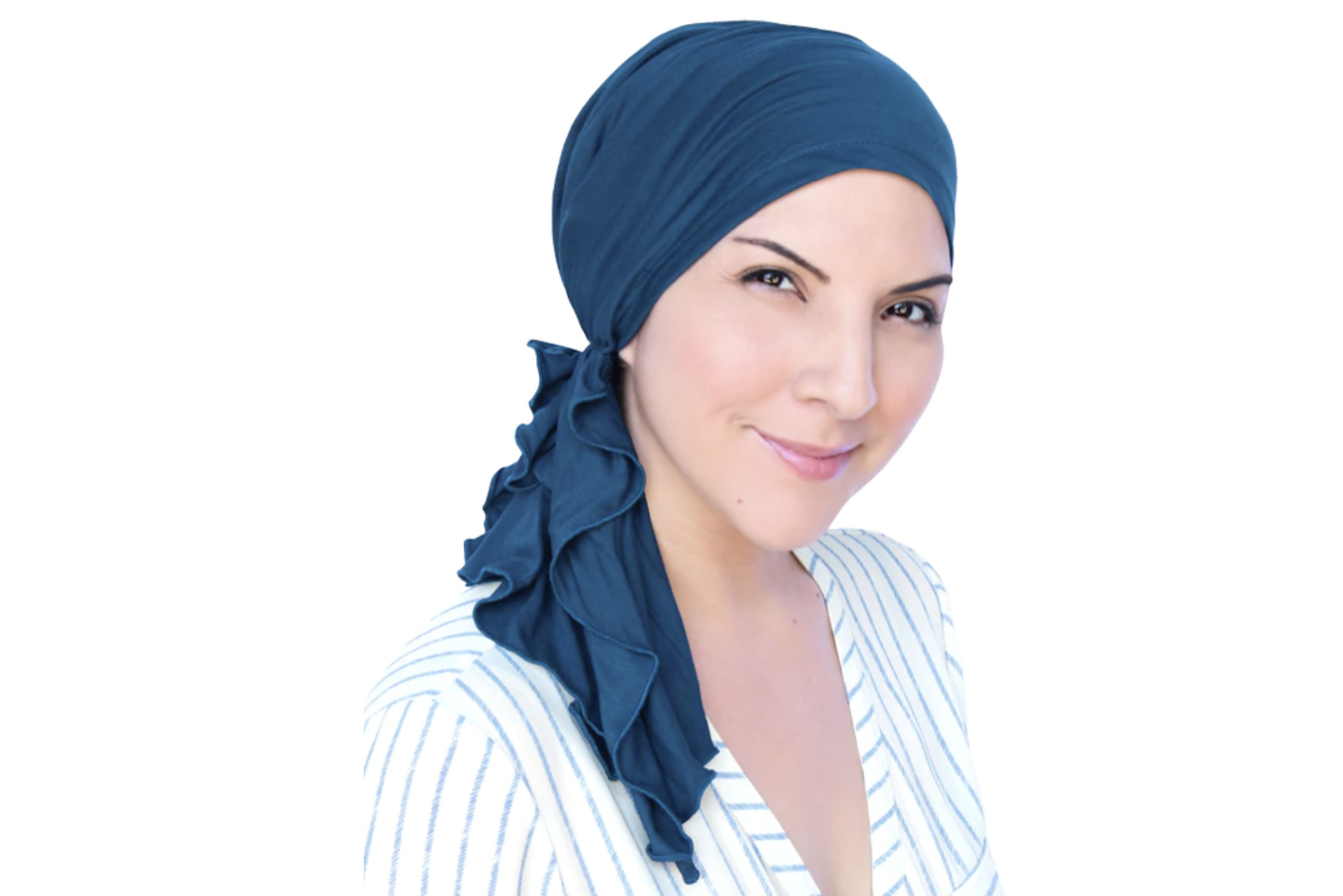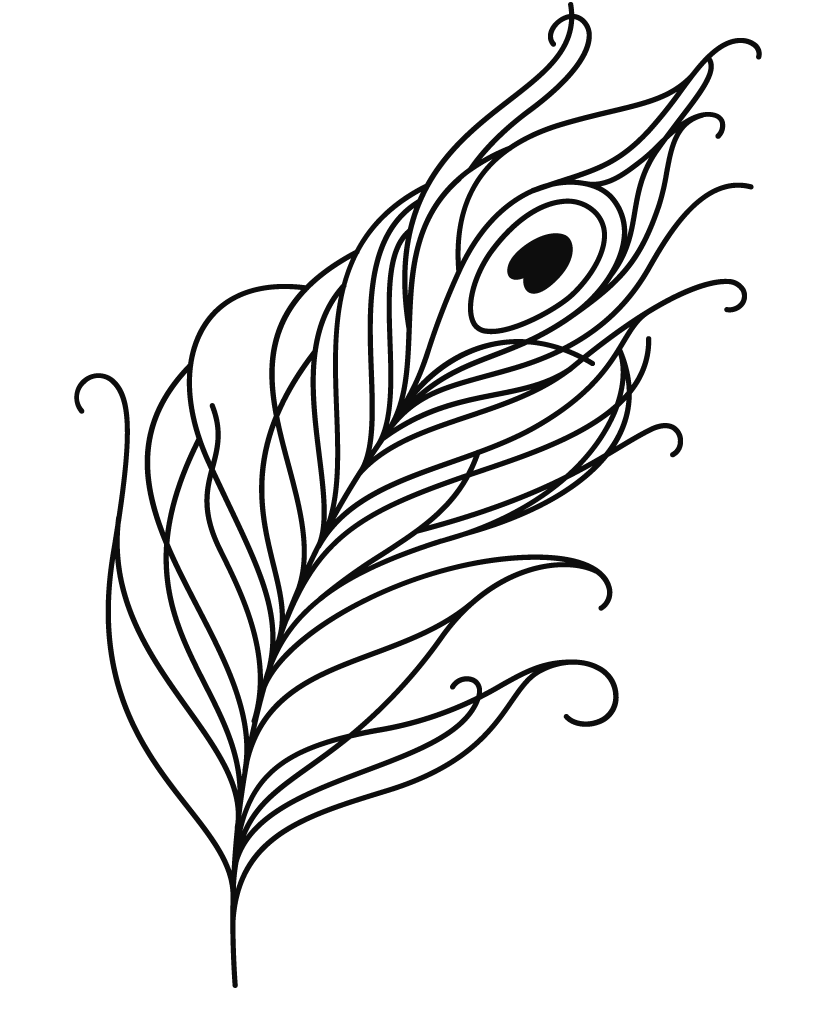 Soft and comfortable head-hugging turbans are great for casual wear, or dressed up for special occasions.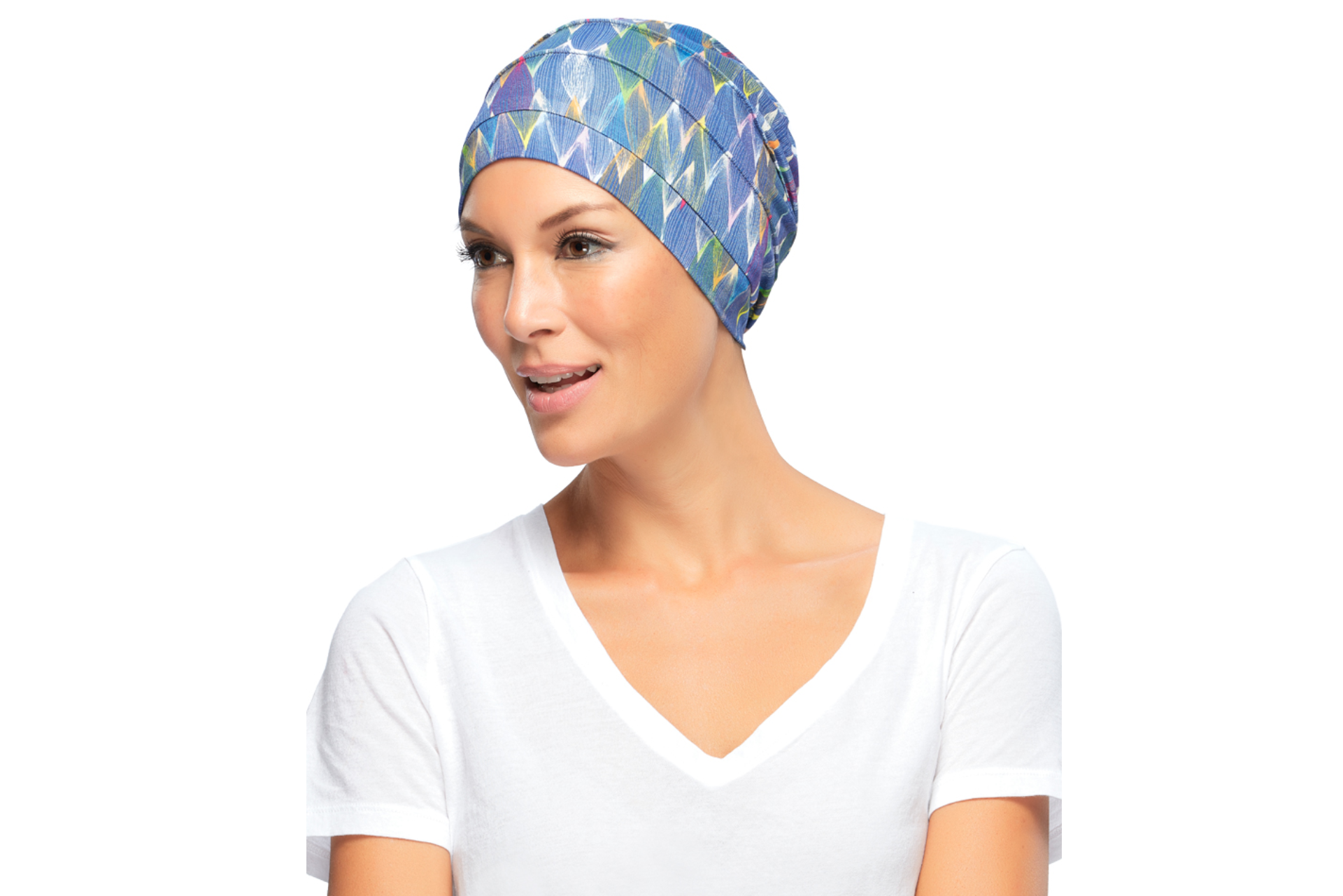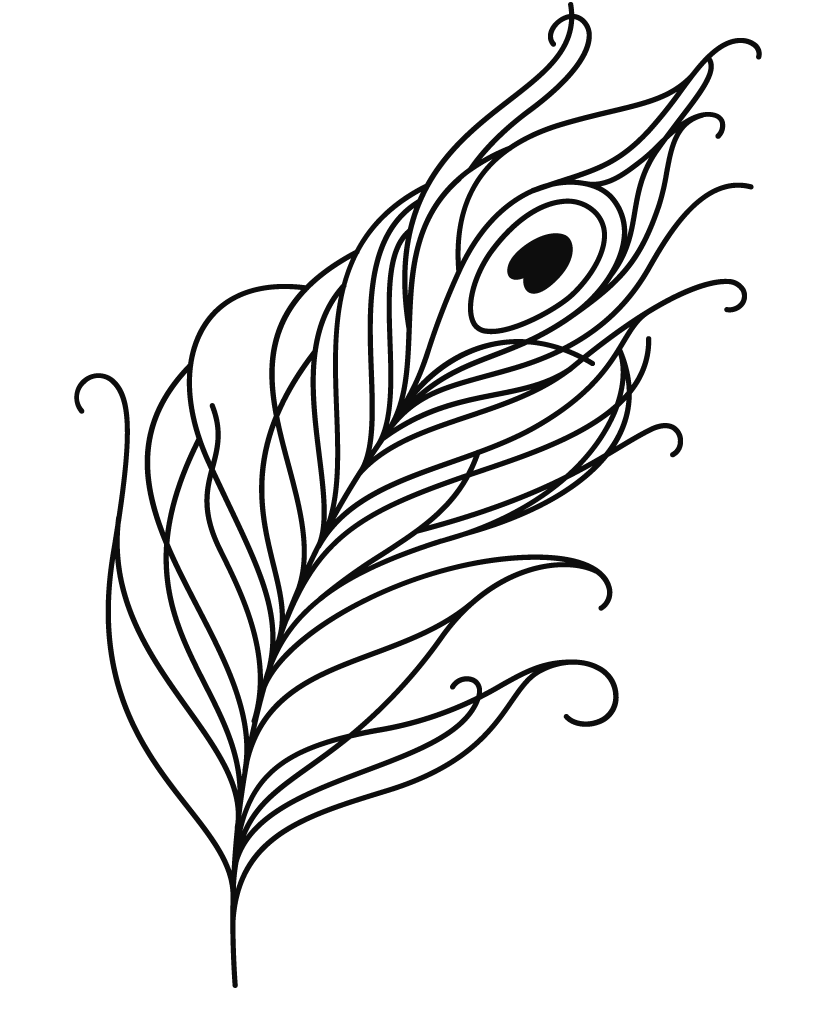 Beautiful accessories can be used with hats or turbans  – mix and match to create a personalized look.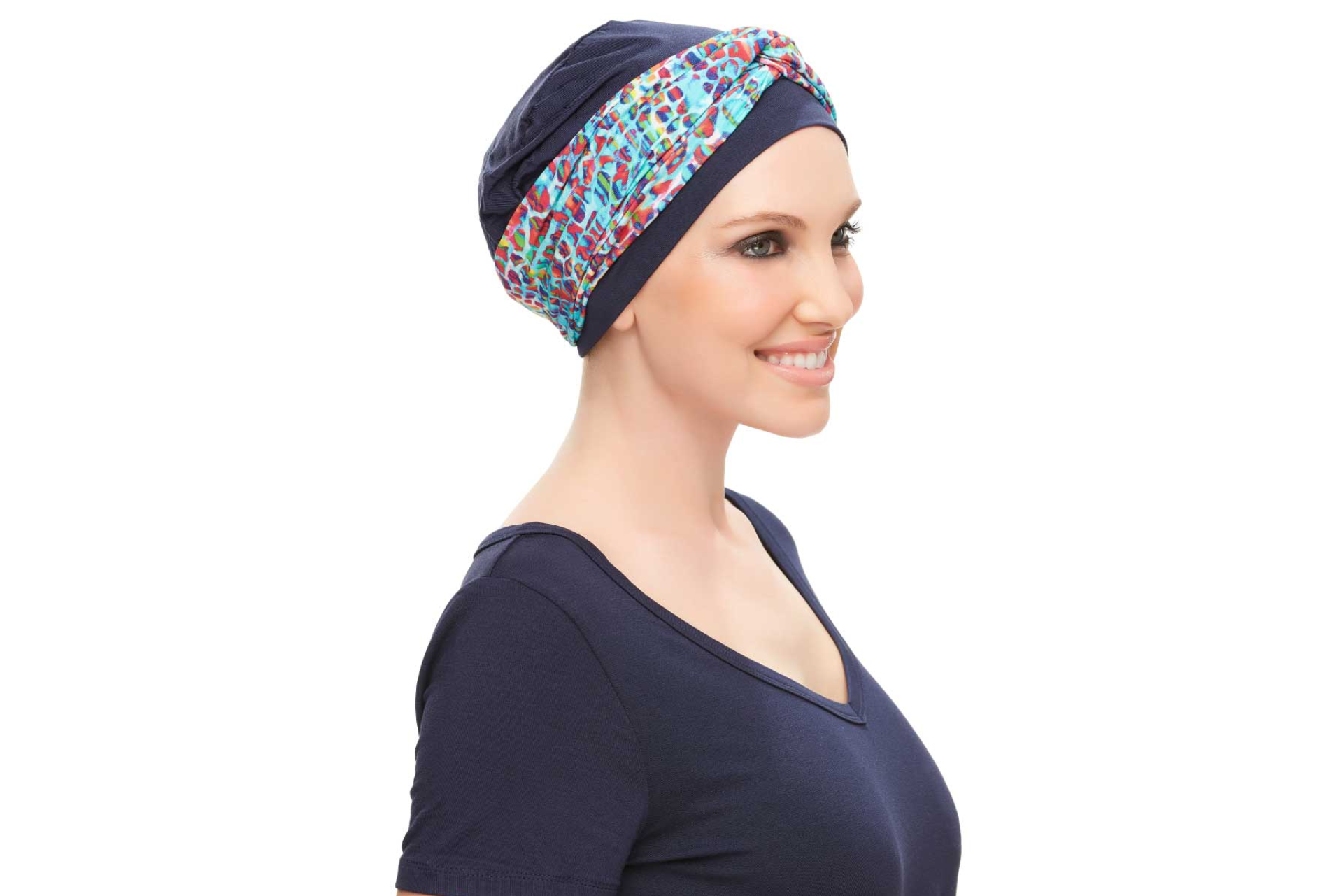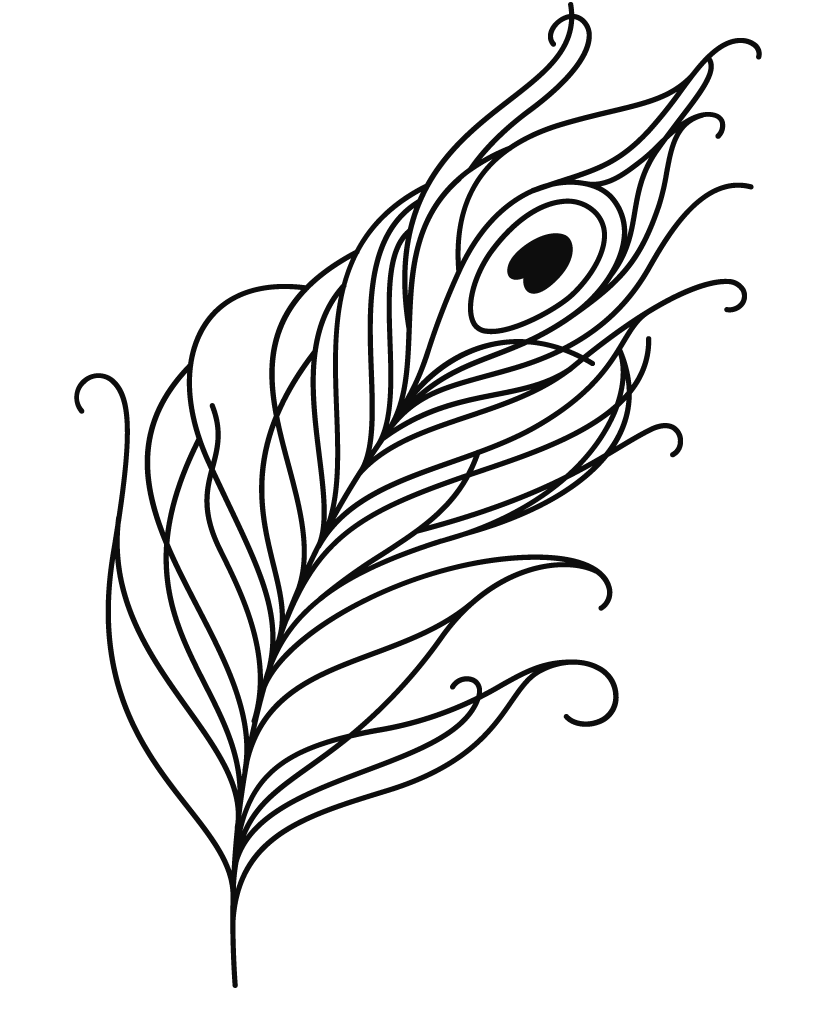 Stay comfortably warm and cozy with our selection of sleep caps.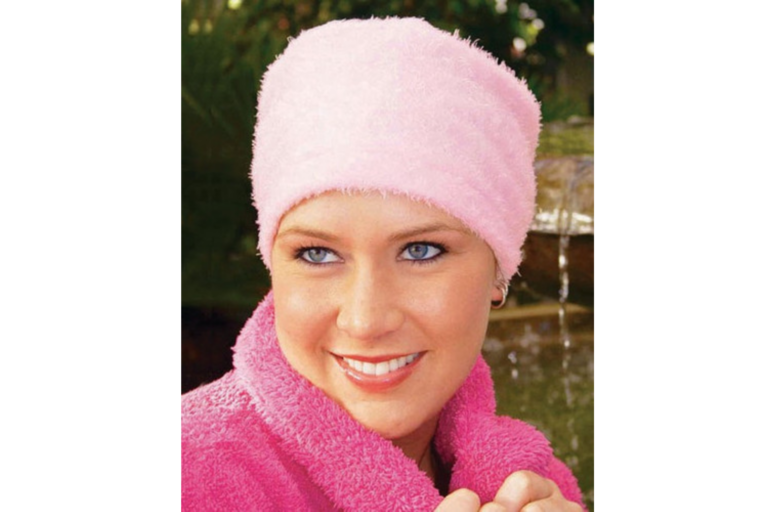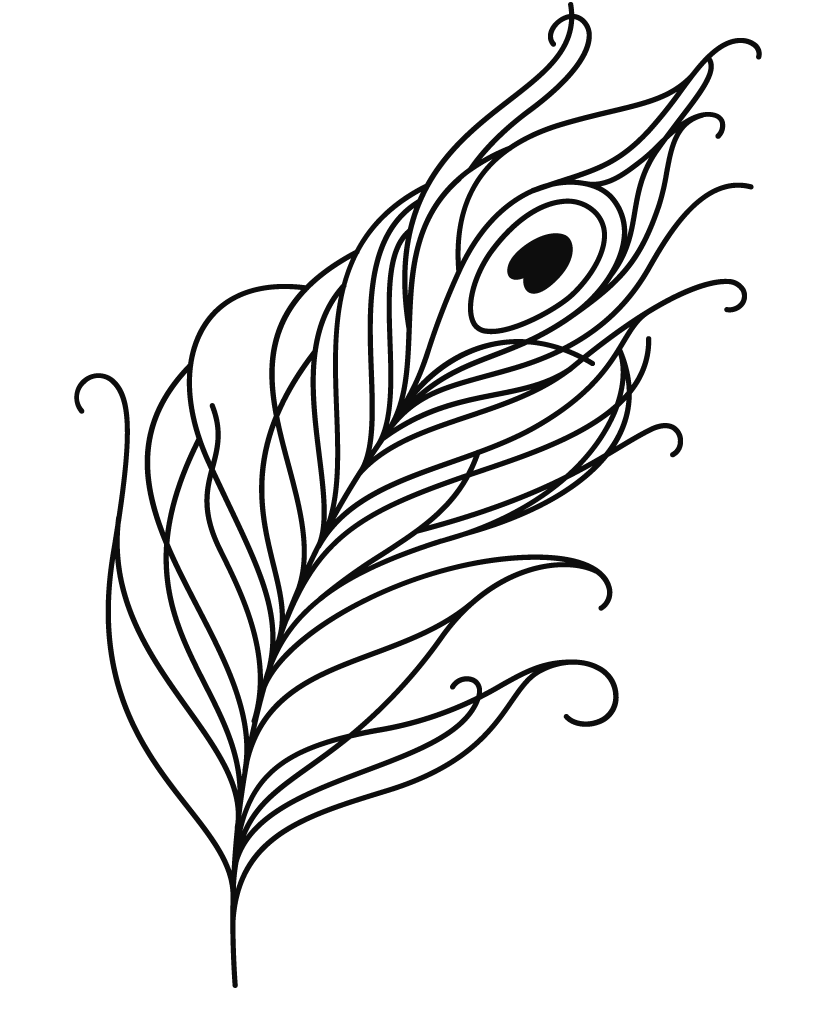 What people are saying about us…
I dreaded wearing a wig and anticipated looking awful. I found the right wig right away and have become the belle of the ball!
It was the most productive experience we had since being diagnosed with cancer. Your caring and service truly lives up to your name.
Kind, caring, compassionate – your staff made a scary time much easier.
After shopping around at other wig stores, they were all just wig shops – this was really "A Special Place"
Our mission is to offer creative hair solutions that will allow you to be your beautiful, confident self! Whatever your hair story, we are with you on this journey, each step of the way. The search is over, come discover you hair confidence today!