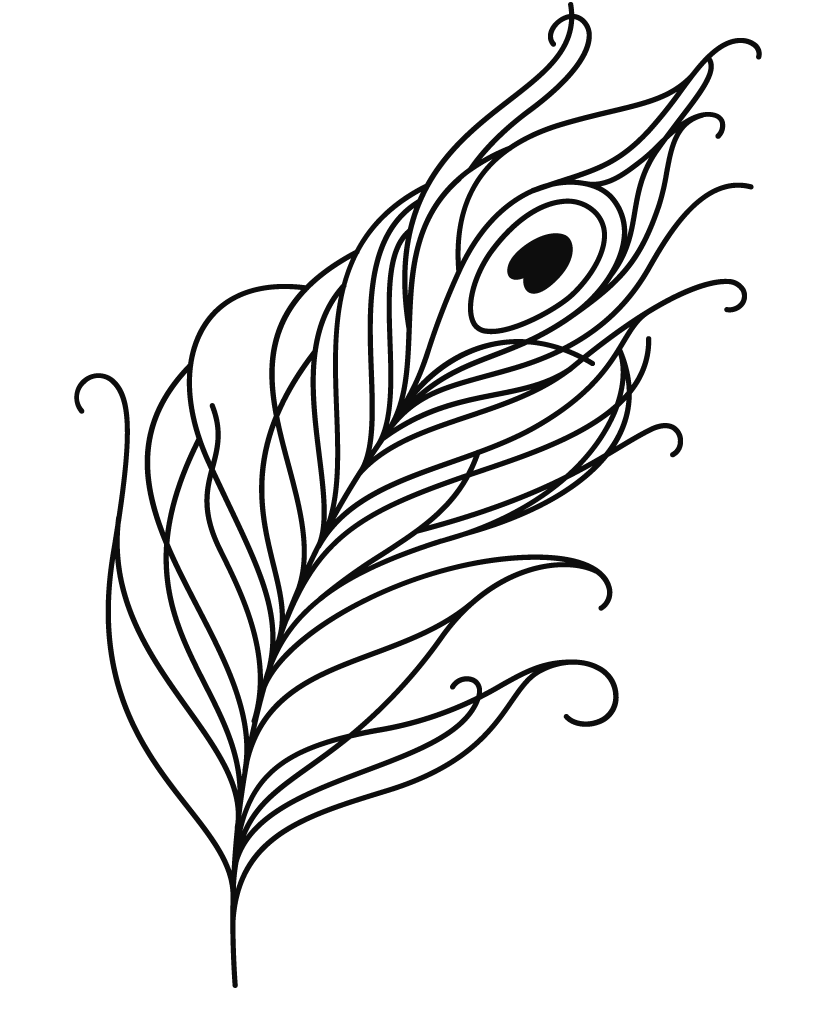 Whether you're looking for short, long, or somewhere in between, we have it all!  We carry only top-quality brand name wigs and hairpieces in Human Hair, Synthetic and Blend fibers.
All of our styles are available in an array of your favorite colors – brunettes, reds, blondes and silvers, highlights, frosts, ombres and even fun fantasy colors.
The best part?  All of our wigs are customizable!  Our certified wig fitters can custom cut, and style – even color your selection for that natural, personalized look you're dreaming of!
Looking for a topper?  Whether you need a lot of hair or just a little, our topper hairpieces are just what you need to complement your bio hair.  Our stylists will customize your hairpiece to blend seamlessly with your own hair. Any of our styles are available as a full wig or a topper.
Please, check out the gallery below to see just a small sample of the hundreds of styles we offer.  Then, make an appointment to see our full collection in person!
We offer 100's of wigs in a variety of styles, sizes and colors. Browse the complete catalog below or use the handy navigation menu in the sidebar and at the top, to quickly navigate to a specific location in the catalog.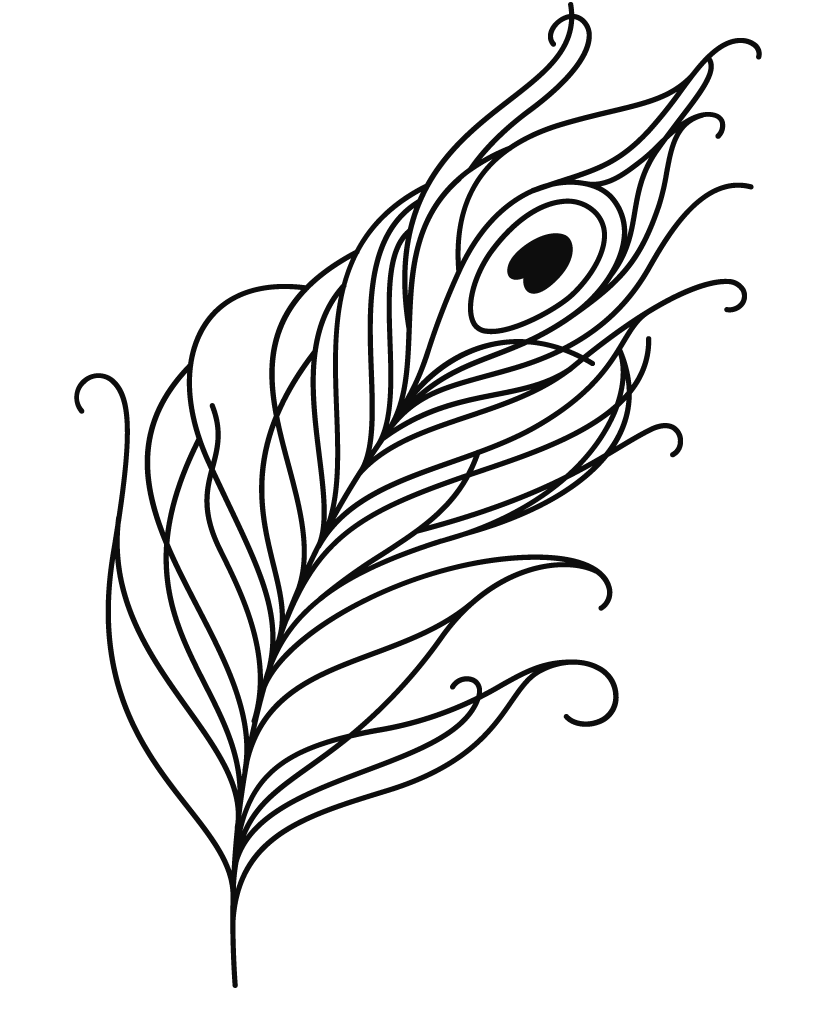 Polished or edgy, short styles are always in style.  We offer a wide range of short styles, from a modern pixie to a classic boy cut.
Easy to care for, our short styles can be worn sleek and straight, with soft waves, or full-on curls.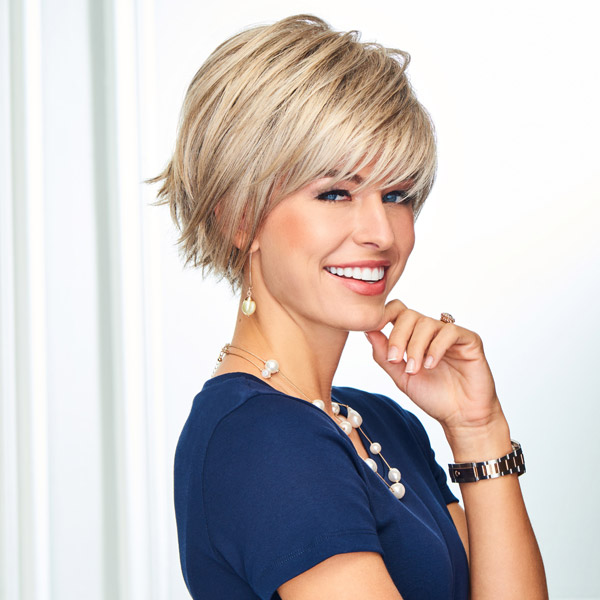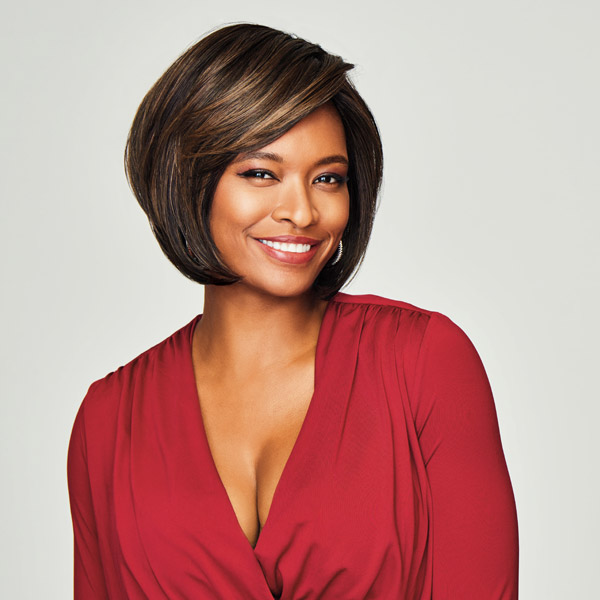 Looking for a short sleek bob?  A trendy beach wave? A full head of ringlets?  Or maybe a modern shag or long bob?
Whatever you're looking for our mid-length styles are sure to please! From chin to shoulder length, the options are limitless.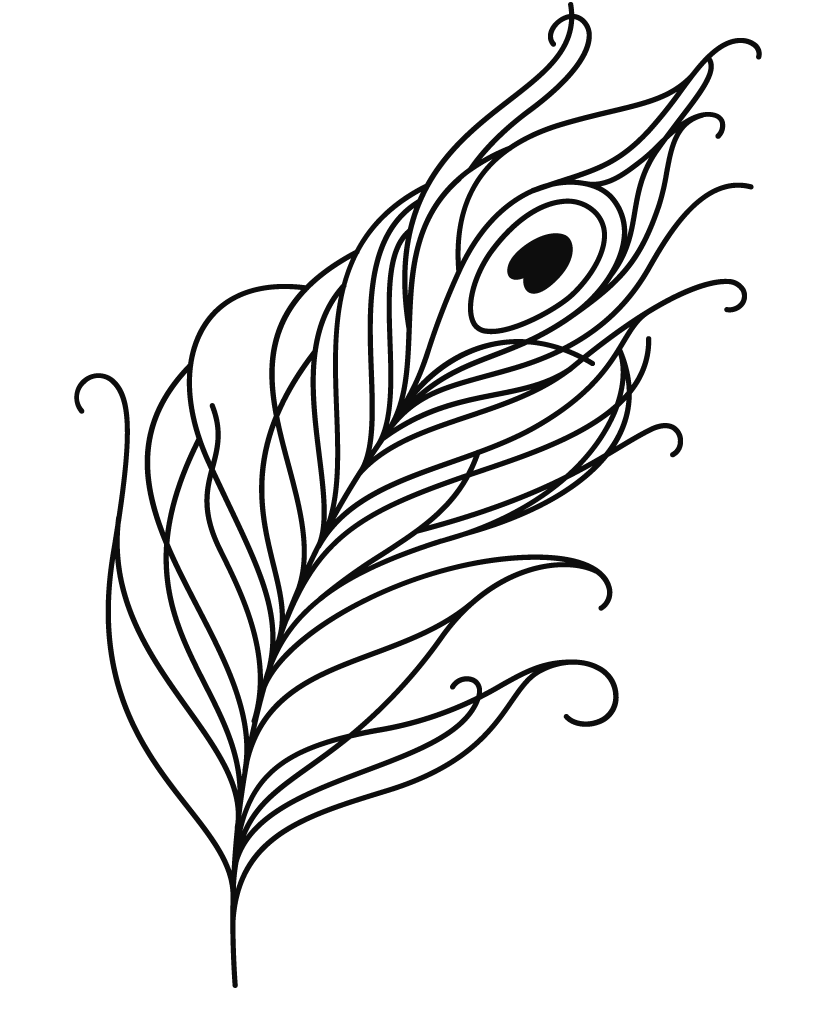 Dreaming of long, luscious locks? These amazing long styles can make your hair dreams a reality.
Silky straight, softly waved, or tightly curled, wear it any way you want, ponytails, braids, updos…it's up to you!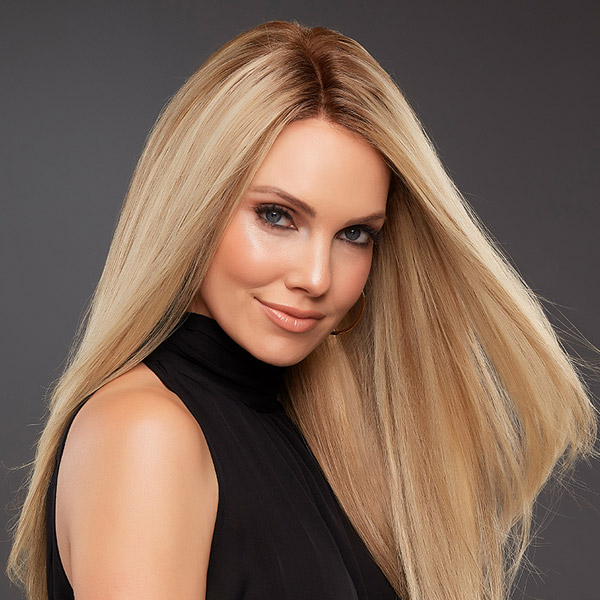 Our mission is to offer creative hair solutions that will allow you to be your beautiful, confident self!  Whatever your hair story, we are with you on this journey, each step of the way.  The search is over, come discover you hair confidence today!