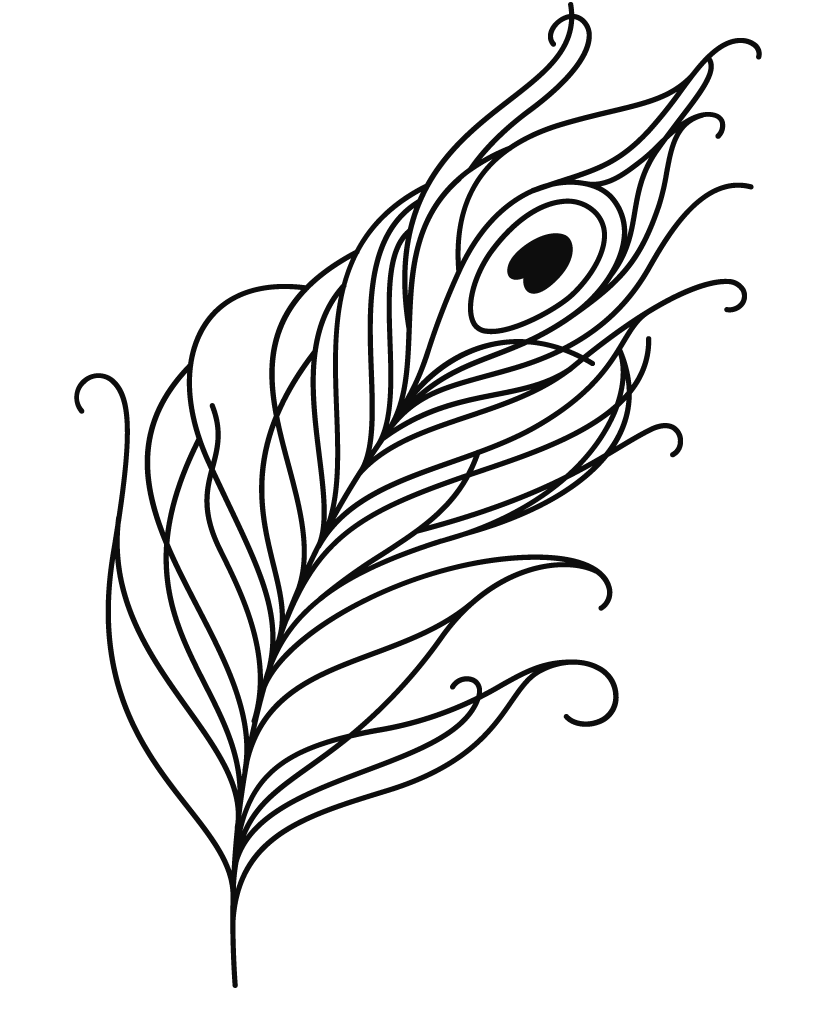 A Special Place offers a full line of custom fit and custom made gradient compression sleeves, gloves, gauntlets, socks and stockings. 
Graduated compression stockings help manage the symptoms associated with poor circulation, such as tired, swollen or achy legs, spider and varicose veins and skin ulcers.
Compression garments also relieve the swelling associated with lymphedema and lipdema.
We carry Juzo, Jobst, Medi, Lymphedivas, Circaid, Tribute, JoviPak and Farrow Wrap Garments. Our fitters are trained and certified, and our insurance specialist can help you file a claim if you have coverage.  
Fittings are by appointment.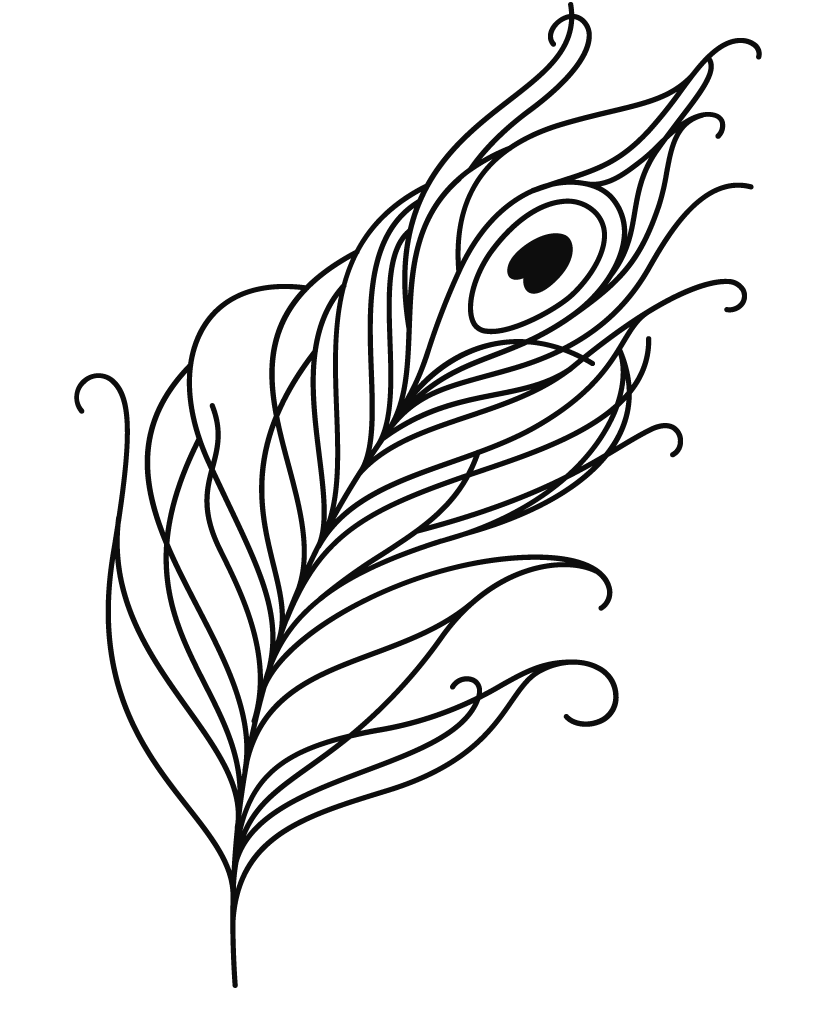 What people are saying about us…
I dreaded wearing a wig and anticipated looking awful. I found the right wig right away and have become the belle of the ball!
It was the most productive experience we had since being diagnosed with cancer. Your caring and service truly lives up to your name.
Kind, caring, compassionate – your staff made a scary time much easier.
After shopping around at other wig stores, they were all just wig shops – this was really "A Special Place"
Our mission is to offer creative hair solutions that will allow you to be your beautiful, confident self! Whatever your hair story, we are with you on this journey, each step of the way. The search is over, come discover you hair confidence today!