Creative Solutions for Total Hair Confidence
Whether you are looking to replace lost hair, augment existing hair or just change up your look,  we believe alternative hair should feel comfortable, look natural and be personalized to your unique needs. Confidence is beautiful!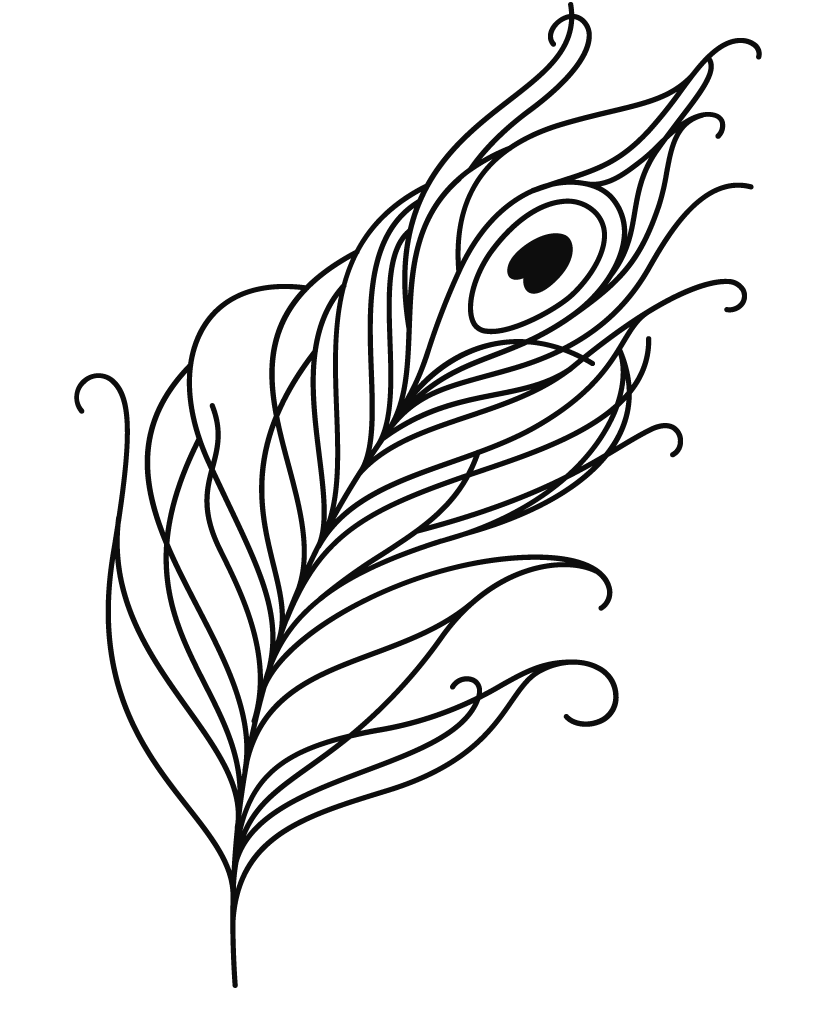 Achieving the hair of your dreams is easier than you imagined with our personalized 3 step process – created to match you to your perfect hair solution!
Wigs so comfortable, you'll forget you're wearing one!Specializing in wigs and hairpieces that are lightweight, cool and easy to wear – So comfortable, you'll forget you have it on!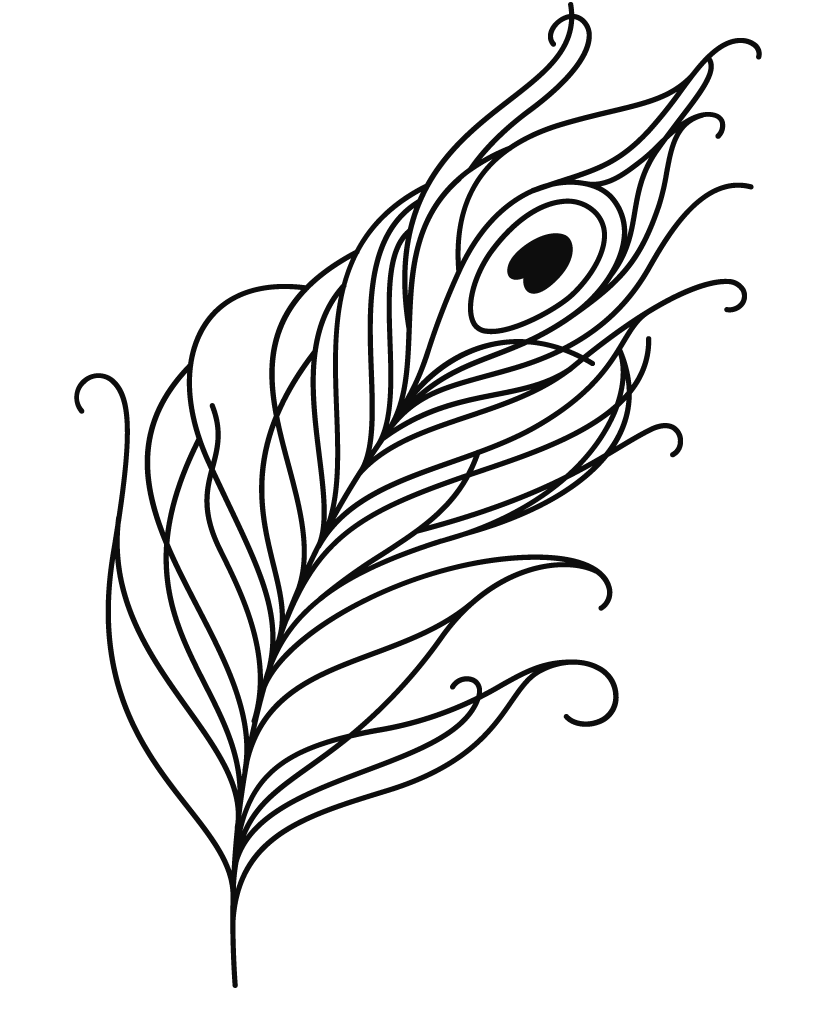 Our undetectable wigs and hairpieces mimic the look of your own hair – no one will know it's a wig but you!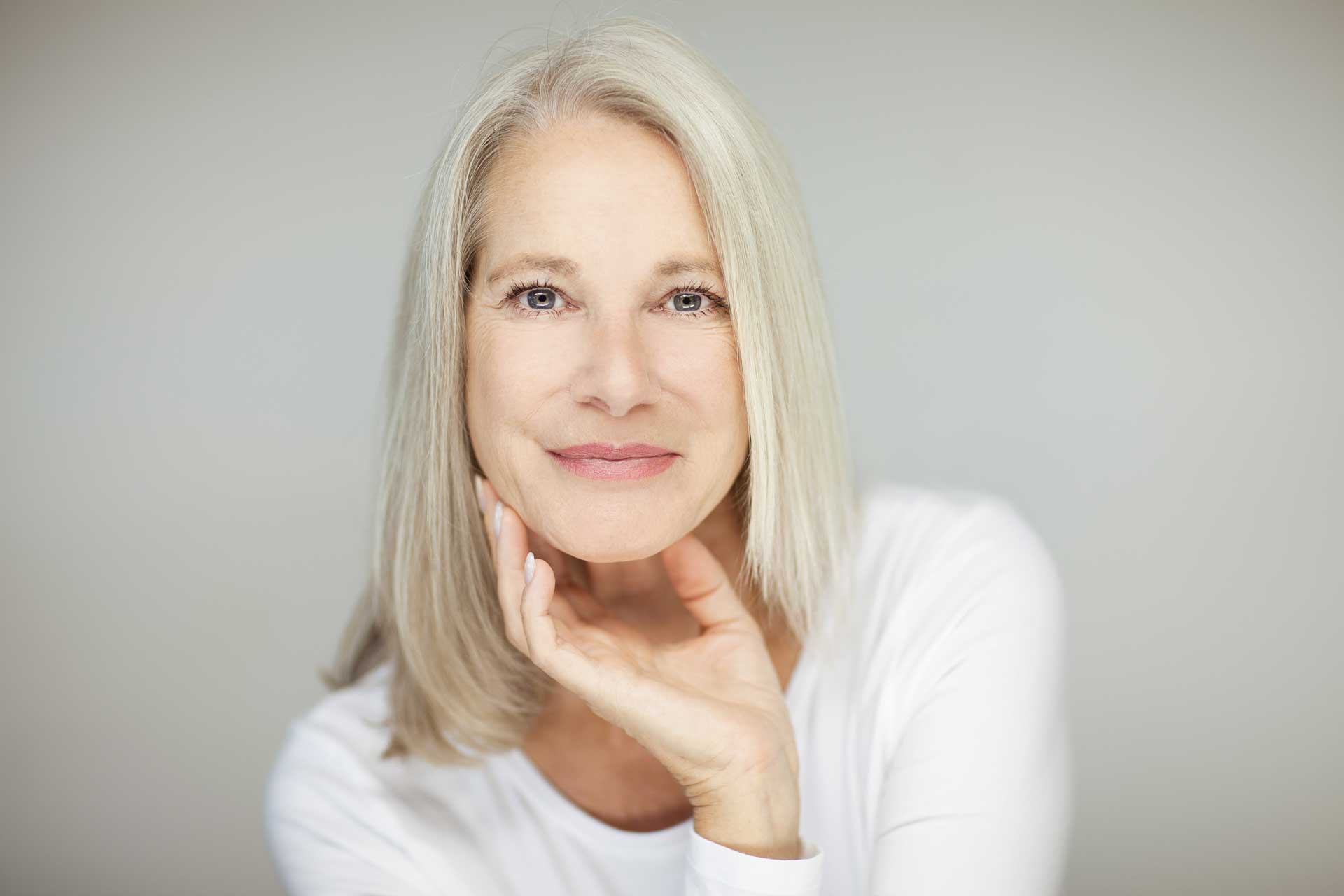 Hair solutions designed around you!  Each wig is cut, styled and altered for a customized look and feel.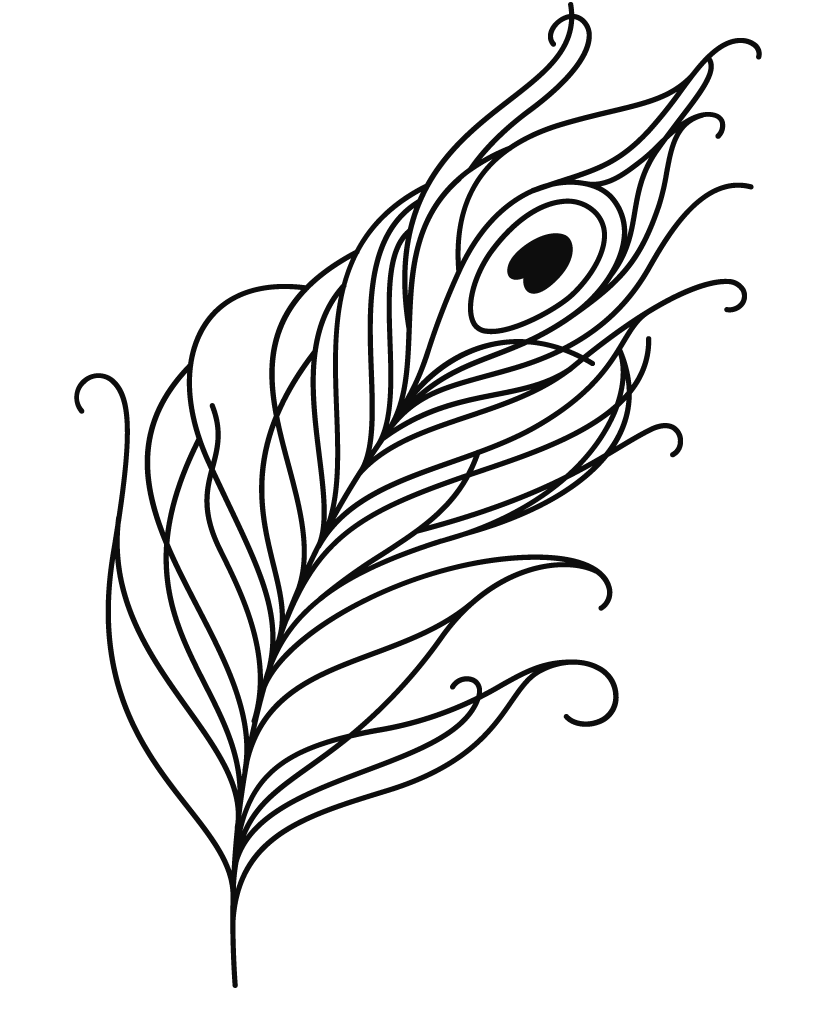 You will always find a beautiful array of the latest styles, colors and fashions at A Special Place!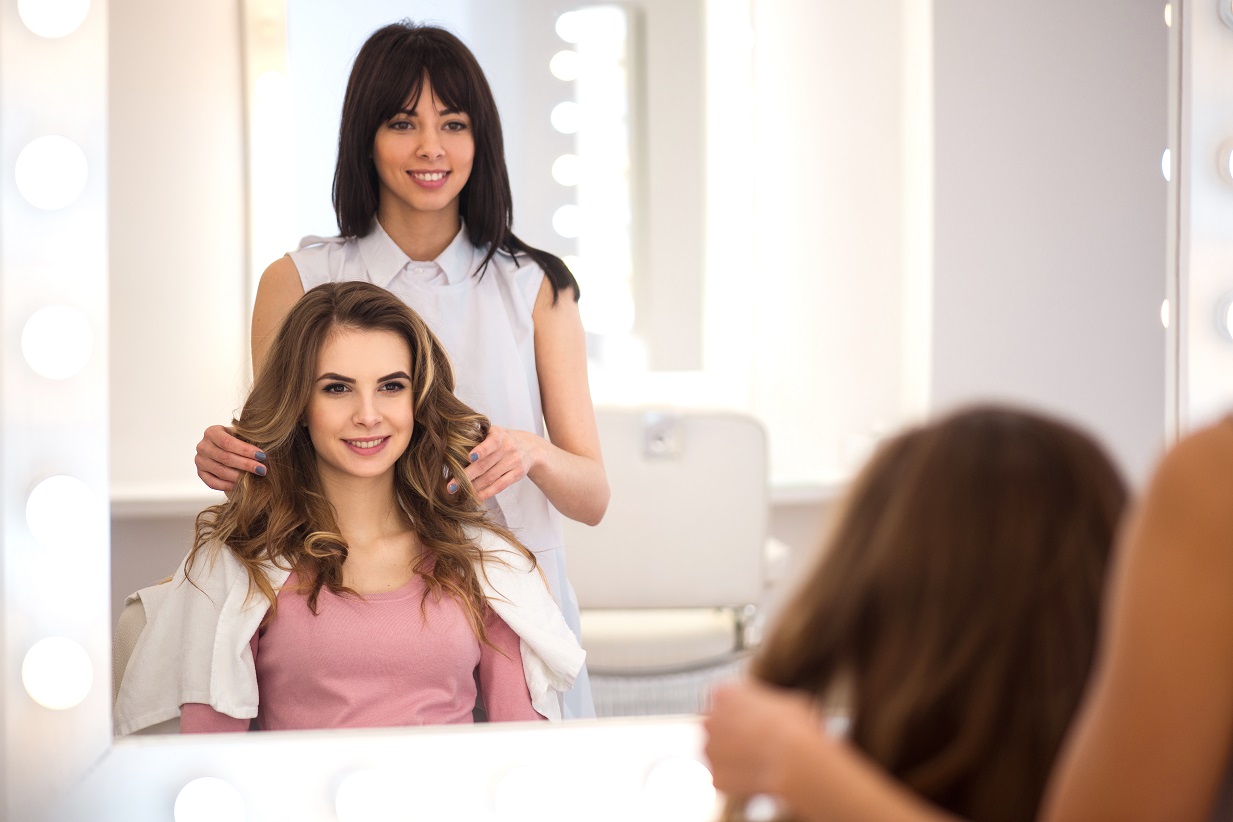 Creative Solutions for Total Hair Confidence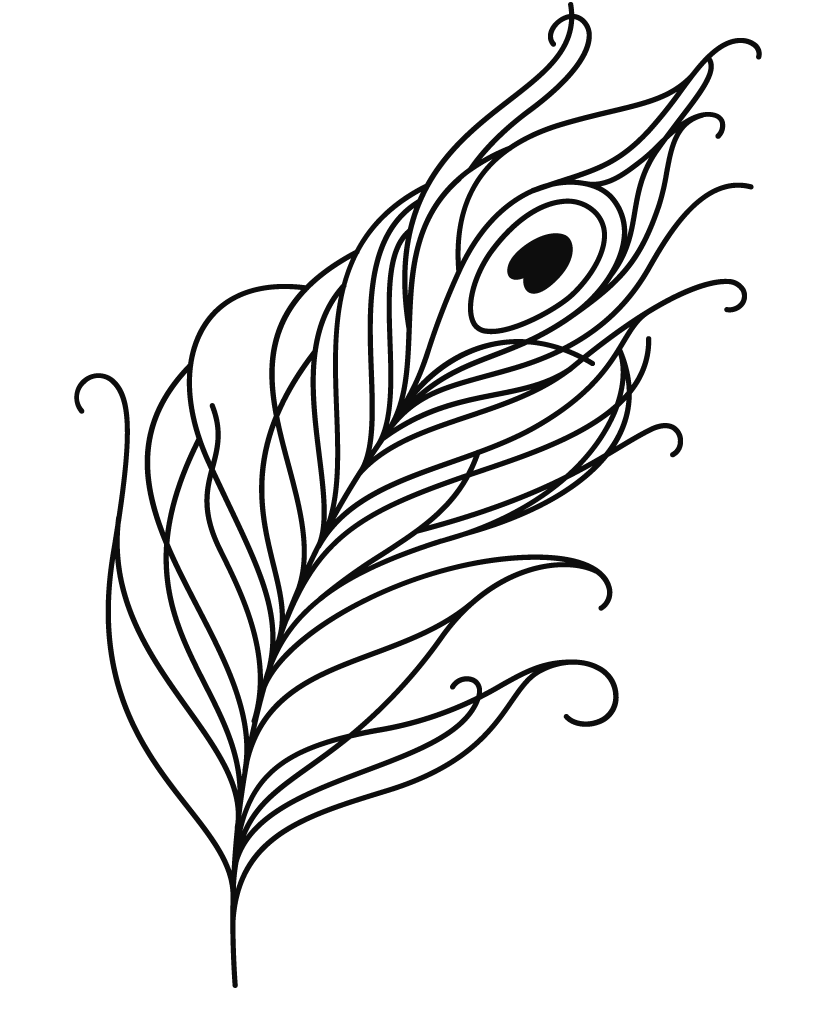 What people are saying about us…
I dreaded wearing a wig and anticipated looking awful. I found the right wig right away and have become the belle of the ball!
It was the most productive experience we had since being diagnosed with cancer. Your caring and service truly lives up to your name.
Kind, caring, compassionate – your staff made a scary time much easier.
After shopping around at other wig stores, they were all just wig shops – this was really "A Special Place"
Very friendly staff! The lady that helped me was so helpful.
I love my wigs and the ladies are top notch
If you are shopping for WIGS, GO STRAIGHT TO GREENSBORO, NC. There is a Wig Salon there, and it is simply "Out Of This World". THE NAME IS "A SPECIAL PLACE " WIG SALON.
I'm at the beginning of my breast cancer journey and this place is an absolute breath of fresh air. From the phone call conversation my best friend had with them to my appointment today she was kind, compassionate, knowledgeable and thorough. She took her time to make me feel important and to let me know that she cared about me and my journey and that they will be there for me every step of the way. Finding this place was Godsent.
Great selection, personal service professionalism and all served with a smile and a caring attitude. Thank You for a great experience!
Jamela is amazing - she is a like a best friend from the minute you walk in the door. After speaking with me for a few minutes, she picked out the perfect wig for me and then a perfect second one! If not for the virus, I'd have given her a hug!
I highly recommend A Special Place Wig Boutique. It made this very difficult time in my life so much easier.
The owner is amazing and the selections are great. I felt special. This is the perfect name for this store.
If you want great quality wigs and personalized service this is the place to go absolutely wonderful staff and and very cute shop and comfortable atmosphere so glad I had my first wig shopping experience here and I absolutely love my wig and hair pieces
Come see what makes us A Special Place!
Our mission is to offer creative hair solutions that will allow to be your beautiful, confident self!  Whatever your hair story, we are with you on this journey, each step of the way.  The search is over, come discover you hair confidence today!

Member of the American Hair Loss Council since 2019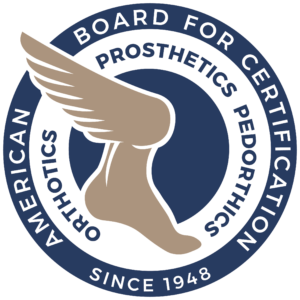 Certified Mastectomy Fitter (CFm) with the American Board for Certification of Orthoitics, Prosthetics and Pedorthics. (ABCOP)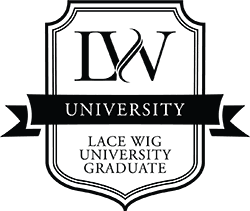 Graduate of the Lace Wig University