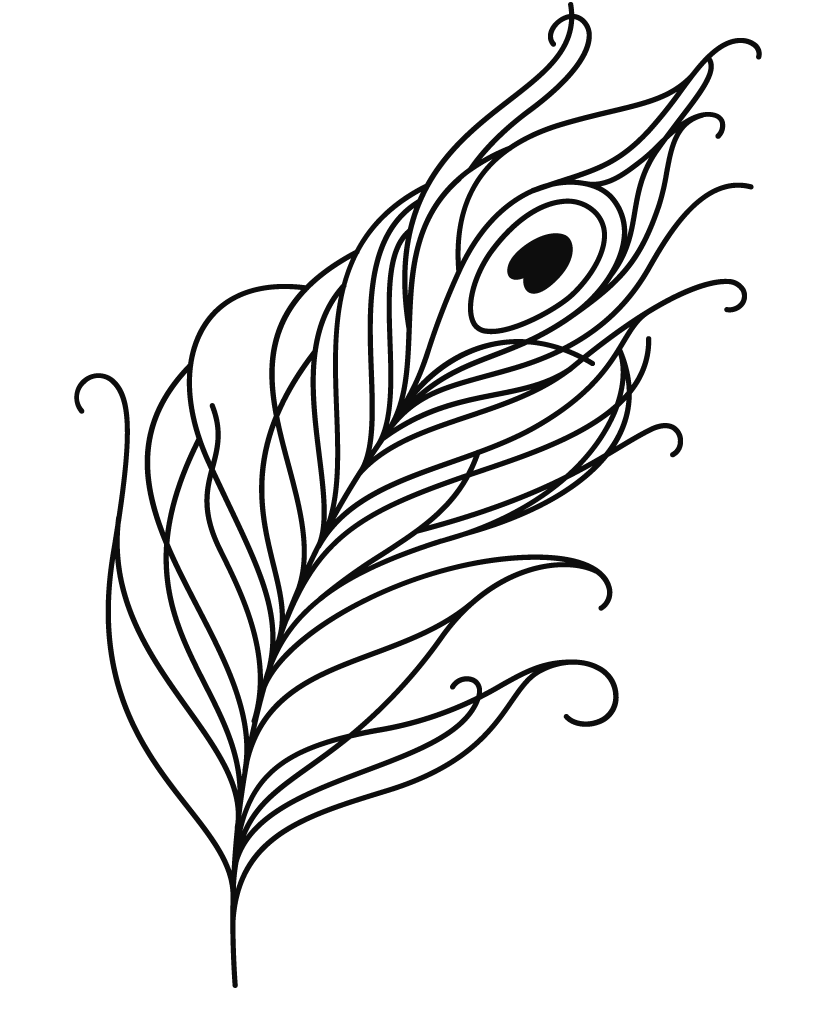 Selection
A Special Place offers an amazing selections of quality wigs and hairpieces, with over 1,000 pieces in stock in our Greensboro location.  You will find a wide variety of styles, lengths, colors and textures from all the top brands – such as Jon Renau, Raquel Welch, Noriko and more.
We believe that a wig should be comfortable, natural and personal, so we offer a variety of options to fit your skill level, lifestyle and budget.  We have selections for men, women and children.  Whether you are experiencing hair loss due to a medical condition, have damaged hair, or just want a change for fun and fashion, you'll find what you're looking for at A Special Place!
Hair Fiber
If you're looking for something budget-friendly and easy to care for, try our top-quality synthetic wigs and hairpieces.  With "shake and go" styling and easy maintenance, synthetic fibers look incredibly lifelike.  
Want a little more styling versatility?  Our heat-friendly fibers can be curled, straightened, or worn as-is straight from the box.  
If you are looking for the most realistic options, you will love our beautiful human hair pieces.  They offer the ultimate styling versatility – cut, color, perm, flat iron or curl to create the hair of your dreams.
Get the best of both worlds with our premium blend wigs.  Made with human hair blended with heat-friendly synthetics, you can heat style them or wear them as a shake-and-go style.  
For the ultimate luxury, look at our premium European Hair wigs and hairpieces.  Lightweight and silky – yet incredibly durable, each one is a work of art!  
Cap Construction
Wig cap construction makes a huge difference in the comfort and naturalness of your wig. 
Our machine made wigs offer great volume at a great price. For an unbelievably natural hairline, try a lace front wig.  Monofilament tops give you a natural part, and more styling versatility. Our 100% hand-tied wigs lightweight and supremely comfortable.  
Hairpieces
Don't need a full wig? Our hairpieces can fill in just where you need a little extra hair.  Try our toppers to add hair in the front or crown.  Extensions will add length and volume to the back of your hair.  Clip in bangs, ponytails and buns are a fun and easy way to change up your look in a flash. 
Hair Replacement
Coming soon to our Greensboro location, non-surgical hair replacement for men and women will offer a new way to have the hair of your dreams!
Personalization
All of our wigs and hairpieces include personalization – -whether you need a custom size, bangs added, a lighter density, our professionals will cut and style your wig for a look that is uniquely yours!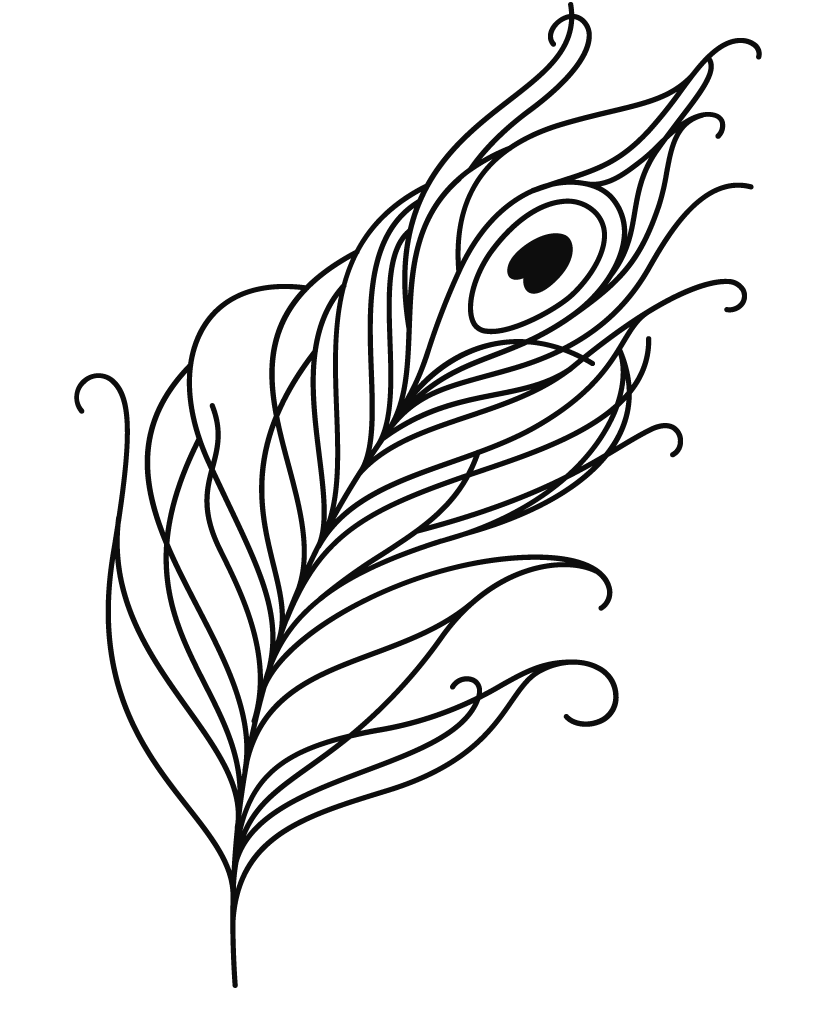 Whether you're looking for short, long, or somewhere in between, we have it all!  We carry only top-quality brand name wigs and hairpieces in Human Hair, Synthetic and Blend fibers.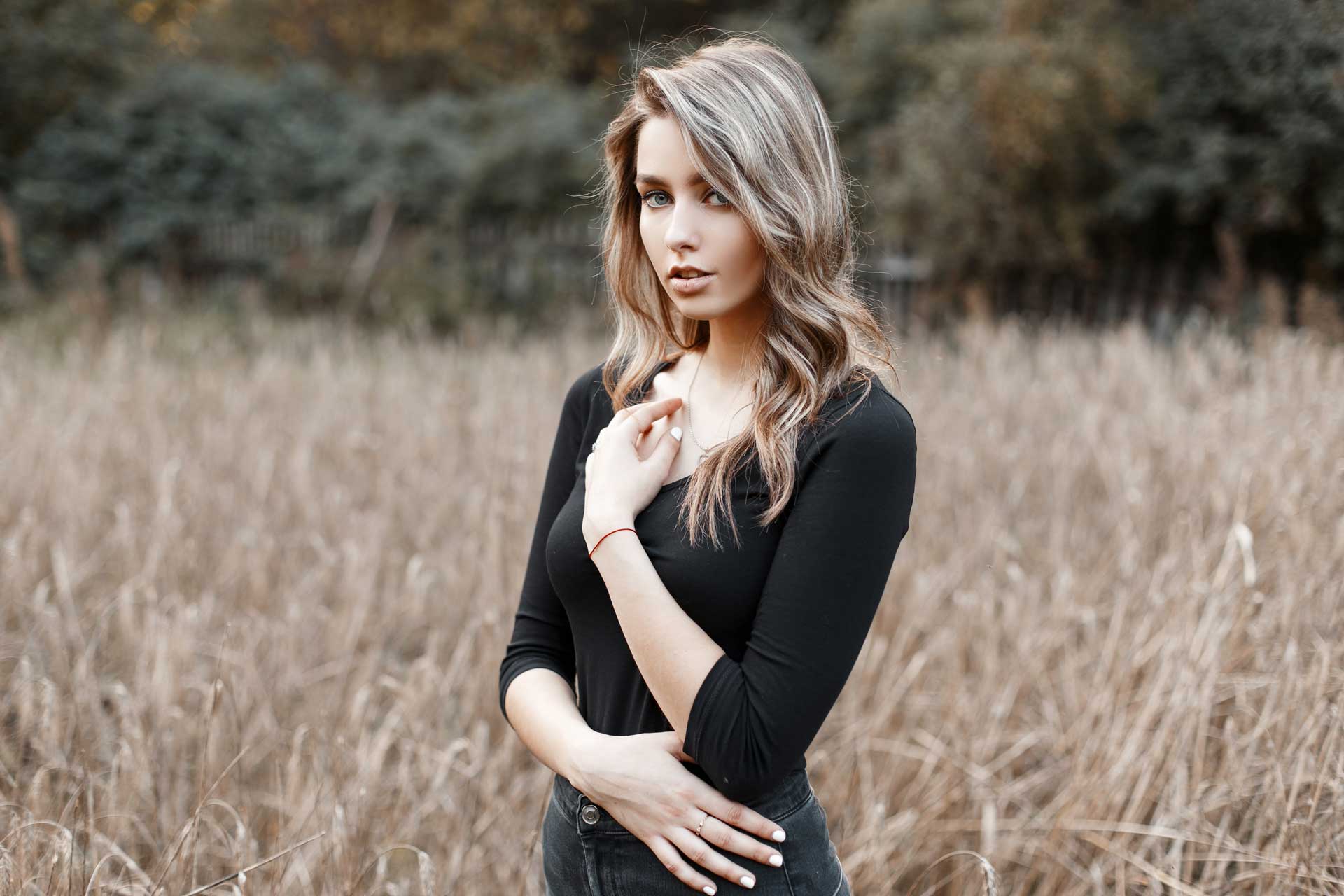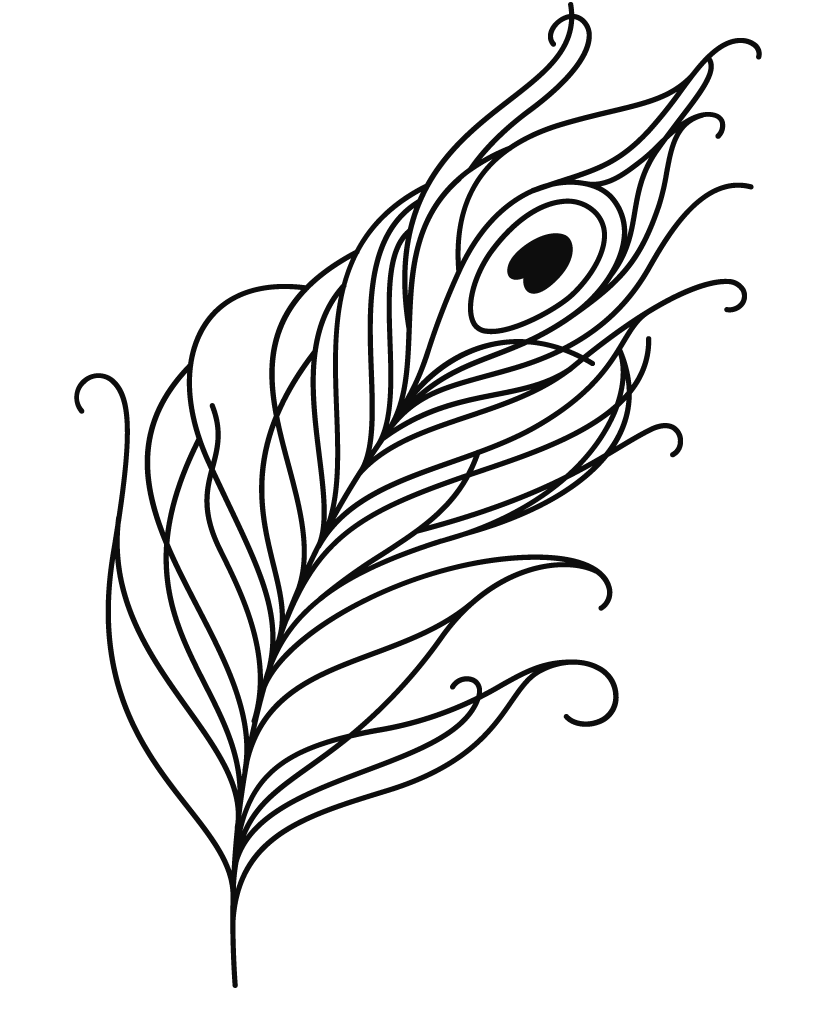 We offer a complete selection of men's full wigs and hairpieces (toupees).  Available in Human Hair, Synthetic and Blend fibers, with undetectable hairlines!
All of our styles are available in an array of natural colors and are expertly cut, styled and blended for an incredibly natural look.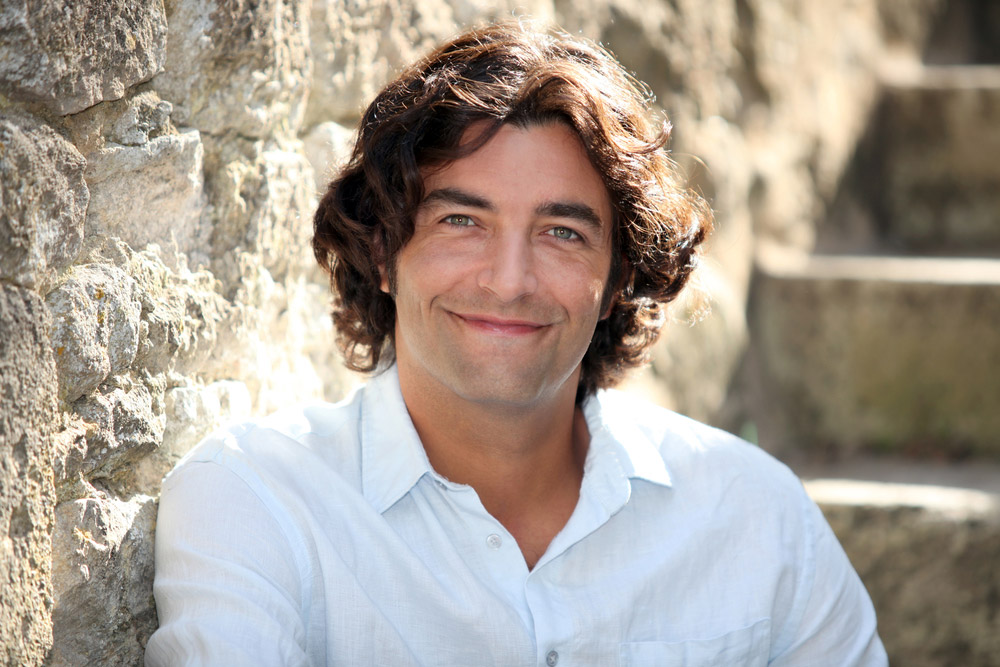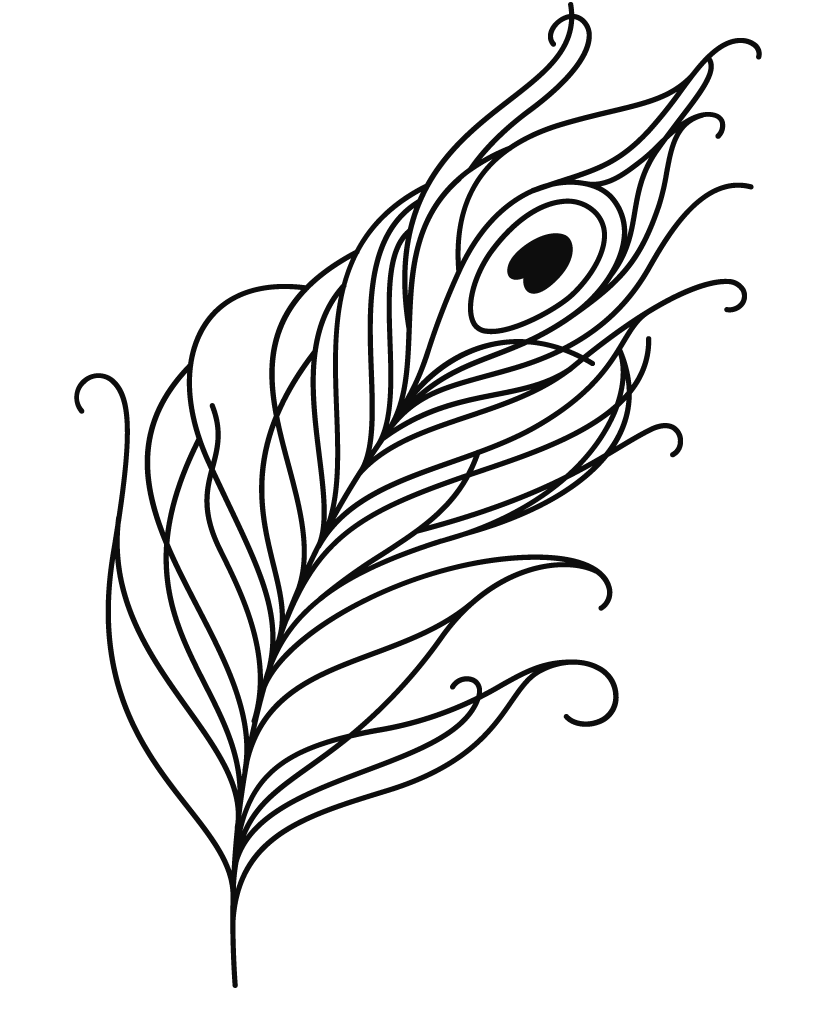 For our youngest, most precious clients, we offer children's and teen's wigs for girls and boys. We are experienced and sensitive to the special needs of parents and children who are dealing with hair loss.
We are a proud partner of Children with Hair Loss, and can help children under the age of 18 obtain a free human hair wig.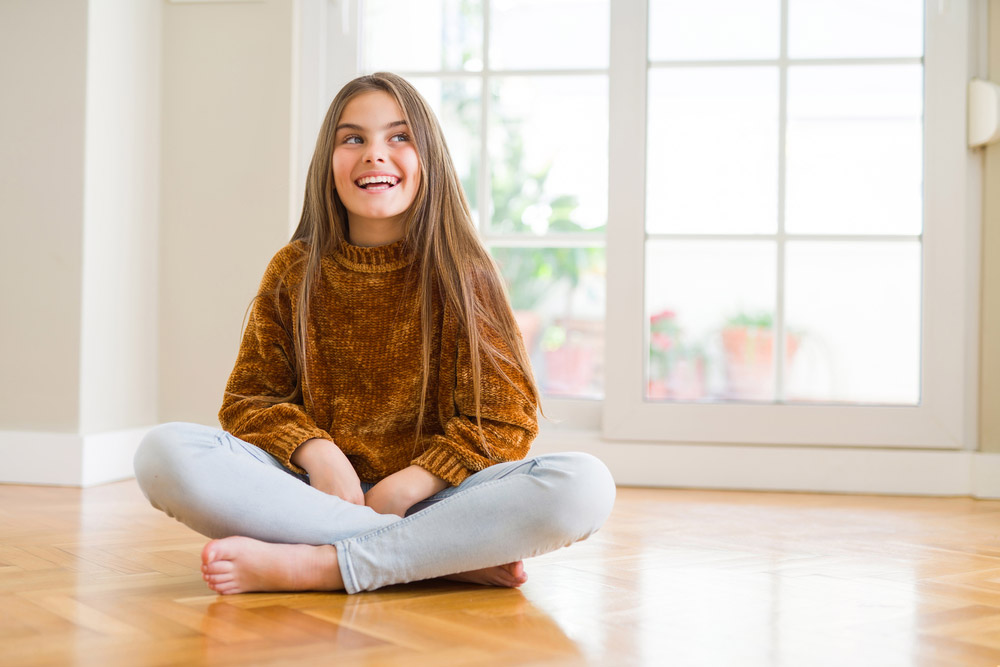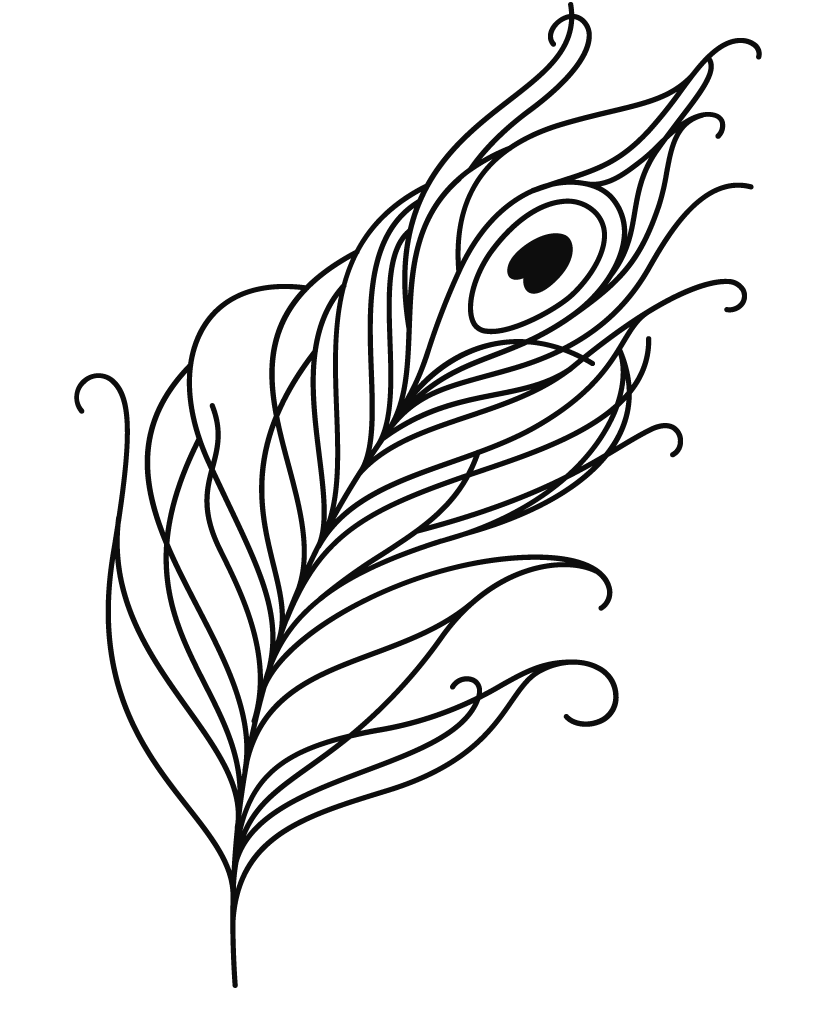 What people are saying about us…
I dreaded wearing a wig and anticipated looking awful. I found the right wig right away and have become the belle of the ball!
It was the most productive experience we had since being diagnosed with cancer. Your caring and service truly lives up to your name.
Kind, caring, compassionate – your staff made a scary time much easier.
After shopping around at other wig stores, they were all just wig shops – this was really "A Special Place"
Our mission is to offer creative hair solutions that will allow you to be your beautiful, confident self! Whatever your hair story, we are with you on this journey, each step of the way. The search is over, come discover you hair confidence today!