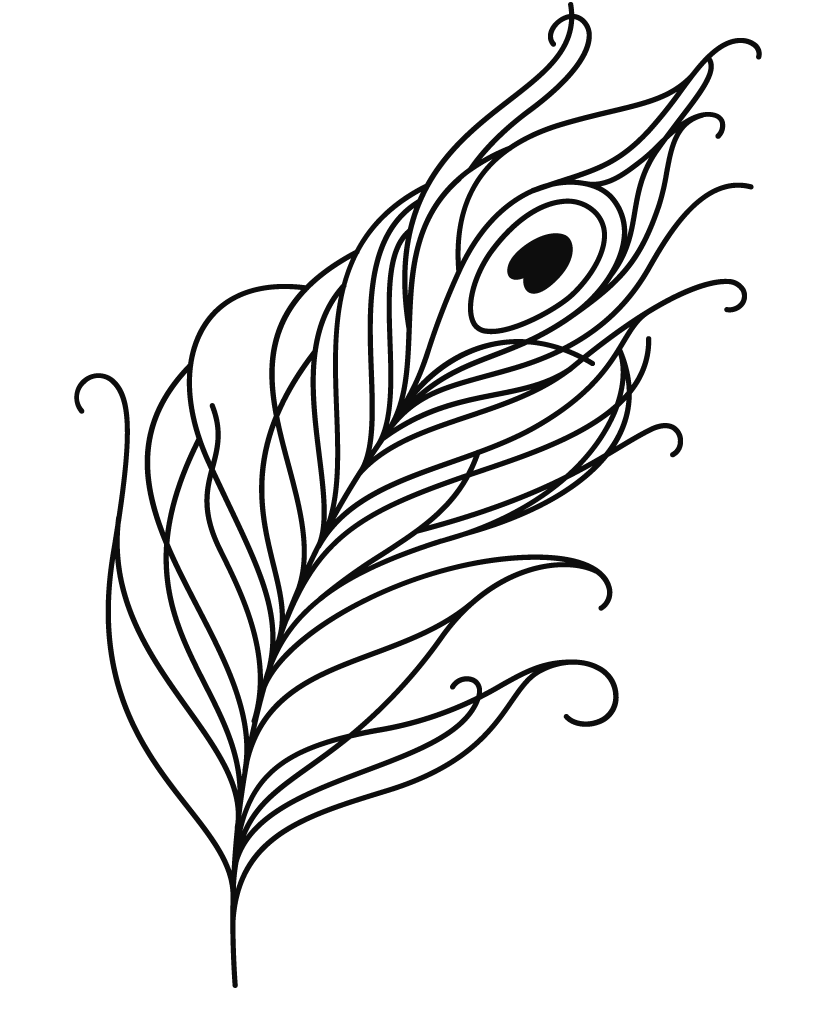 Wear and Care 
For best results, only use products designed for synthetic fibers.

Exercise caution with lace front or hand-tied areas of your wig, as they are more delicate. Do
not tug on the lace front or let it fold under. Use the ear tabs to adjust the wig position.
Avoid high heat such as blow dryers, flat irons, curling irons, ovens, grills, and fireplaces.

To reduce friction frizz, do not sleep in your wig, or trap the hair between layers of clothing,
seatbelts, hats, headbands, or your purse strap.
Use the leave-in wig conditioner and a wide tooth comb as needed to reduce tangles. (For
long wigs, after each wearing, for shorter wigs after every 2 or 3 wearings.)
Styling 
Curly Styles: Shake wig to revive style, then use a wig pick or your fingers to gently fluff curls
into place. Use curling spray and scrunch for tighter curls.
Wavy Styles: Shake wig to revive style, use a comb or your fingers to place waves in place.
For a curlier look, use curling spray and scrunch, for a smoother look, spray with leave-in
conditioner and comb with a wide tooth comb.
Straight styles: Shake wig to revive style, then brush with a wig brush or wide tooth comb.

Call the professionals: We are here for you if you need help with styling! We offer expert
cutting and styling, size alterations, cleaning, repairs and refurbishment. Call us if you need
any help with your wig. Please note, if you choose to have your wig cut by a third party, we
cannot guarantee results. Call to schedule an appointment.
Washing 
Shampoo as needed – approximately every 7-15 wearings.

Remove any tangles with a wide tooth comb before washing

Fill a basin with COLD water and a quarter-size amount of synthetic shampoo.

Place wig in basin and allow to soak for a 5-30 minutes.

Rinse with cool water

Blot gently with a dry towel. Mist with leave-in wig conditioner, and drape on drying stand

When hair is completely dry, style as usual. (We recommend drying overnight)

Lightly mist your wig with conditioner after every 2-3 wearings, paying particular attention to the ends and nape.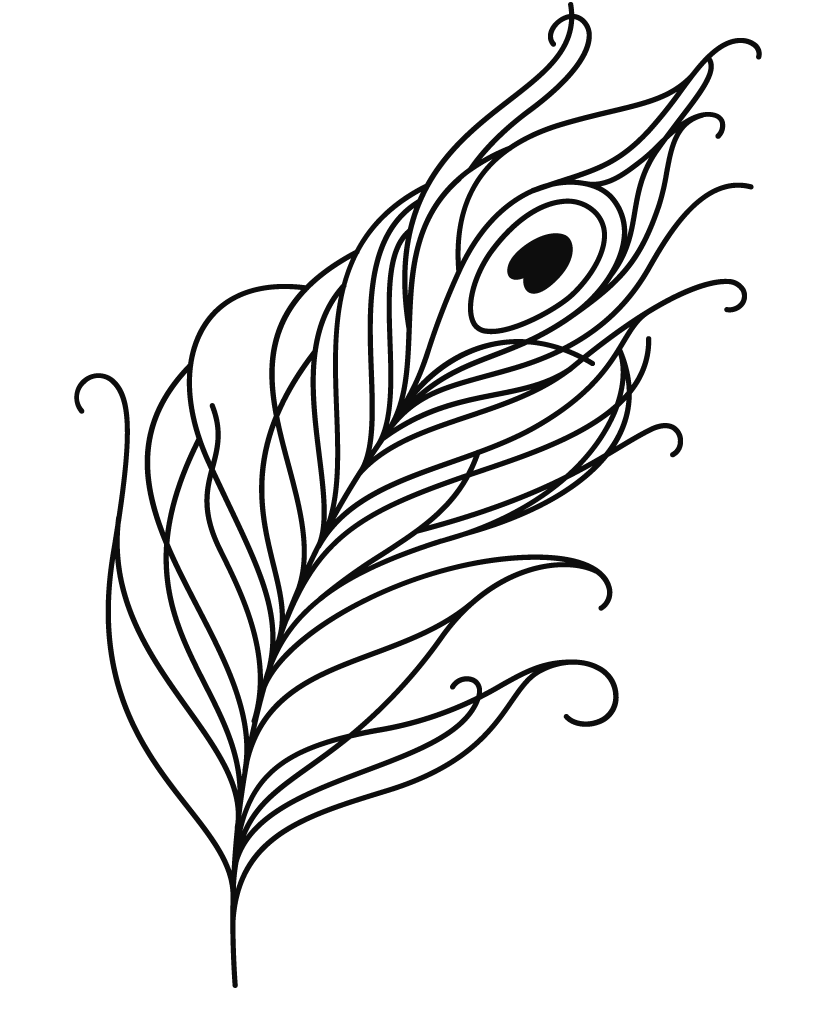 What people are saying about us…
I dreaded wearing a wig and anticipated looking awful. I found the right wig right away and have become the belle of the ball!
It was the most productive experience we had since being diagnosed with cancer. Your caring and service truly lives up to your name.
Kind, caring, compassionate – your staff made a scary time much easier.
After shopping around at other wig stores, they were all just wig shops – this was really "A Special Place"
Our mission is to offer creative hair solutions that will allow to be your beautiful, confident self! Whatever your hair story, we are with you on this journey, each step of the way. The search is over, come discover you hair confidence today!