Choosing the Perfect Wig: A Guide to Confidence and Style
When it comes to selecting a wig, the process can be both exciting and overwhelming. Whether you're facing hair loss due to medical treatments, exploring a new look, or simply seeking a versatile accessory, finding the perfect wig is a journey that can boost your confidence and express your unique style. In this guide, we'll walk you through the essential steps to choose the wig that suits you best.
Before diving into wig options, clarify your purpose. Are you looking for a wig due to hair loss, fashion, or a special occasion? 
Think about how long you will wear wigs and how often.  Will you be wearing for a few months or long term?  Will you wear it every day or just for special occasions? 
Understanding your goal will help you narrow down your choices.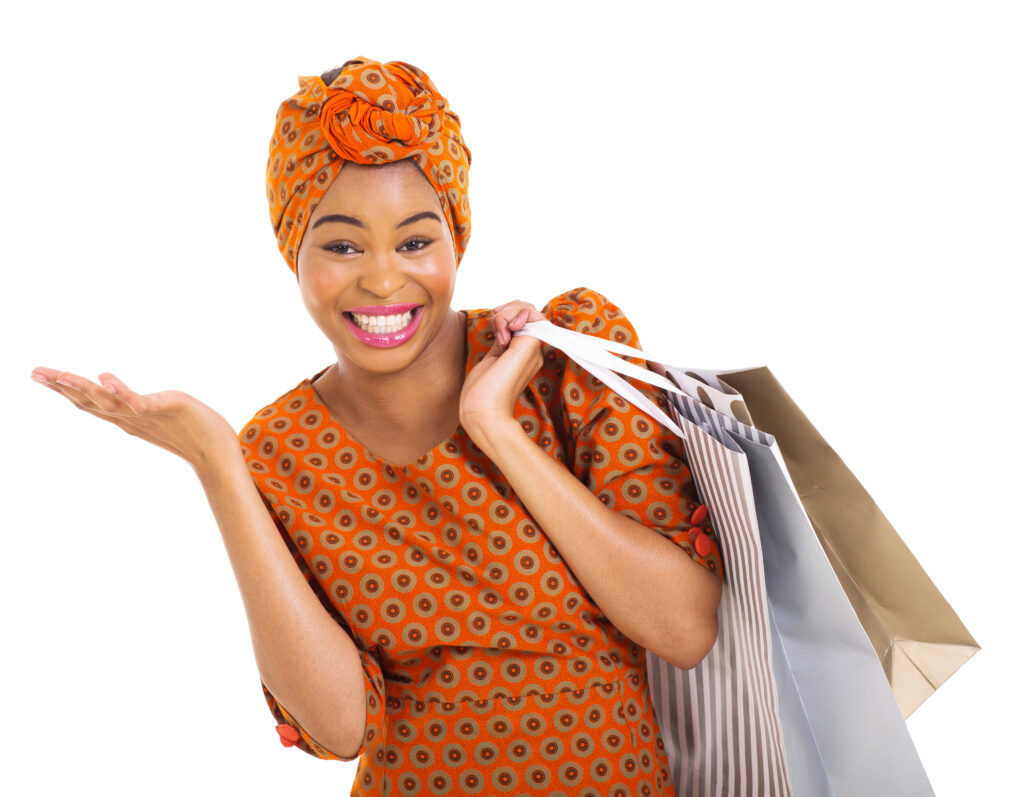 3. Consider Your Face Shape
Just like hairstyles, different wig styles flatter different face shapes:
– **Oval Face**: Oval faces can pull off most styles, so feel free to experiment.
– **Round Face**: Choose wigs with height and volume on top to elongate your face.
– **Square Face**: Soften angular features with wigs that have curls or layers.
– **Heart-Shaped Face**: Wigs with volume at the chin or jawline can balance a wider forehead.
– **Long Face**: Opt for wigs with width and volume on the sides to create balance.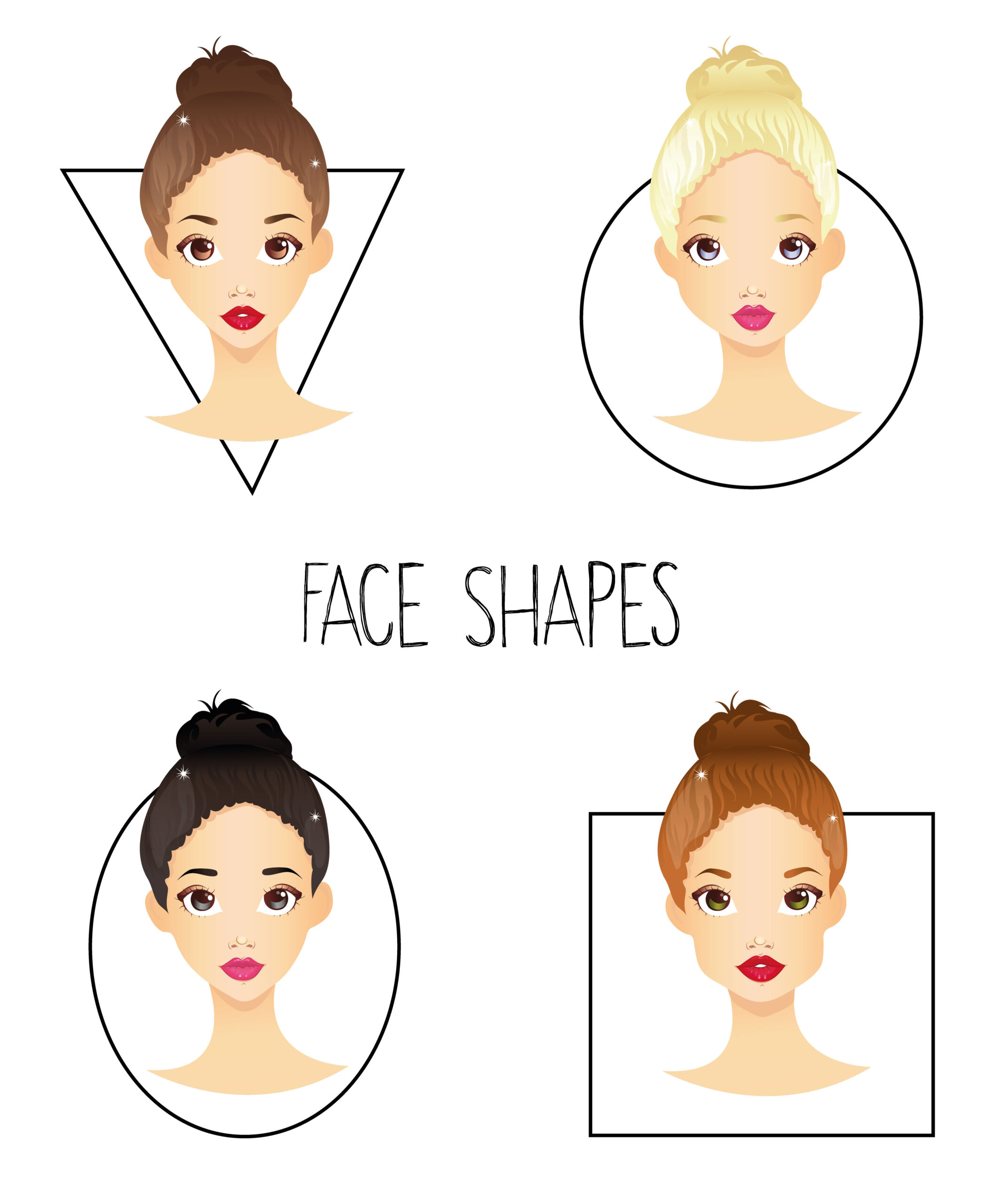 Choose a color that complements your skin tone, eye color, and personal style. If you're feeling adventurous, you can experiment with highlights and lowlights to add depth.
Rooted styles, especially in blondes, add realism.  
It's important to consider the undertone of the wig – is it a warmer tone – gold or red, or a cool tone – more ash.
Wigs are also available in gradiant tones (lighter in the front and darker at the nape), ombres, and fantasy colors.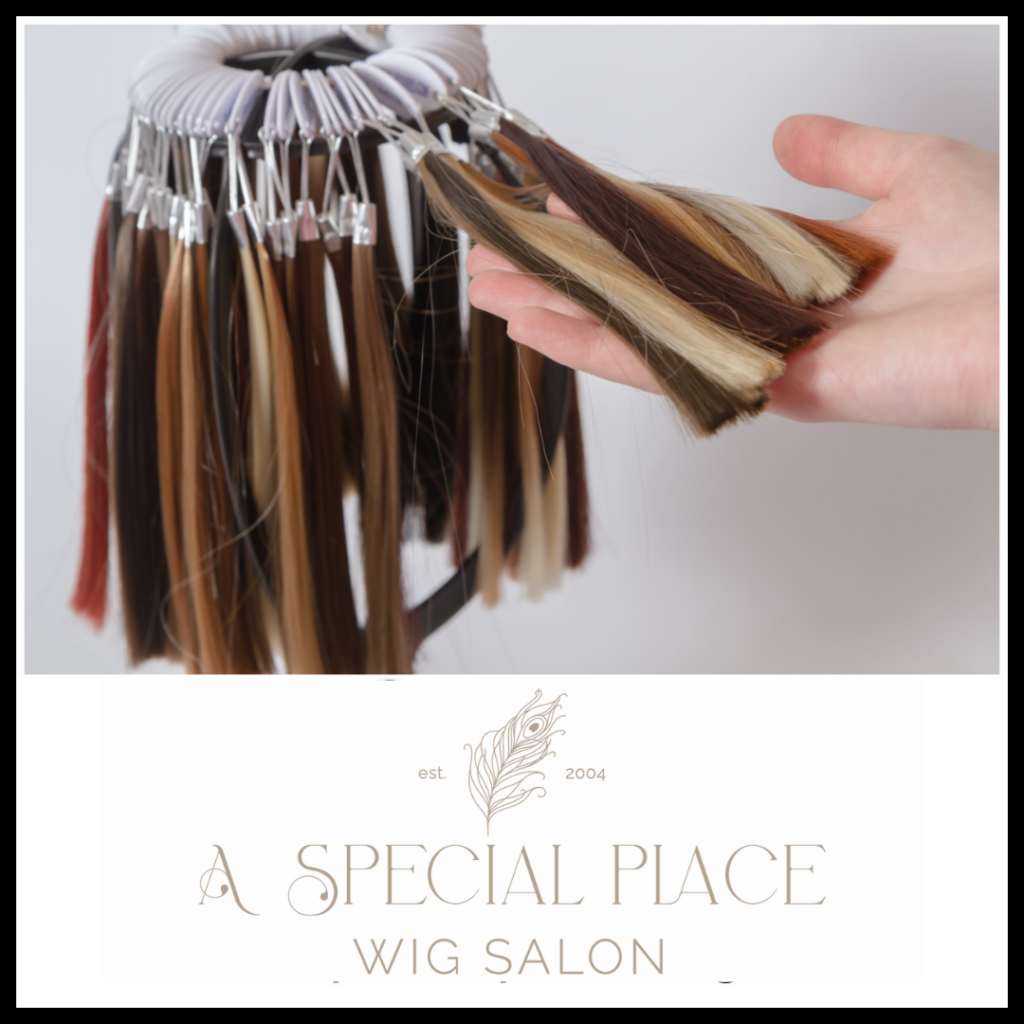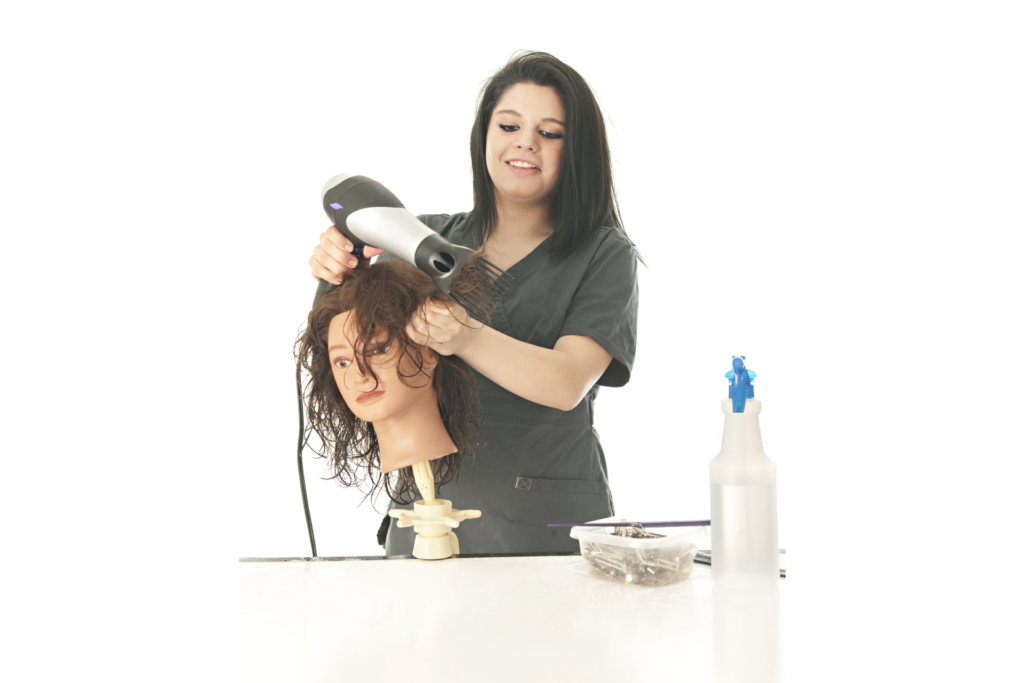 Once you've chosen your perfect wig, learn how to care for it. Follow manufacturer guidelines for washing, styling, and storage to keep it looking its best.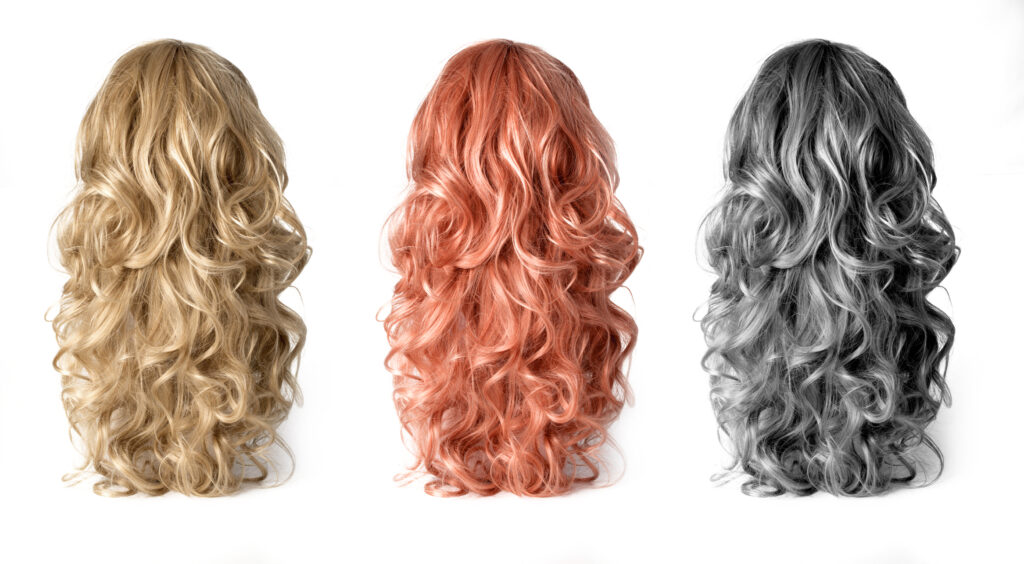 Wigs come in various types, each with its own advantages:
Synthetic Wigs These are affordable and low-maintenance, and are pre-styled. They're ideal for occasional wear or short term wear.  Easy to care for and maintain, synthetic wigs are an ideal option for new wig wearers.
Human Hair Wigs Made from real hair, these offer a natural look and styling versatility. Many people love human hair wigs for their soft, luxurious texture and more natural movement.  
Human hair wigs offer you the options of using heat styling tools, such as blow dryers, flat irons, curling irons or hot rollers.  They can even be permed or colored.  They require more care but are suitable for everyday use.
Heat-Friendly Synthetics These synthetic fibers offer more styling versatility, heated tools can be used and a low-medium heat to curl or straighten.
Heat-Friendly fibers have less shine than traditional synthetics, which many find to be more natural.  One thing to keep in mind though, heat friendly fibers require daily maintenance, especially in longer styles, to keep smooth and tangle free. 
Blends A mixture of heat-friendly synthetic and human hair, blends offer the best of both worlds.  The soft, silky texture of human hair with the style memory of synthetic makes these an ideal choice for many.
Blends are more expensive than synthetic, though often a little less than 100% human hair.  Longer blends can be prone to tangling.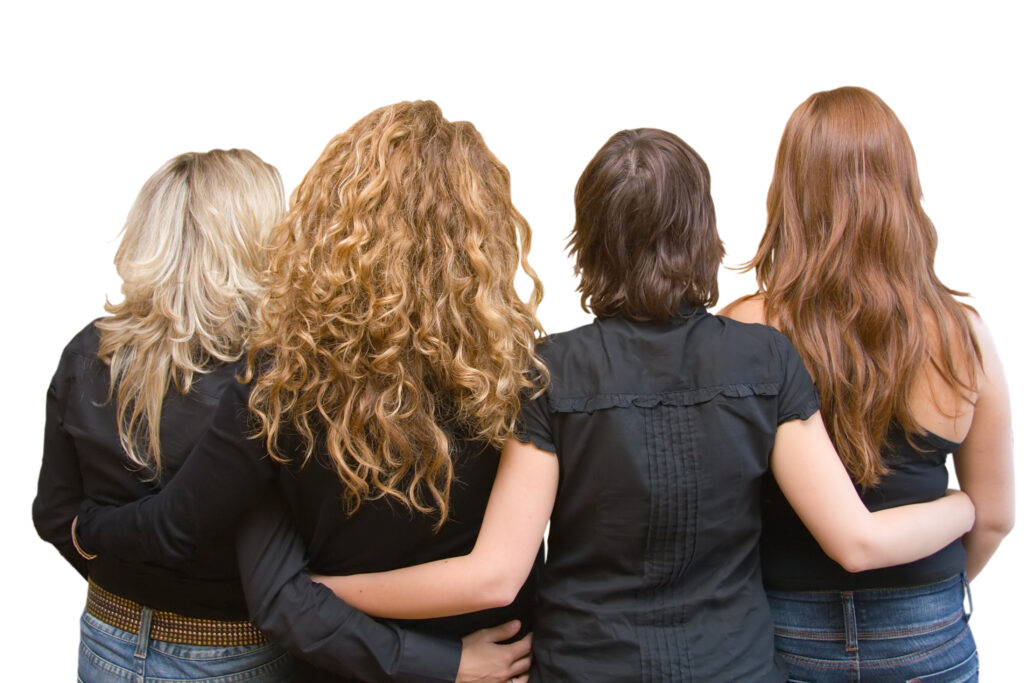 The length of your wig affects your overall look:
– **Short Wigs**: Exude confidence and require minimal styling.
– **Medium-Length Wigs**: Versatile for various occasions and easy to manage.
– **Long Wigs**: Offer an elegant and dramatic appearance but may require more care.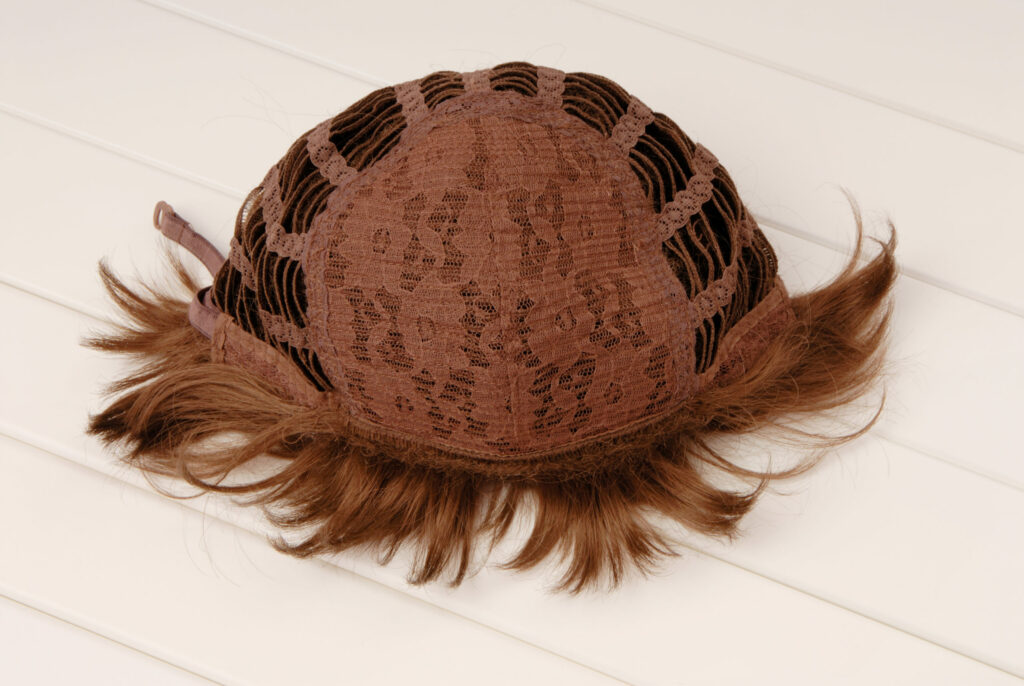 Wigs come with different cap constructions, including:
– **Full Lace**: Provides a natural look and allows for versatile styling.
– **Monofilament**: Mimics the scalp's appearance, giving the illusion of natural hair growth.
– **Basic Cap**: Affordable and breathable, suitable for everyday wear.
Whenever possible, try on wigs before purchasing to ensure a comfortable fit and the desired look. Many wig boutiques offer fitting and styling services.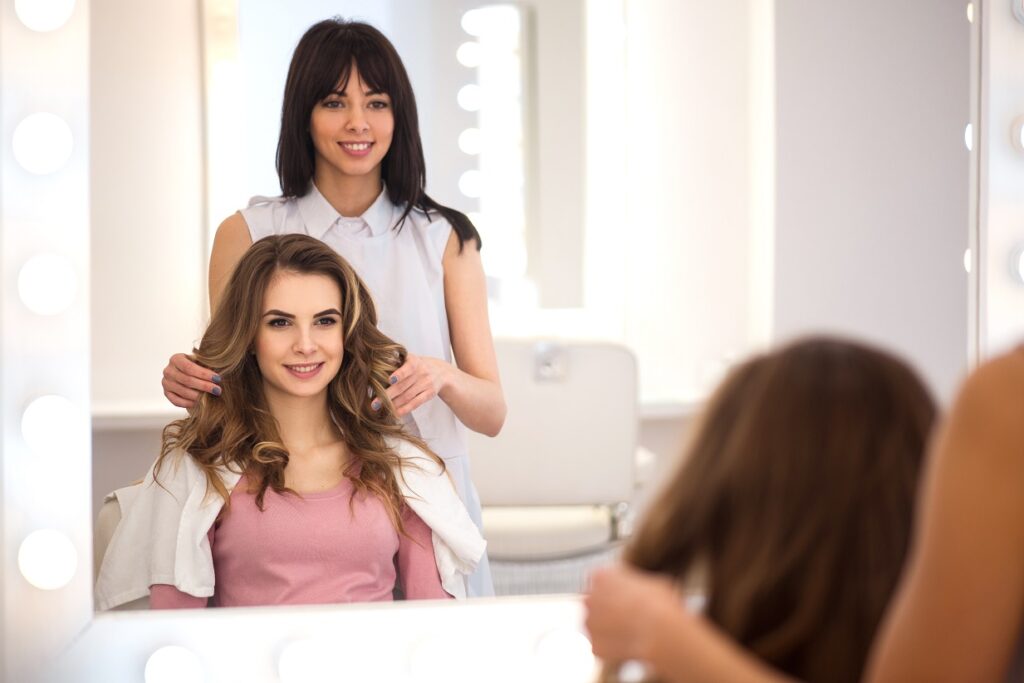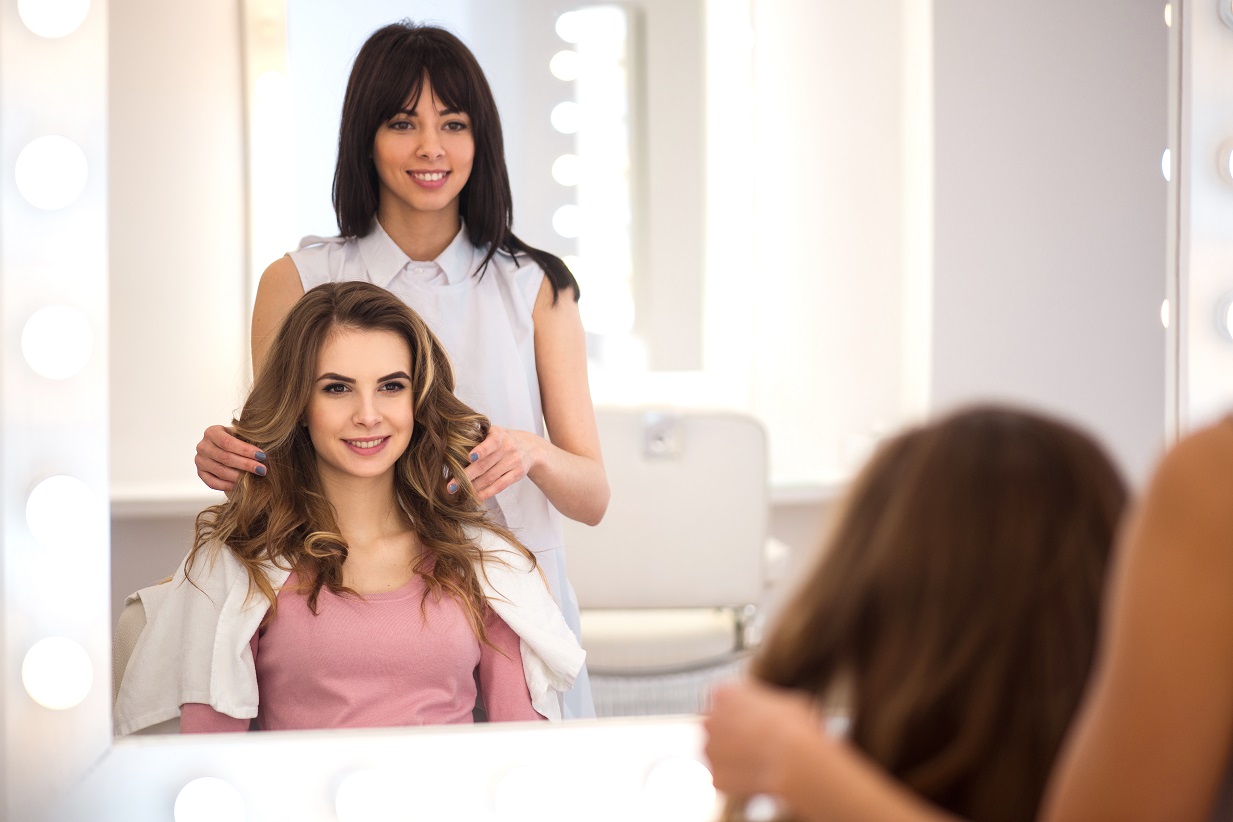 Remember, a wig is not just a cover-up; it's an expression of your style and confidence. Embrace your new look with pride, and know that you're beautiful just the way you are.
Choosing the perfect wig is a personal journey, but with these steps, you can navigate the process with confidence. Whether you're reclaiming your style after hair loss or exploring a new look, your wig should empower you to shine in every aspect of your life. So, go ahead, choose the perfect wig, and wear it with pride, knowing that beauty truly radiates from within.