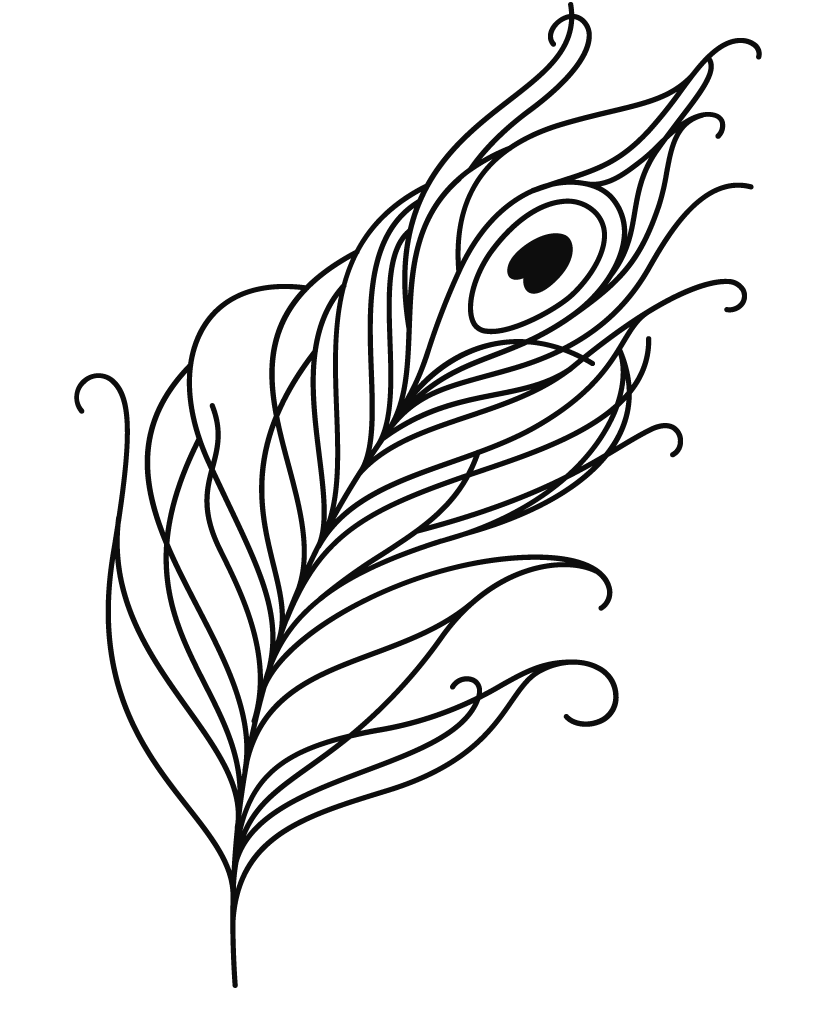 Complete your look with oncology safe skin care and make-up.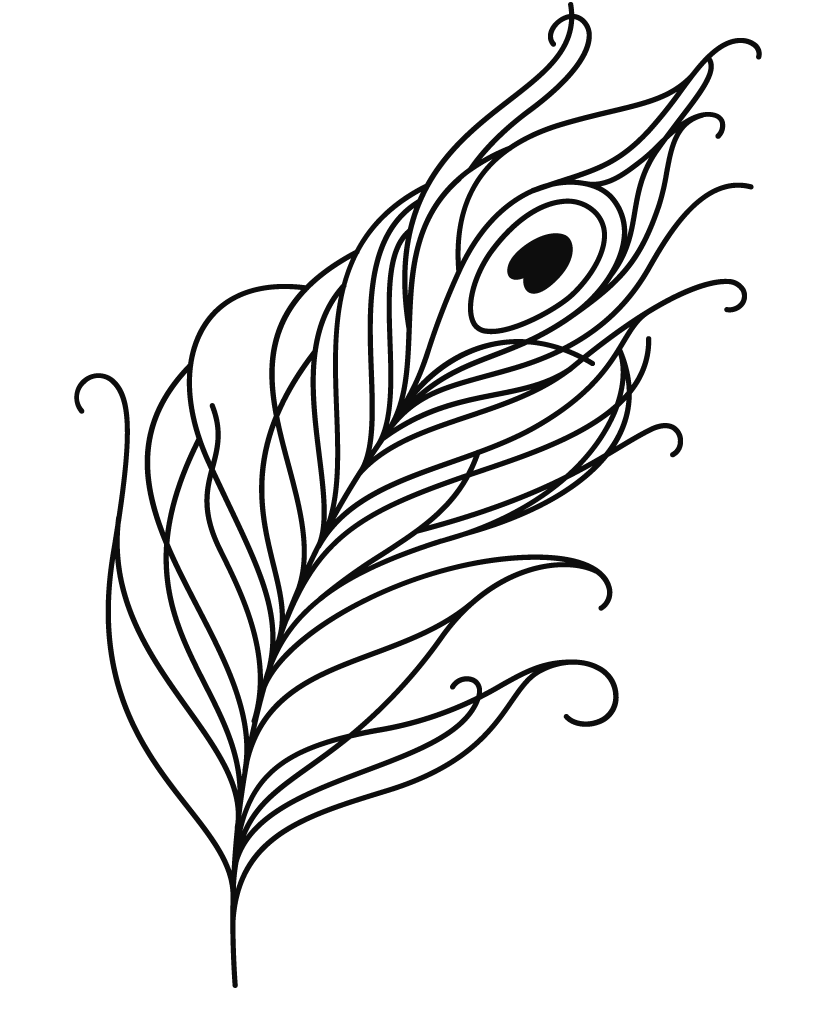 Take care of your skin with our specialty skin care products from Lindi Skin.  Developed by a team of dermatologists and oncologists, Lindi Skin is safe and effective for all skin types.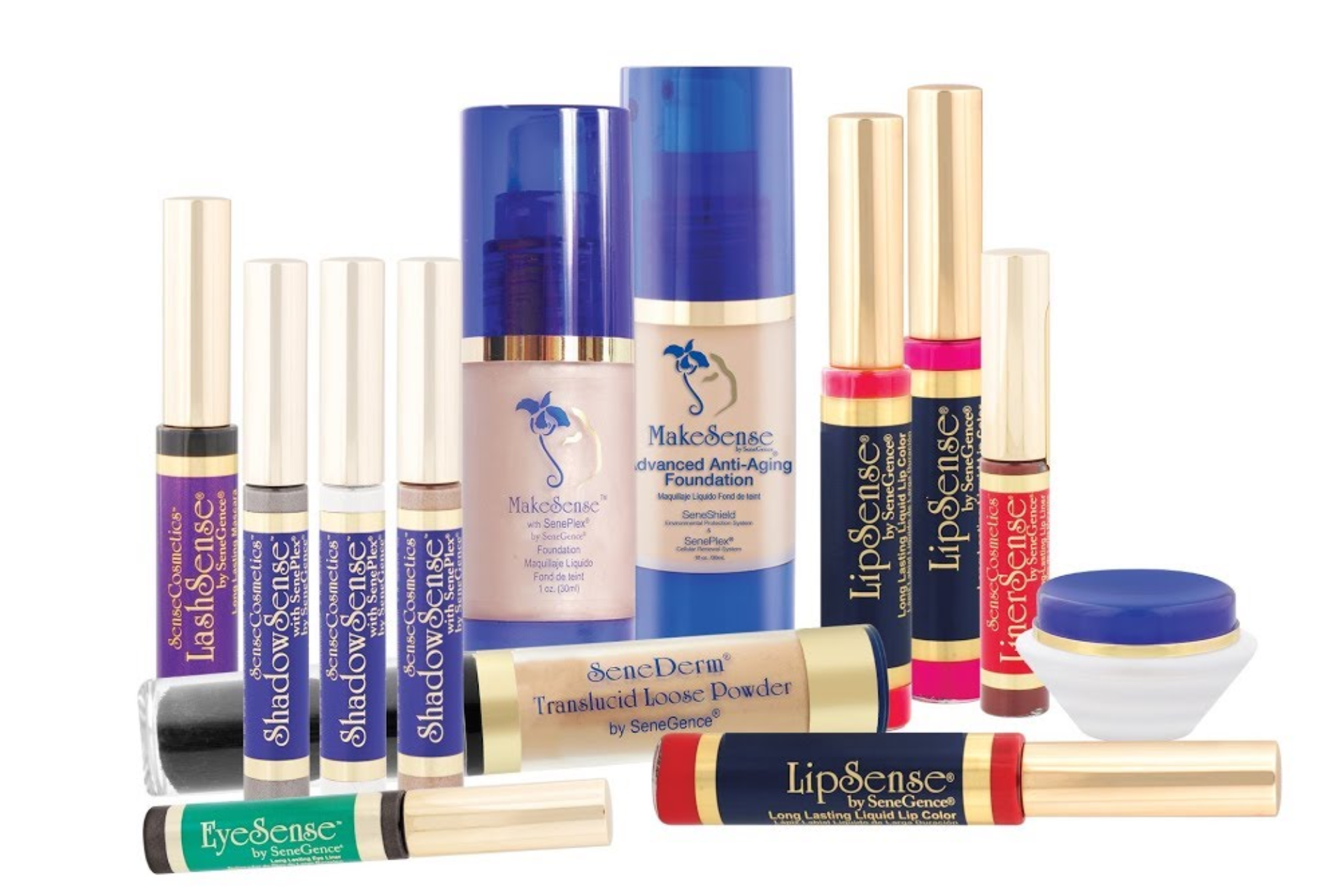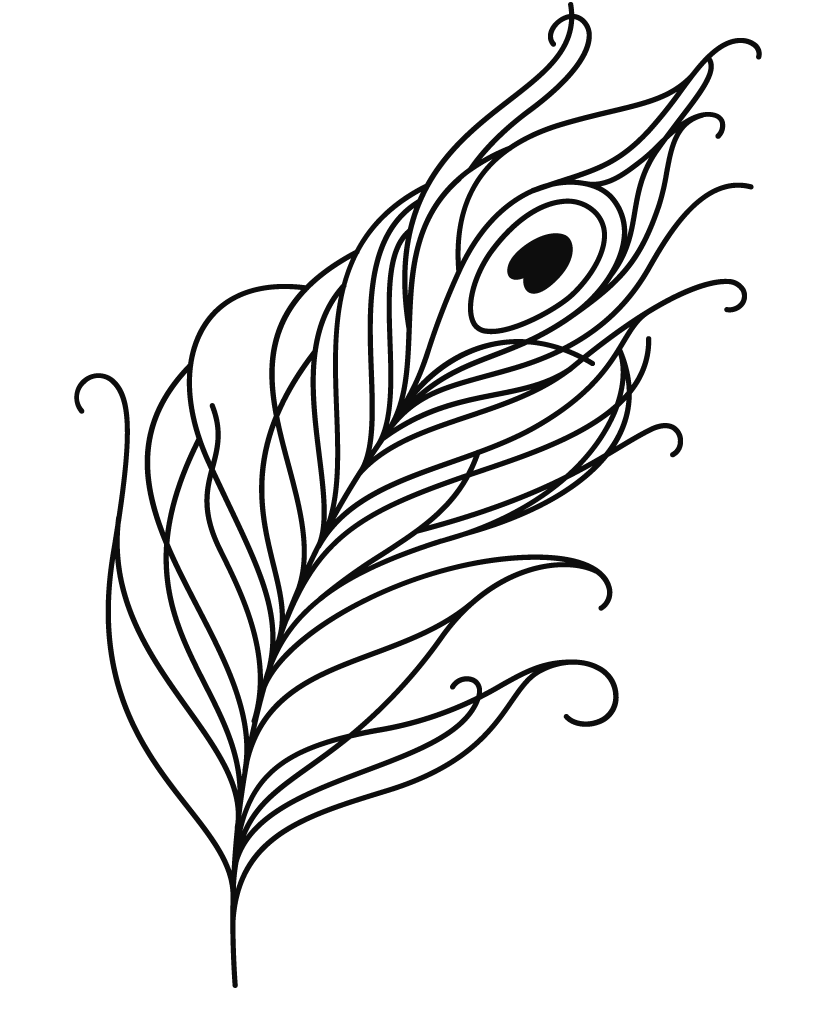 Complete your look with professional make-up from Senegence, featuring Lipsense – a long wearing, nourishing lip color and moisturizer.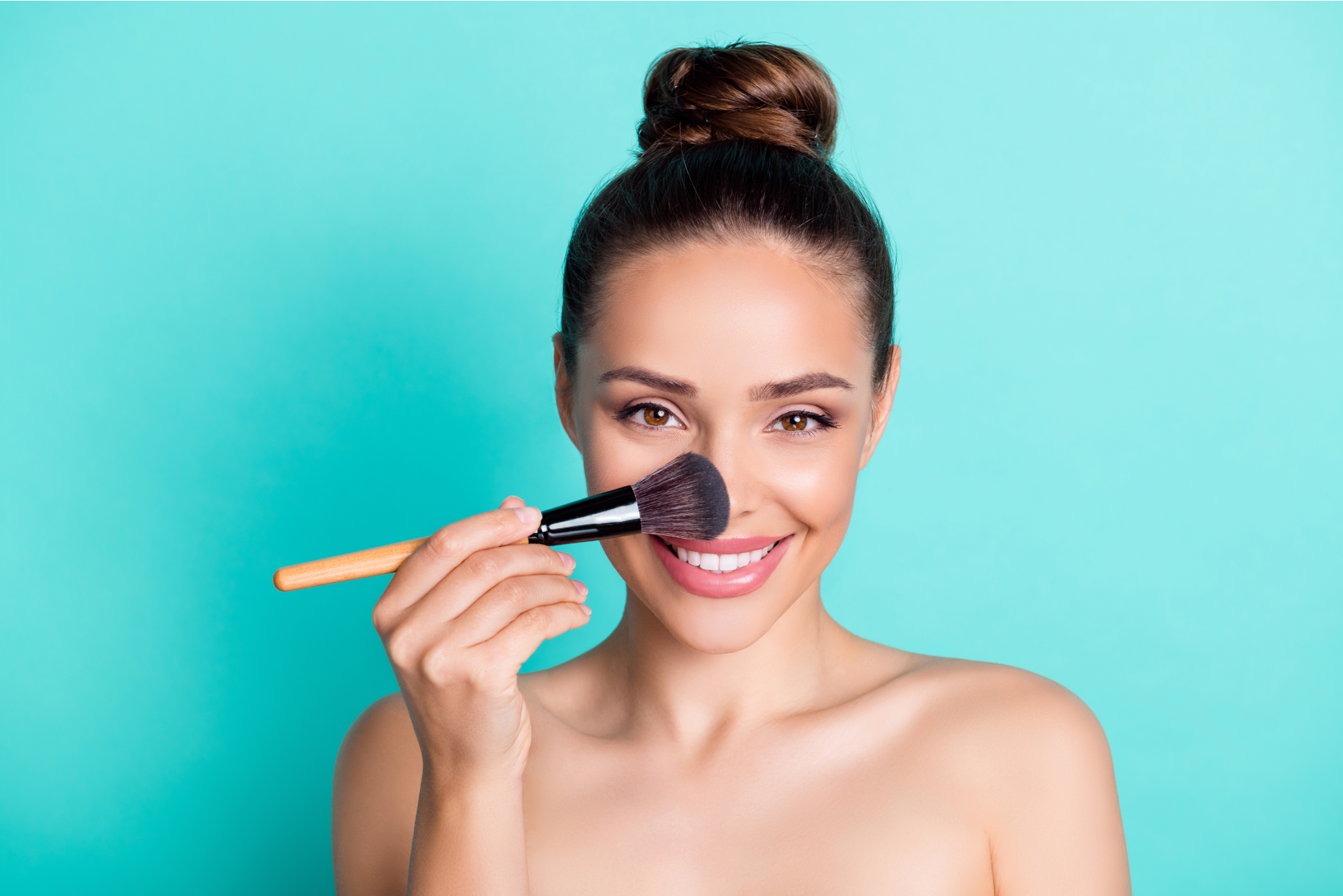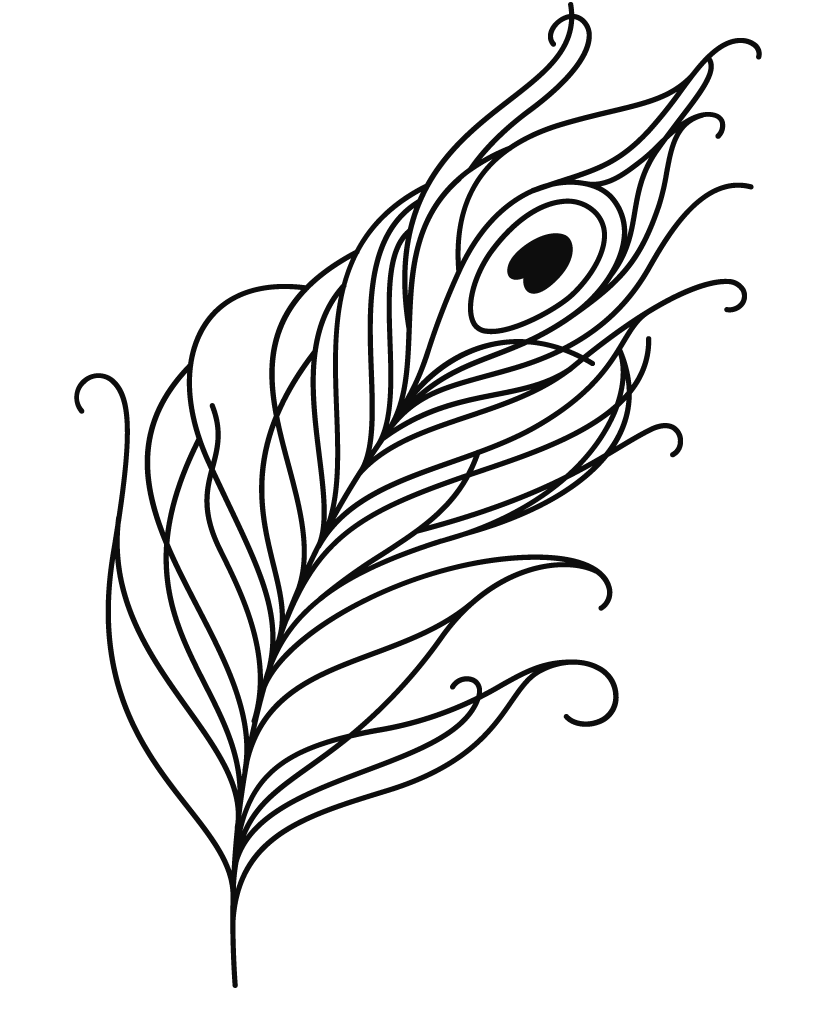 We carry a full range of eyebrow and eyelash replacement products.  Speak with one of our licensed cosmetologists for recommendations!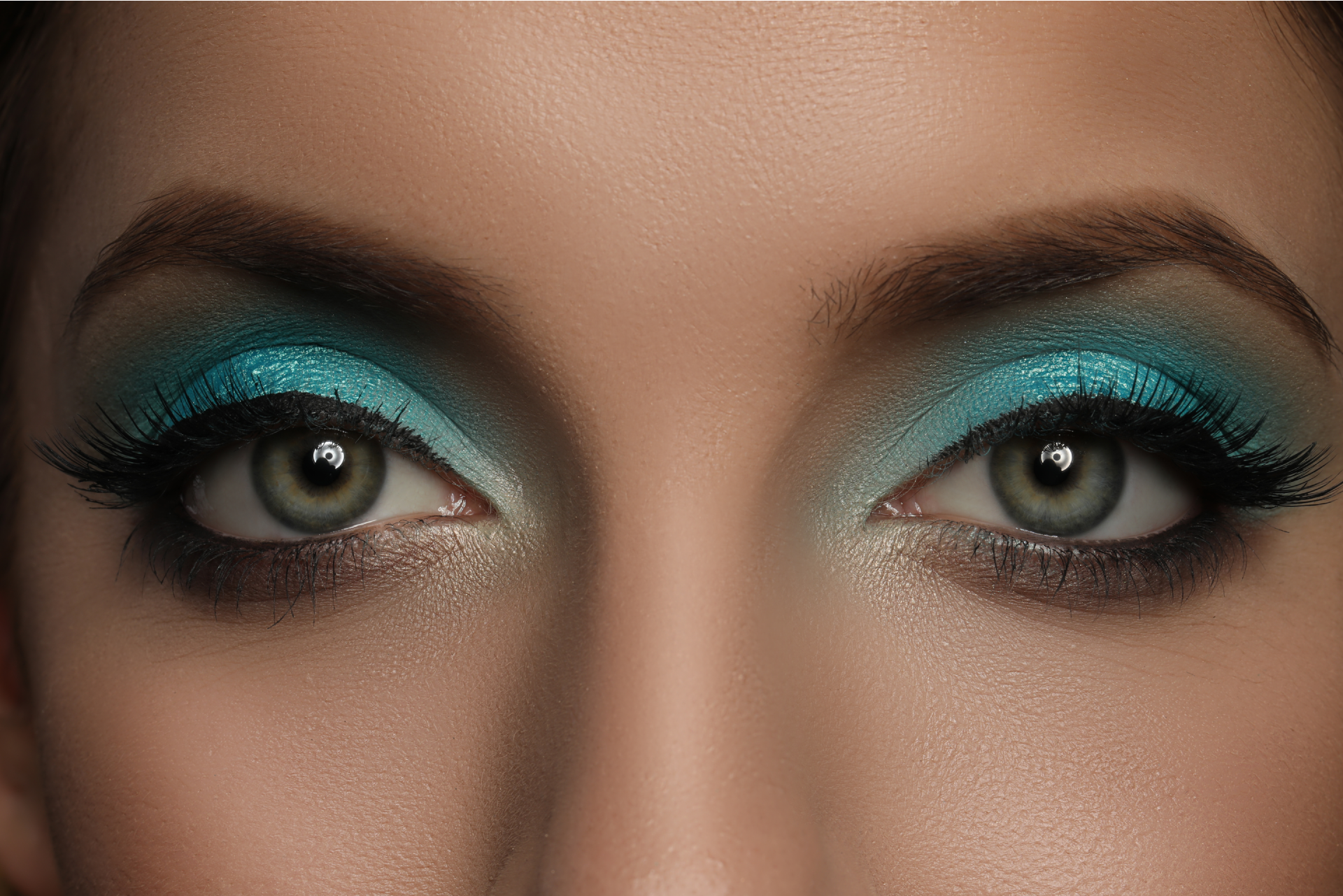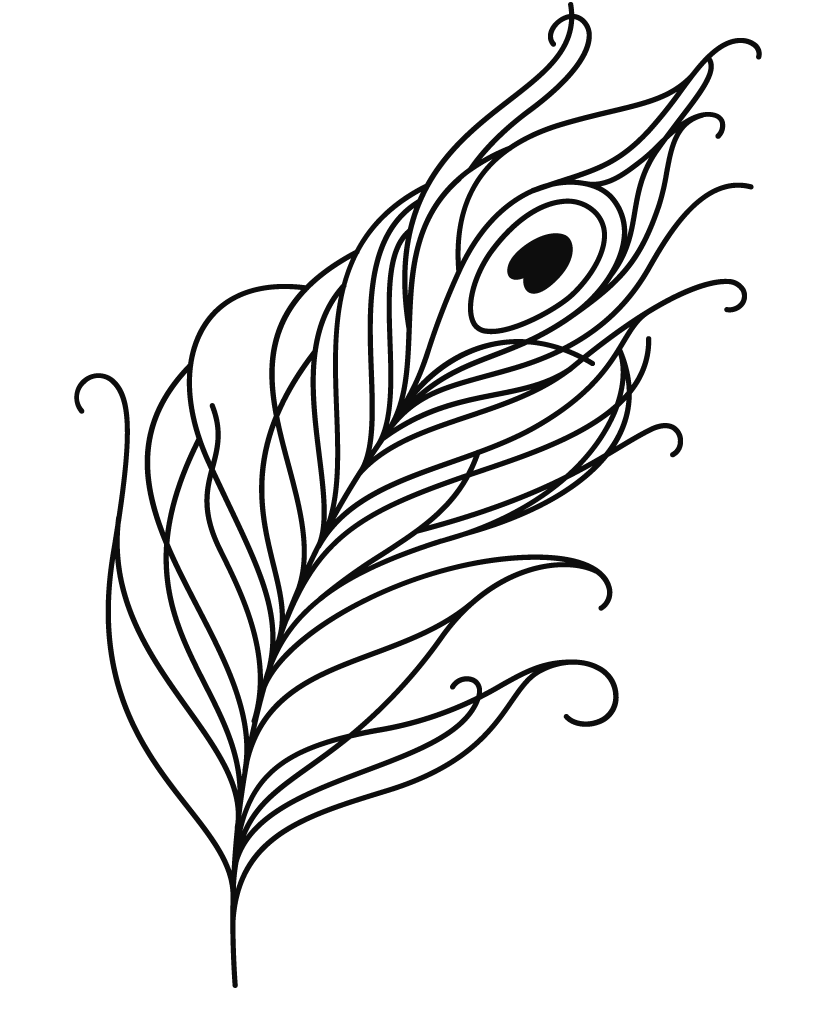 What people are saying about us…
I dreaded wearing a wig and anticipated looking awful. I found the right wig right away and have become the belle of the ball!
It was the most productive experience we had since being diagnosed with cancer. Your caring and service truly lives up to your name.
Kind, caring, compassionate – your staff made a scary time much easier.
After shopping around at other wig stores, they were all just wig shops – this was really "A Special Place"
Our mission is to offer creative hair solutions that will allow you to be your beautiful, confident self!  Whatever your hair story, we are with you on this journey, each step of the way.  The search is over, come discover you hair confidence today!