Wig and Compression Fittings By Appointment - Call Today to Schedule a Free Consultation!
Fall is here, winter right around the corner…no doubt about it, it's hat season! Hats are a great fashion accessory, and can keep you nice and cozy when the temperature drops…but when you are experiencing hair loss due to chemotherapy or other cause,... read more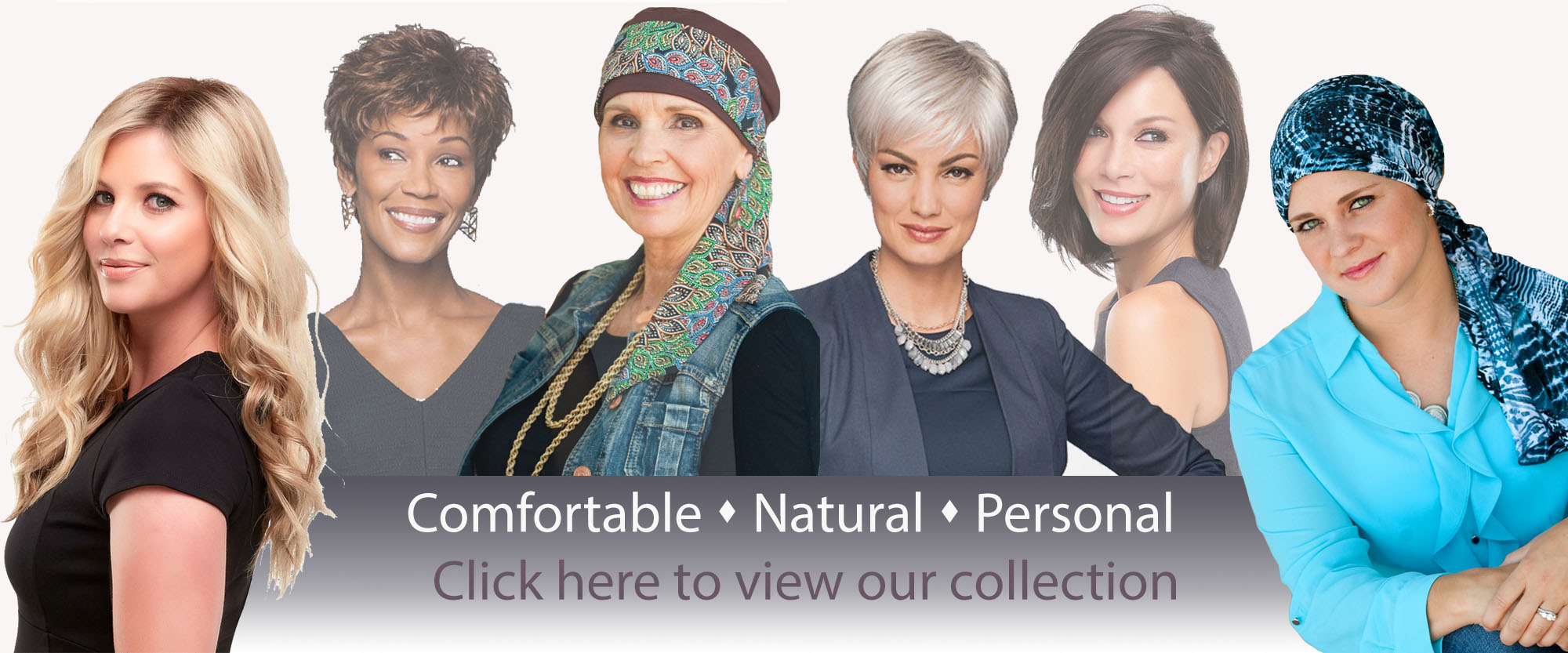 With two locations in North Carolina and Virginia to serve you, we provide quality, experience and convenience in a warm and inviting atmosphere. Come see what makes us A Special Place!
A Special Place Wigs
- Greensboro, NC
A Special Place Wigs - Greensboro
A Special Place Wigs - Greensboro
A Special Place Wigs
- Roanoke, VA
A Special Place Wigs - Roanoke
A Special Place Wigs - Roanoke