Pink - Our Favorite Fall Color
October is a month filled with vibrant fall colors, but it's also a month that carries a deeper significance—the observance of Breast Cancer Awareness Month. At A Special Place Wigs, we believe in celebrating life, honoring survivors, and supporting those still in the fight. 
In this blog post, we'll explore the importance of Breast Cancer Awareness Month and how we are dedicated to making a difference with our beautiful wigs, compassion, and expertise.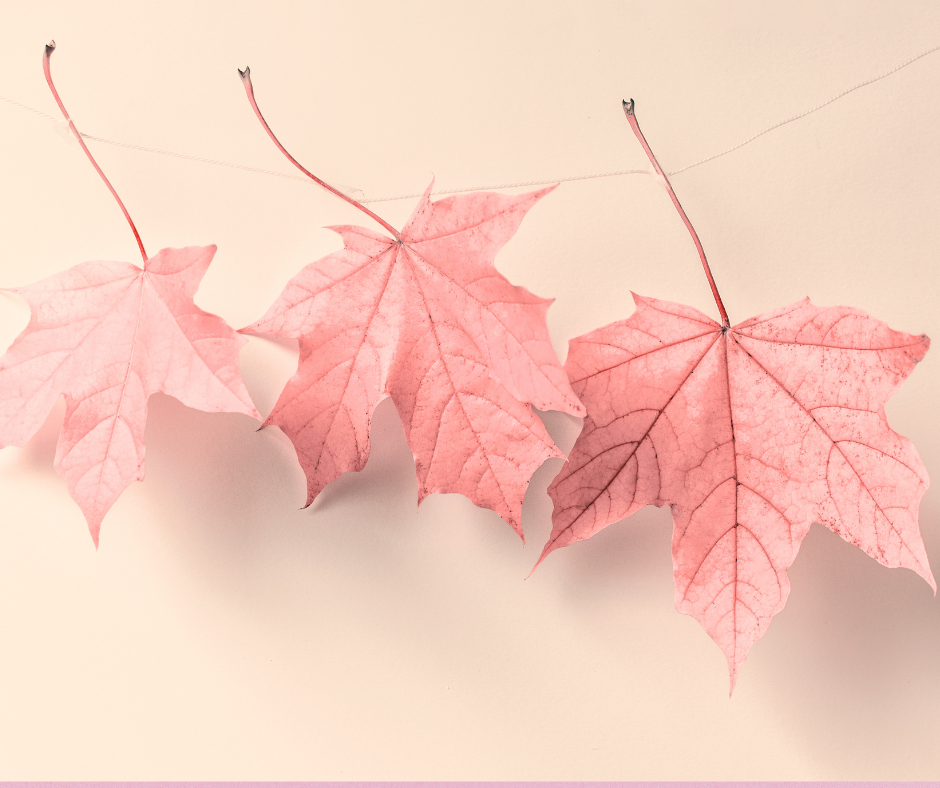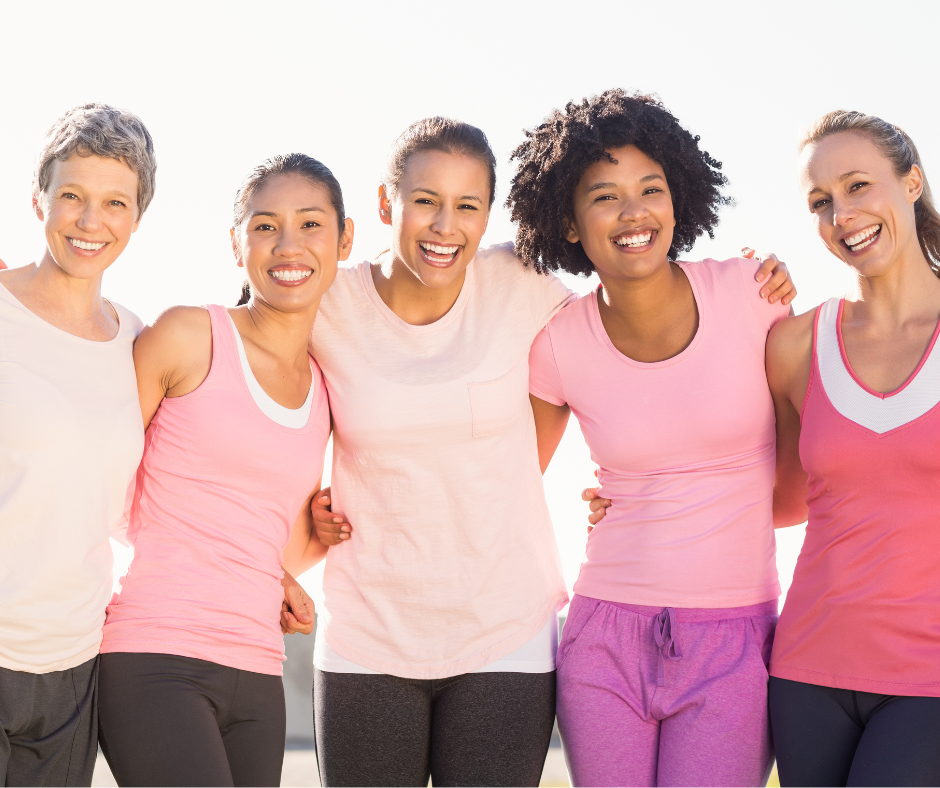 The Significance of Breast Cancer Awareness Month:
Breast Cancer Awareness Month is an annual international health campaign observed every October. Its primary goal is to increase awareness about breast cancer, encourage early detection through regular screenings, raise funds for research, and provide support to those affected by this disease.
How A Special Place Wigs Plays a Role:
At A Special Place Wigs, we understand that the journey through breast cancer can be challenging, both physically and emotionally. Hair loss during cancer treatment can affect a person's self-esteem and body image. That's where we come in, combining our passion for helping others with our expertise in wigs.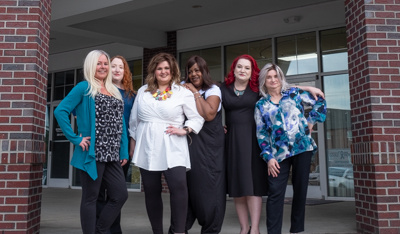 Our Compassionate Approach: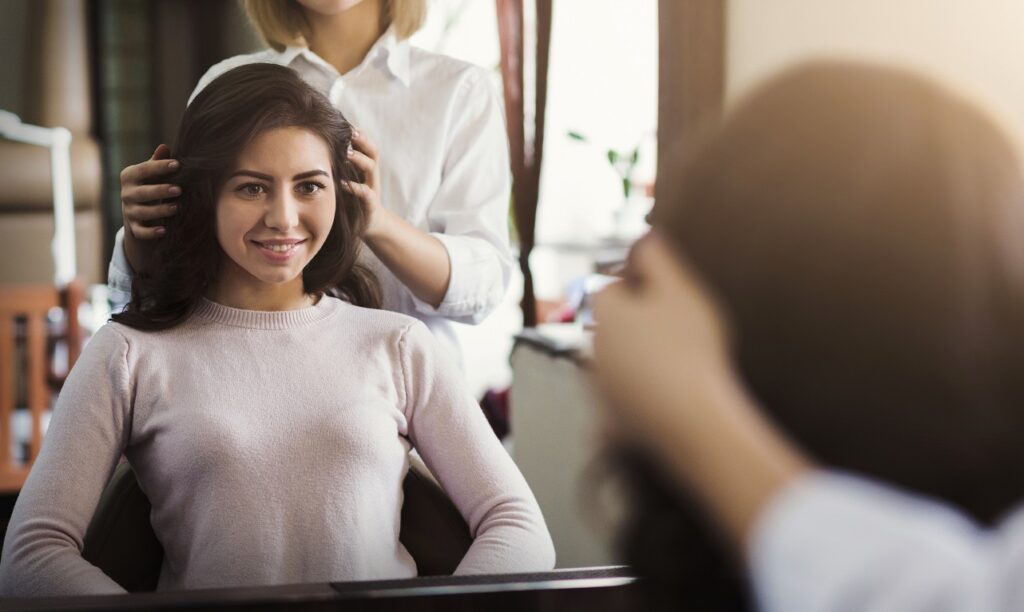 Personalized Wig Consultations: We offer one-on-one consultations to understand each customer's unique needs, style preferences, and comfort requirements. We believe that a compassionate, individualized approach is essential during this sensitive time.
High-Quality Wig Selection: Our collection features high-quality wigs made from various materials to suit different preferences. Whether you're looking for synthetic wigs that require minimal maintenance or natural human hair wigs for a realistic look and feel, we have options to match your needs.
Wig Fittings and Styling: We ensure a perfect fit and provide styling services to make you feel comfortable and beautiful in your wig. Our goal is to empower you with confidence during your journey.
Breast cancer awareness isn't just about pink ribbons; it's about standing together as a community to make a difference. A Special Place Wigs actively participates in supporting this cause:
– Donations: A portion of our proceeds during Breast Cancer Awareness Month is dedicated to organizations involved in breast cancer research, support, and education.  This year we will be donating to the Keep a Breast Foundation.
– Community Engagement: We engage with our local community by participating in breast cancer awareness events, offering educational resources, and providing wigs to individuals undergoing treatment.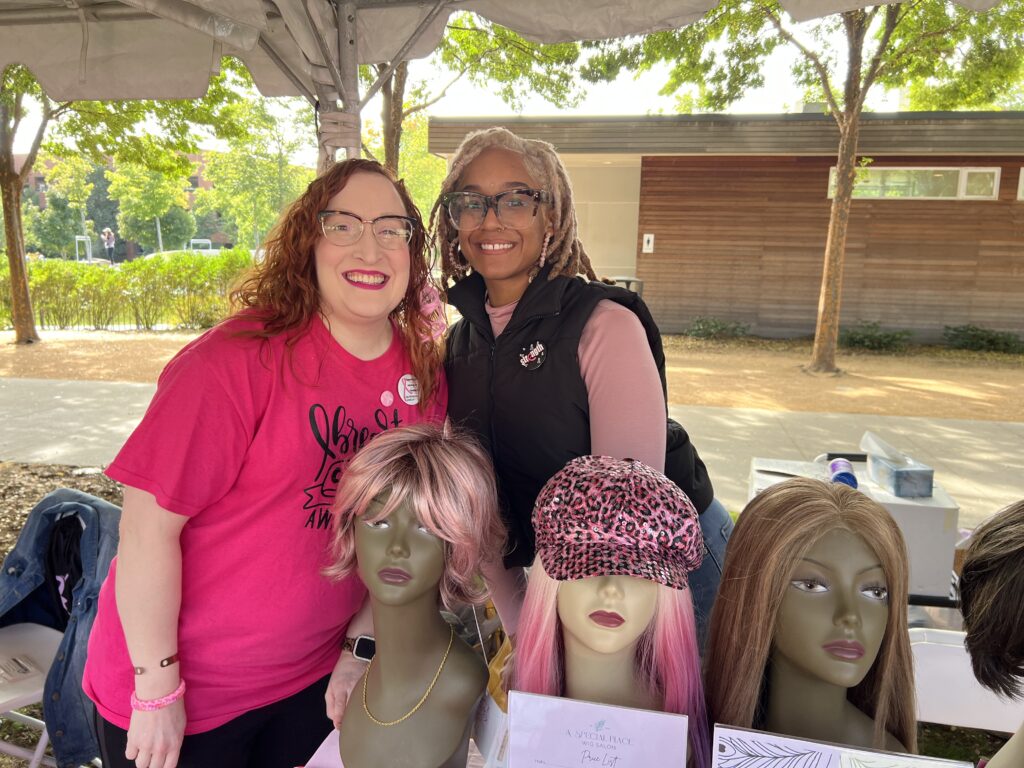 Join Us In Celebrating Breast Cancer Awareness Month
Breast Cancer Awareness Month is not just about pink; it's about strength, resilience, and unity. At A Special Place Wigs, we are committed to being a part of this important movement, offering support, compassion, and high-quality wigs to those affected by breast cancer. We invite you to join us in raising awareness, supporting survivors, and honoring the fighters during this meaningful month.
Let A Special Place Wigs be your partner in embracing Breast Cancer Awareness Month with compassion and style. Together, we can make a difference, one wig and one person at a time.