At A Special Place, we are committed to offering a full range of beautiful wig styles and colors – from \"never-out-of-style\" classics to the most modern trends. Tuesday we welcomed Dan from Estetica Designs to A Special Place to show us their newest collection of wigs. We were excited to try each new style and color, and hand-pick a number of wigs to display in our store. We are sure you will love them as much as we do!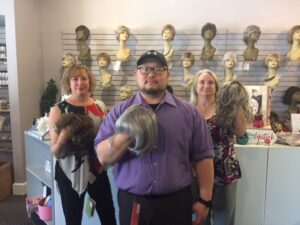 Previewing new wig styles and colors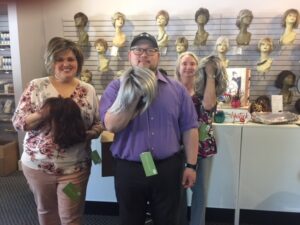 2017 has been the year of fun, unexpected colors – from striking silvers to bold fantasy shades, Estetica is staying on trend by offering many of their most popular wigs in 5 new colors – 2 fashion forward grey tones and 3 new gorgeous shades of red.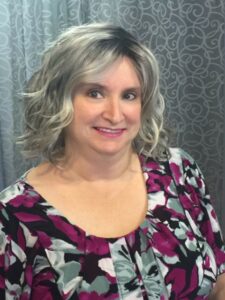 Malissa modeling a new rooted grey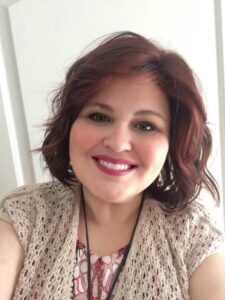 Jamela tries a bold new red
If you are ready for a fabulous new style or color, now is the time to stop by A Special Place Wigs!