Drop what you\'re doing and check out this fabulous beach wave bob from Raquel Welch – Flirt Alert. New for Fall 2018, you are sure to fall in love with this amazing style.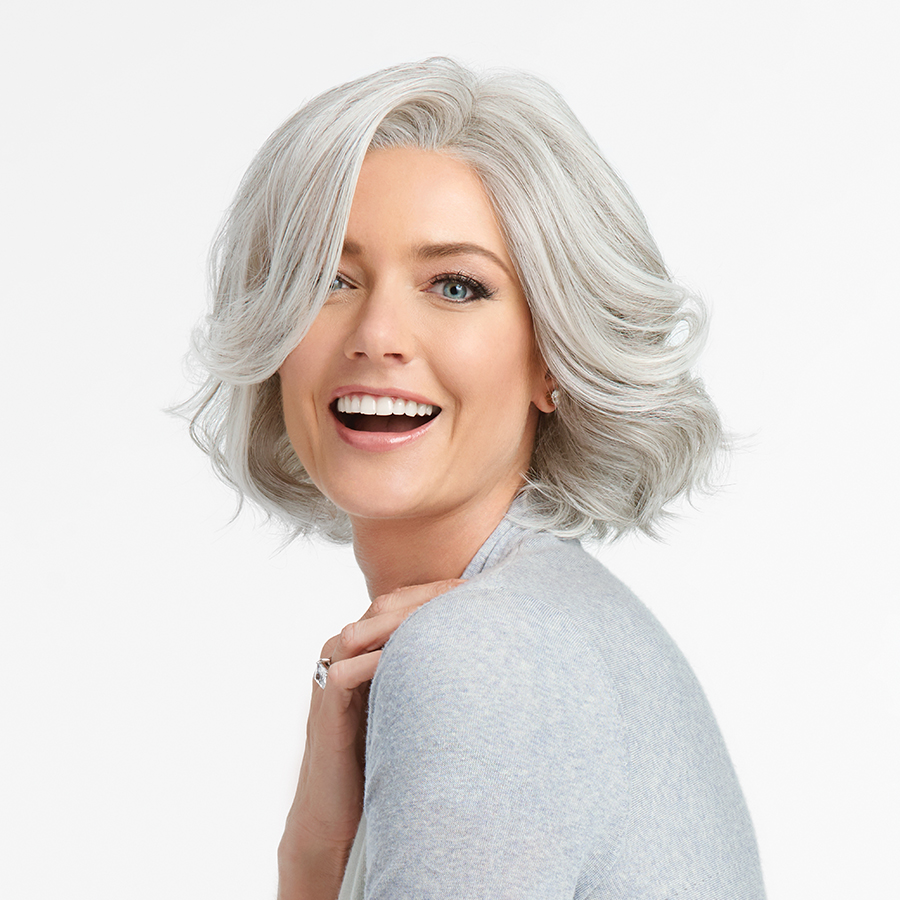 Tru2Life Heat Friendly fiber can be curled, straightened and styled as you desire!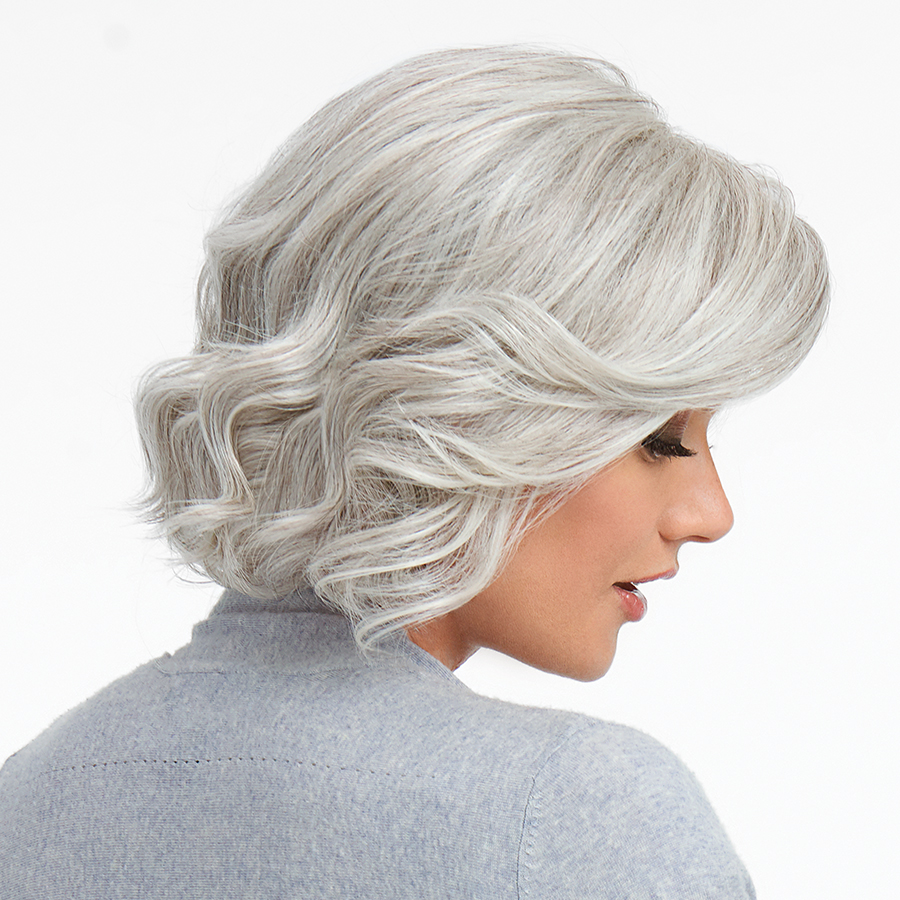 With a lace front and mono part you can wear it off your face and feel confident in its natural appearance.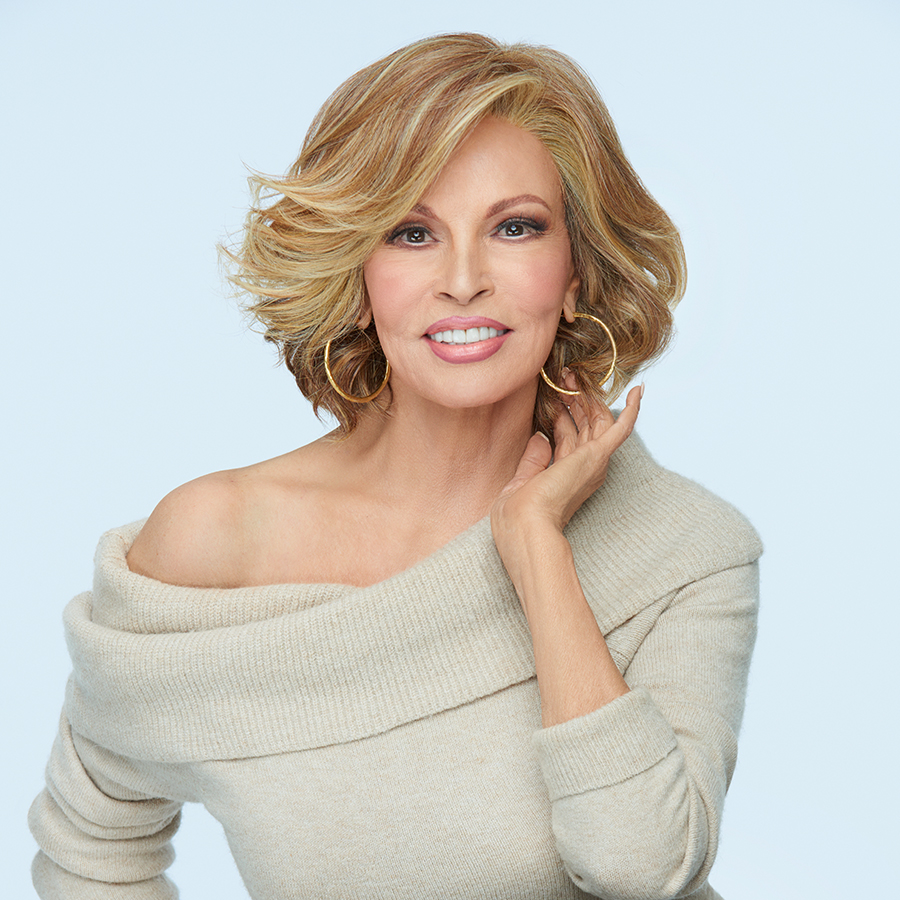 Schedule your appointment today to try Flirt Alert. Our wig experts can match you to your perfect color!