Wig Re-sizing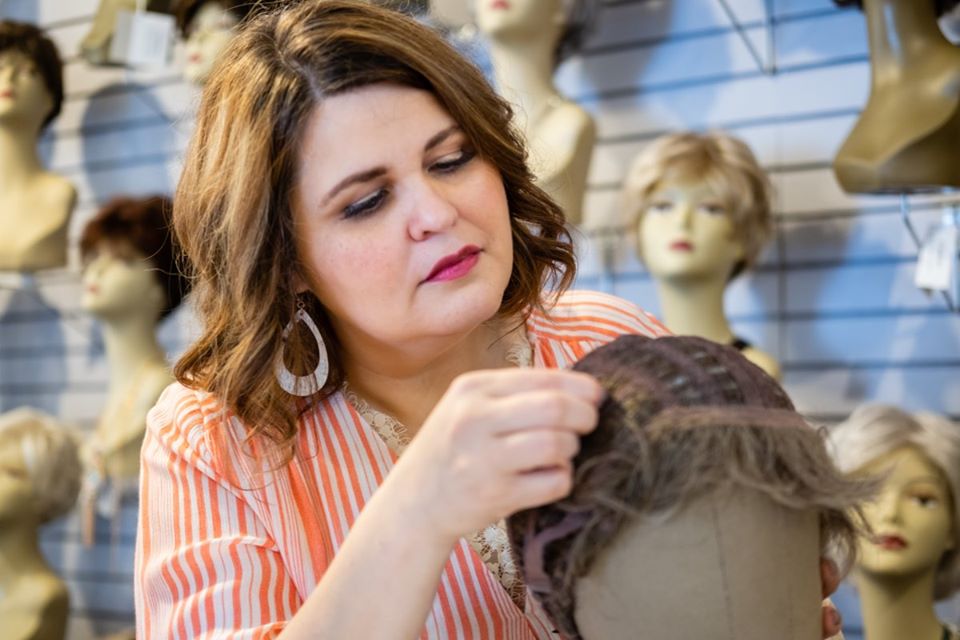 Experience the ultimate in secure, comfortable wear with a custom sized wigs. We can make your wig larger or smaller, and alter the shape of the cap to fit your unique head shape, with or without hair.
Here you can create the content that will be used within the module.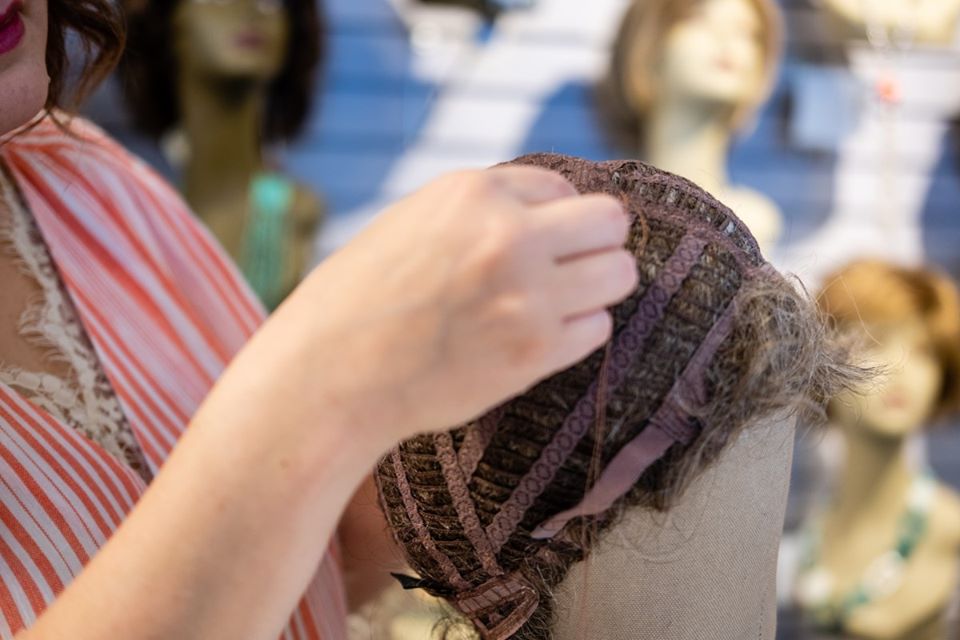 With two locations in North Carolina and Virginia to serve you, we provide quality, experience and convenience in a warm and inviting atmosphere.
Come see what makes us A Special Place!