Autumn Wigs - Ideas to "Fall" For
Autumn is a season of transformation, as nature sheds its vibrant summer colors and embraces warm, earthy hues. Similarly, many individuals take the opportunity to switch up their styles, and wigs provide an excellent means to do so. In this blog post, we'll explore the wonderful world of wigs for autumn, offering tips on how to choose the perfect fall-inspired wig and inspiring ideas to celebrate the season in style.
Choosing the Right Autumn Wig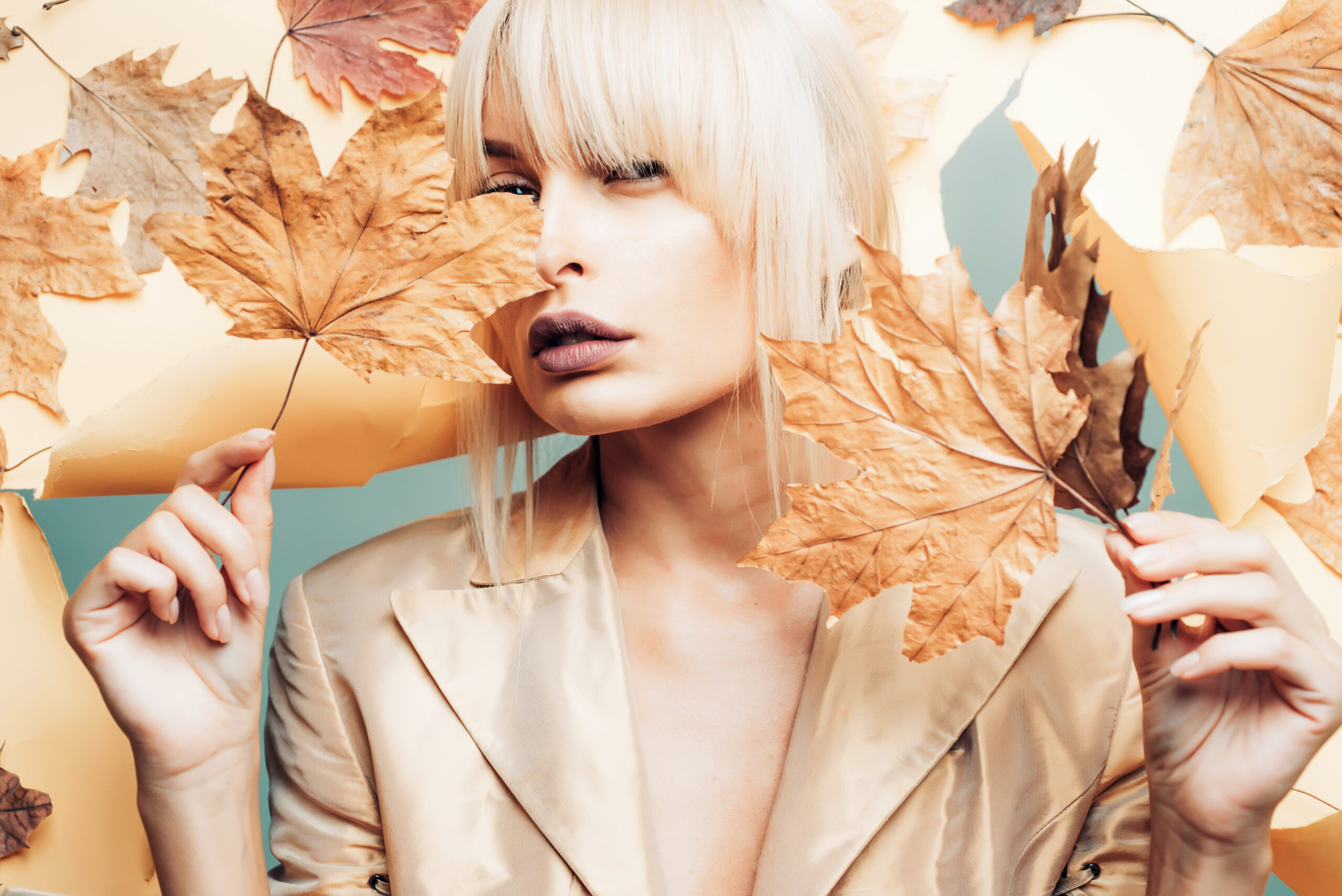 Fall Wig Styles to Consider
**Chestnut Charm**: A chestnut brown wig with soft curls embodies the essence of autumn. This versatile style complements both casual and formal looks.
**Copper Queen**: For a bolder autumn statement, go for a wig in fiery copper tones. This shade captures the warmth and vibrancy of the season.
**Autumn Auburn**: Deep auburn wigs, whether long or short, exude elegance and are perfect for special occasions or everyday wear.
**Ombre Delight**: Ombre wigs that transition from dark roots to warm fall colors create a stunning and eye-catching effect, reminiscent of autumn leaves.
When selecting a wig for the autumn season, consider the following factors:
Color Palette: Embrace the rich and warm colors of autumn, such as deep browns, auburns, coppers, and shades of red. These hues complement the changing leaves and create a harmonious fall look.
Length and Style: Longer wigs with loose waves or curls evoke the feeling of autumn breezes, while shorter styles can be versatile and easy to manage during outdoor activities.
Texture: Opt for wigs with texture that mimics natural hair, as autumn weather may bring a slight increase in humidity. This can add a touch of realism to your look.
Comfort: Autumn can bring varying temperatures, so choose a wig that's comfortable to wear throughout the day, whether indoors or outdoors.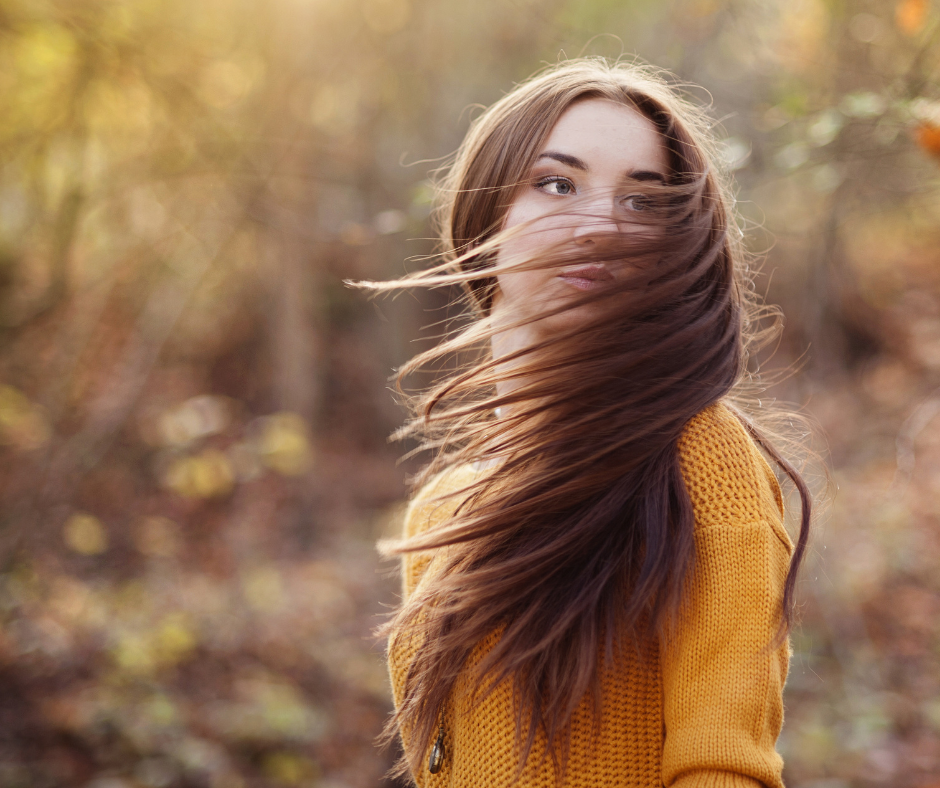 Accessorizing Your Autumn Wig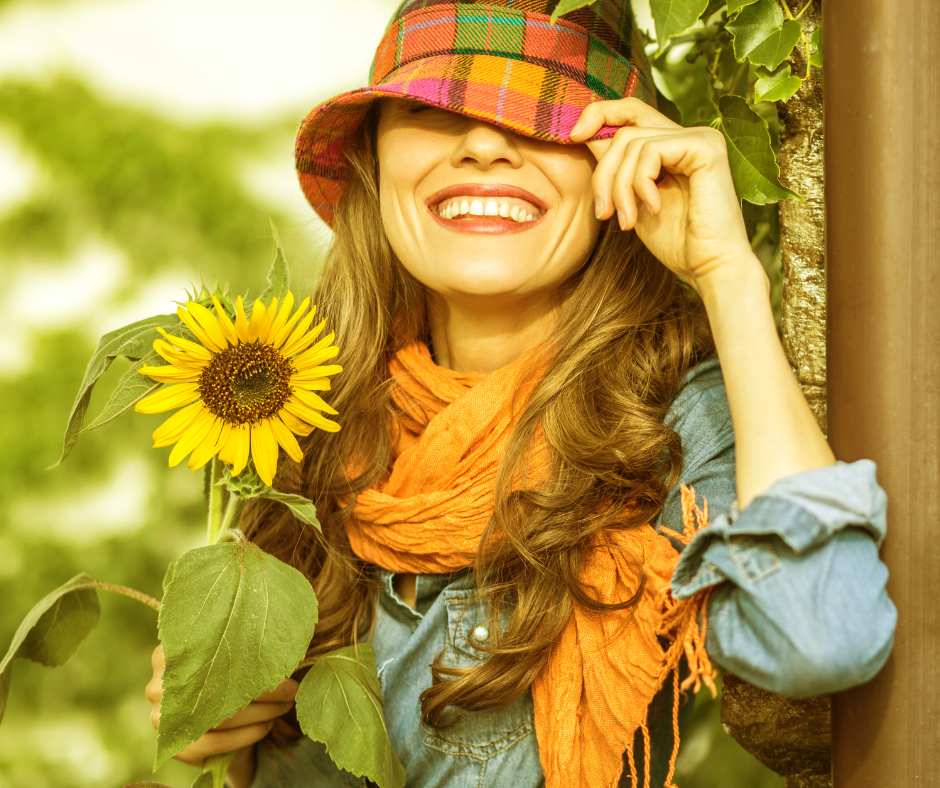 Enhance your autumn wig with seasonal accessories:
**Scarves and Hats**: Pair your wig with cozy scarves or stylish hats to keep warm and add an extra layer of fashion to your look.
**Fall Jewelry**: Incorporate autumn-themed jewelry, like leaf-shaped earrings or necklace pendants, to complete your ensemble.
**Autumnal Makeup**: Experiment with makeup shades that complement your wig, such as warm browns, rusty oranges, and deep berry lip colors.
**Boots and Cozy Sweaters**: Coordinate your wig with fashionable autumn clothing, like knee-high boots and chunky knit sweaters.
To ensure your autumn wig stays in top shape throughout the season:
Proper Storage: Store your wig on a wig stand or in a breathable bag to maintain its shape and prevent tangling.
Regular Cleaning: Clean your wig as needed to remove dirt, sweat, or product buildup. Follow the manufacturer's care instructions.
Styling: Use heat styling tools sparingly to avoid damage, and always use heat protectant products when styling.
Consult a Professional: For complex styling or maintenance, consider consulting a professional wig stylist for expert care.
Fall In Love With Autumn Wigs at A Special Place
Autumn is a time for transformation, and a wig can be your ideal accessory for embracing the season's warmth and charm. Whether you opt for deep browns, fiery coppers, or auburn hues, there's a wig style to complement your autumn wardrobe and inspire your fall fashion adventures.
If you're looking to up your fall wig game, stop by A Special Place to see what's new!  So, step into the season with confidence, knowing that your autumn-inspired wig will help you shine and savor the magic of this enchanting time of year.