Allison's Alopecia Journey
Today's client spotlight focuses on the alopecia journey of our very special, long-time client, Allison. Allison hails from a small town in Southwest Virginia. She was only 15 years old when she began to notice bald patches in her hair. She describes the experience of being diagnosed with alopecia in the 8th grade as traumatic, especially since she had never met anyone with alopecia before – she felt alone.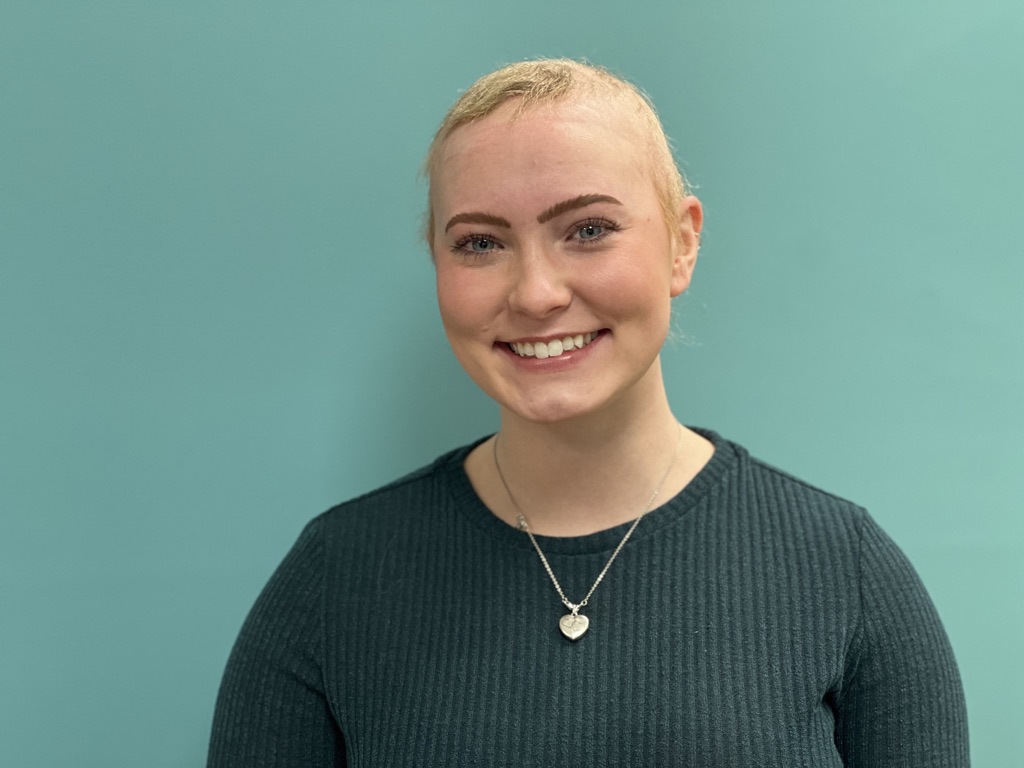 She did not feel alone for long.  Allison's friends and family rallied around her.  Her small class of high school friends supported her and made her feel accepted.  
Online, Allison connected with others who shared her experience.  Joining this community of "Alopecians" made her realize everything was going to be ok.
"At Home" at A Special Place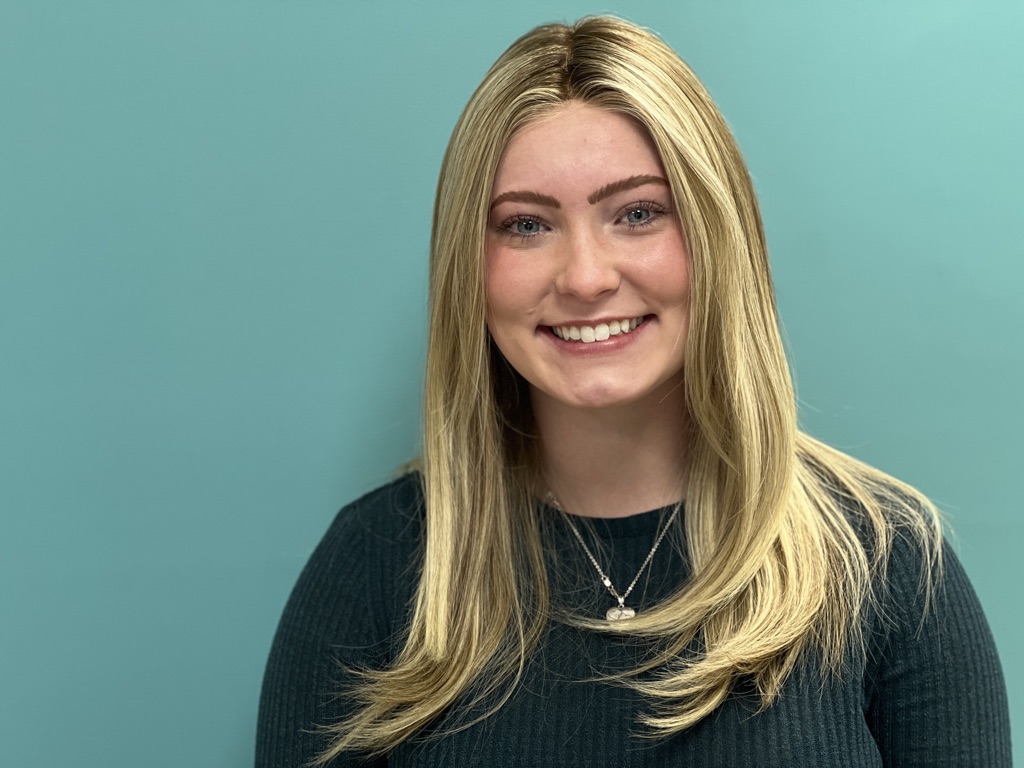 Allison's research also led her to visit A Special Place in Greensboro.  Even though she lived over an hour a way, she wanted to work with a hair loss specialist who understood her situation.
She describes her first experience at A Special Place like "being at home."  She was pleased that her visit felt like a trip to the salon to get her hair done, rather than a cold, clinical visit to the doctor's office.  She left with her beautiful new wig feeling pretty and normal again.
Women's hair restoration expert and owner of A Special Place, Jamela Hodgson, remembers Allison's first visit. 
"Hair loss is hard for anyone," Jamela says, "But it can be especially devastating for teenagers."
She continues, "Allison's positive attitude and infectious smile make her so beautiful – with or without hair. Its been a privilege to meet her and be a part of her journey over the years – seeing her transform from a sweet girl to a truly amazing young woman!"
Advice for others on an Alopecia Journey
Allison's advice for anyone experiencing hair loss? Don't stress out! It will be ok.  More people than you realize are going through the same thing.
Allison recommends reaching out to others in your community or online that are experiencing hair loss and join a support group.
Look for a hair restoration expert in your area, like A Special Place, who will make you feel safe and comfortable while finding the perfect wig or hair loss solution.
Learn More About Alopecia
Alopecia Areata is a condition that causes hair loss – ranging from small patches of hair loss to complete baldness.  To learn more, visit the National Alopecia Areata Foundation.