Wig and Compression Fittings By Appointment - Call Today to Schedule a Free Consultation!
Alopecia Awarness Month….Special on Toppers!
Don't miss our best deal ever on toppers! Buy a human hair topper and receive a synthetic topper for FREE!  Call today for an appointment.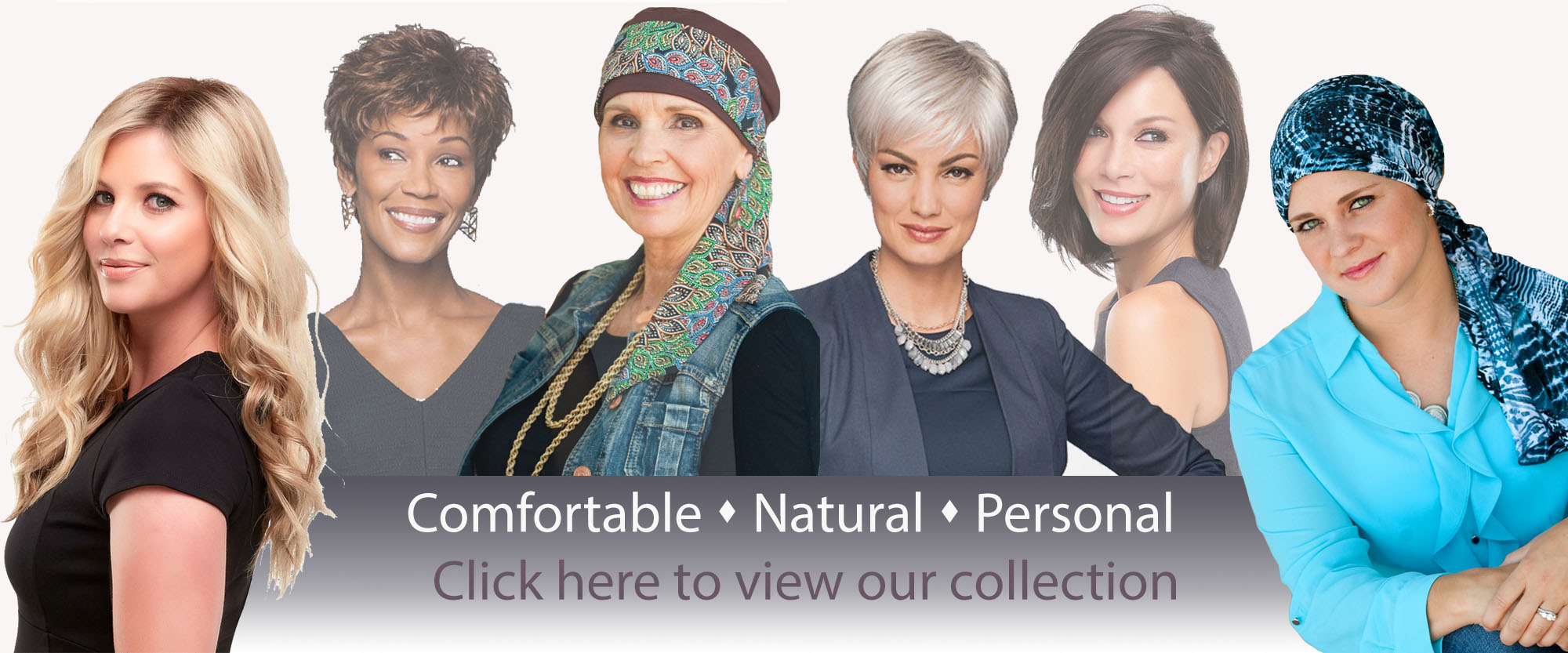 With two locations in North Carolina and Virginia to serve you, we provide quality, experience and convenience in a warm and inviting atmosphere. Come see what makes us A Special Place!
A Special Place Wigs
- Greensboro, NC
A Special Place Wigs - Greensboro
A Special Place Wigs - Greensboro
A Special Place Wigs
- Roanoke, VA
A Special Place Wigs - Roanoke
A Special Place Wigs - Roanoke