Wig and Compression Fittings By Appointment - Call Today to Schedule a Free Consultation!
March Specials
March Madness Sale!!
Lowest Prices of the Year – Loads of new markdowns on top quality wigs, priced to move to make room for new Spring Styles!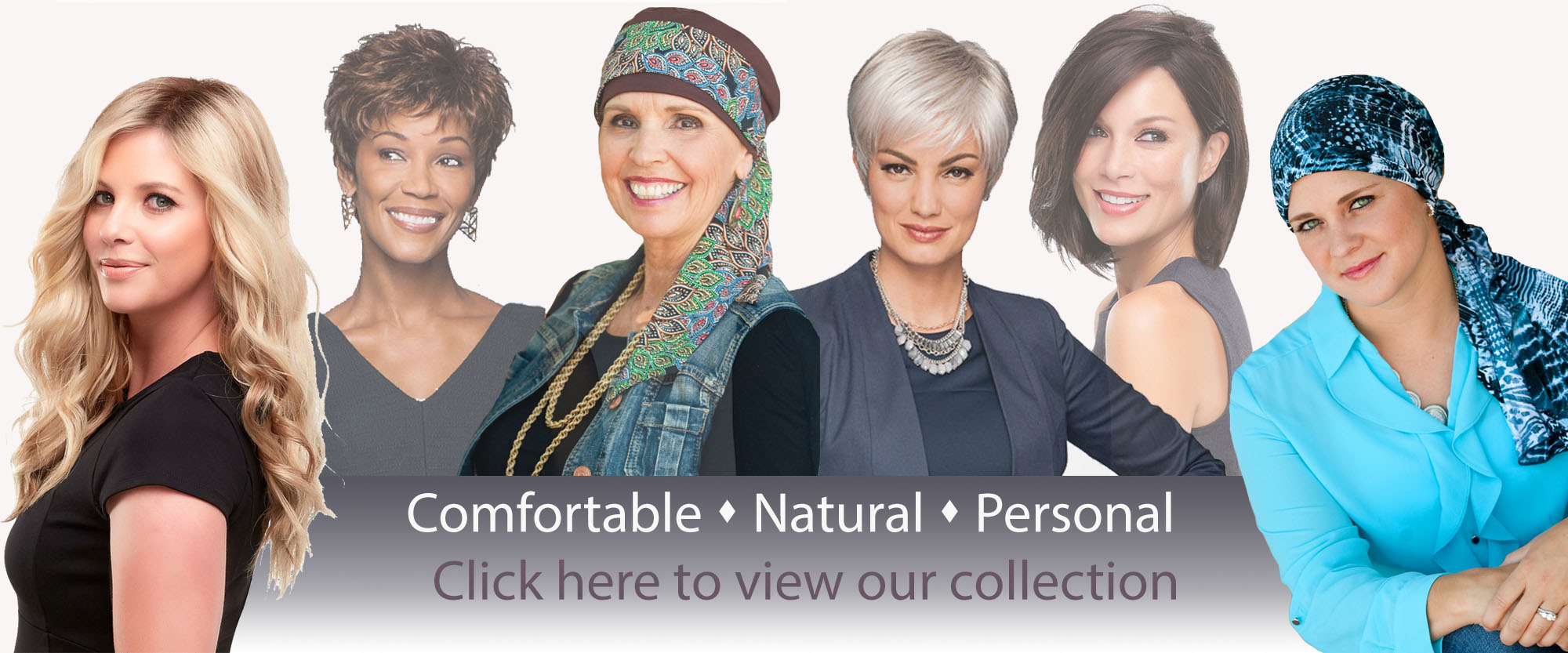 With two locations in North Carolina and Virginia to serve you, we provide quality, experience and convenience in a warm and inviting atmosphere. Come see what makes us A Special Place!
A Special Place Wigs
- Greensboro, NC
A Special Place Wigs - Greensboro
A Special Place Wigs - Greensboro
A Special Place Wigs
- Roanoke, VA
A Special Place Wigs - Roanoke
A Special Place Wigs - Roanoke