Wig and Compression Fittings By Appointment - Call Today to Schedule a Free Consultation!
Alopecia (pronounced al-oh-PEA-sha) simply means hair loss. It can refer to a number of conditions that cause partial to total hair loss. Types of Alopecia Alopecia Areata Alopecia Areata is a hair-loss disease that affects men, women and children. Although not... read more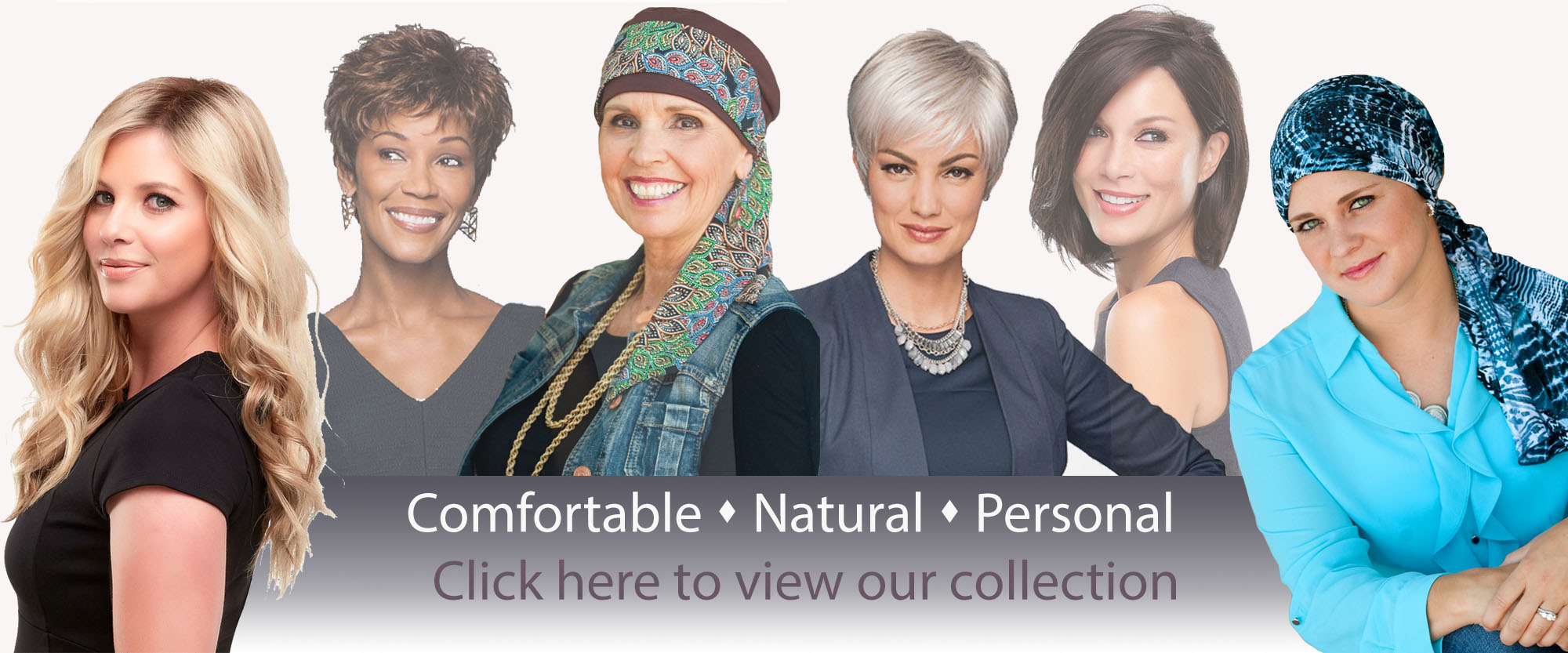 With two locations in North Carolina and Virginia to serve you, we provide quality, experience and convenience in a warm and inviting atmosphere. Come see what makes us A Special Place!
A Special Place Wigs
- Greensboro, NC
A Special Place Wigs - Greensboro
A Special Place Wigs - Greensboro
A Special Place Wigs
- Roanoke, VA
A Special Place Wigs - Roanoke
A Special Place Wigs - Roanoke