Wig and Compression Fittings By Appointment - Call Today to Schedule a Free Consultation!
Do you have an old wig in your closet you haven't worn in a while? Have you been wearing the same style for too long, and think it might be time for a change? Are you ready for a makeover?  Then we have great news for you – A Special Place is sponsoring our annual... read more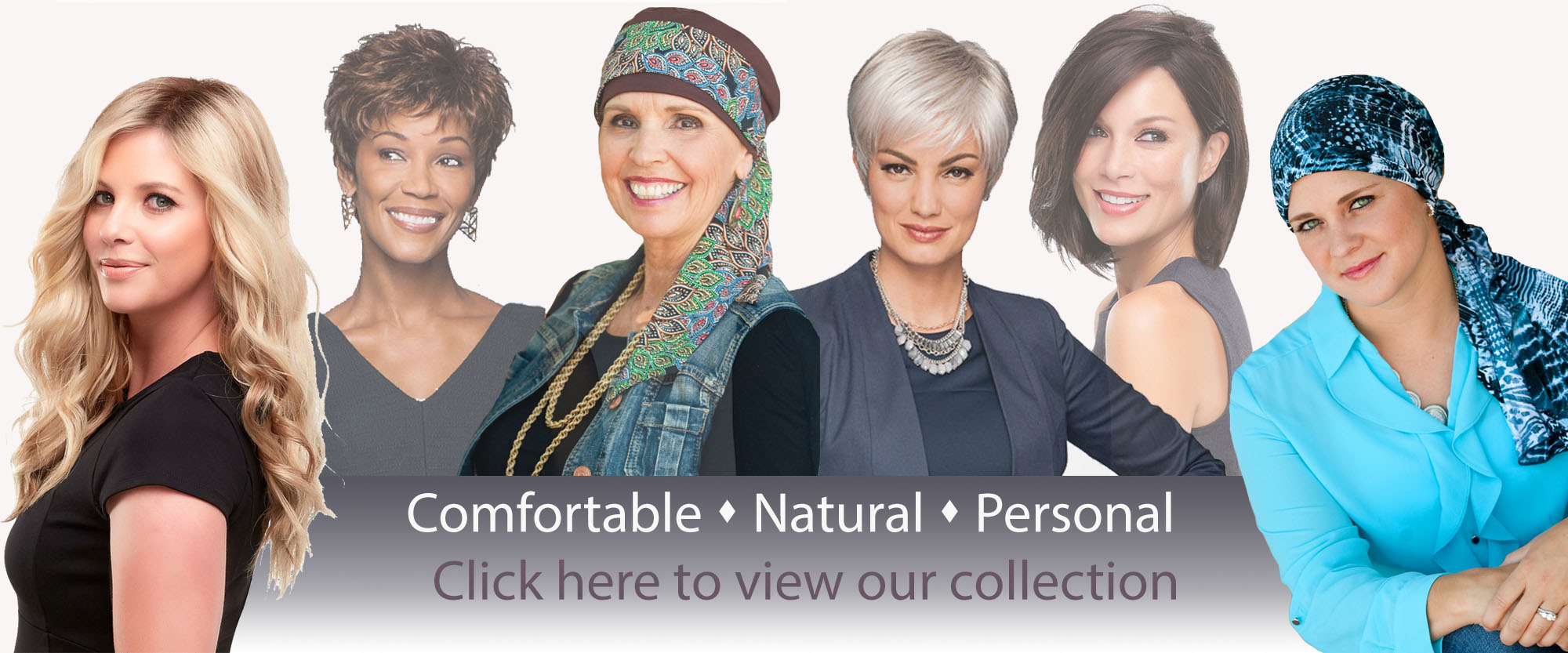 With two locations in North Carolina and Virginia to serve you, we provide quality, experience and convenience in a warm and inviting atmosphere. Come see what makes us A Special Place!
A Special Place Wigs
- Greensboro, NC
A Special Place Wigs - Greensboro
A Special Place Wigs - Greensboro
A Special Place Wigs
- Roanoke, VA
A Special Place Wigs - Roanoke
A Special Place Wigs - Roanoke