Don't Miss the Transformation!
A Special Place is pleased and excited to invite you to the Women's Hair Loss TRANSFORMATION PARTY on May 19, 2023 at 5:30 pm
Join us as we launch our newest line of hair replacement products and services!  Our Transformation Party will be a fun, education evening to learn about the latest advancements in hair replacement technology – you don't want to miss it!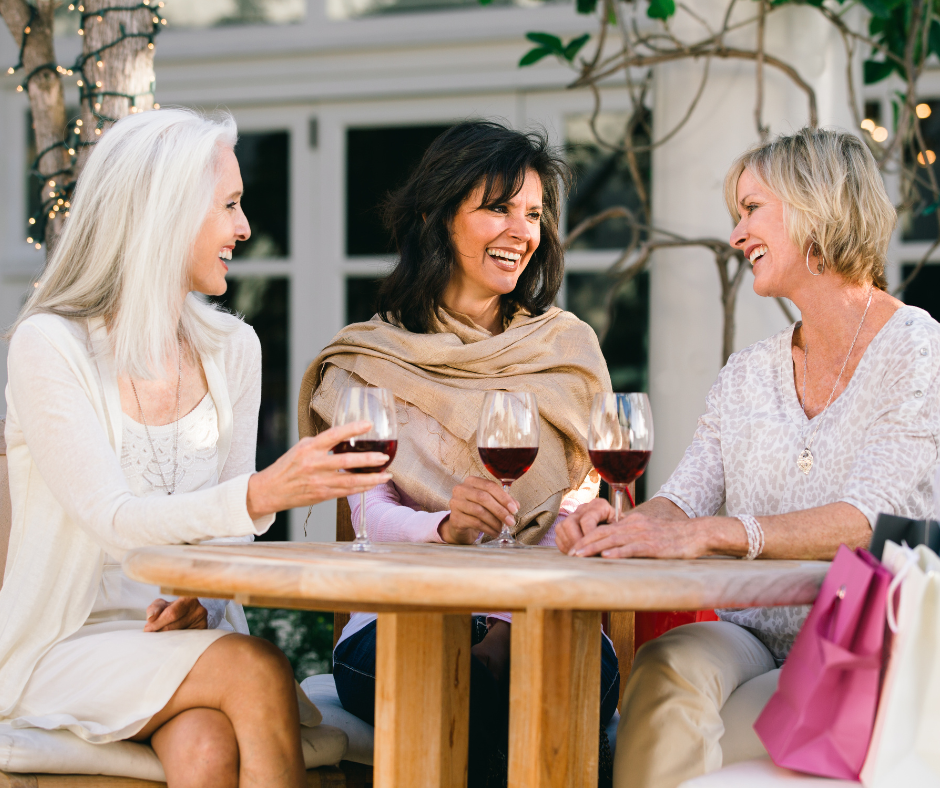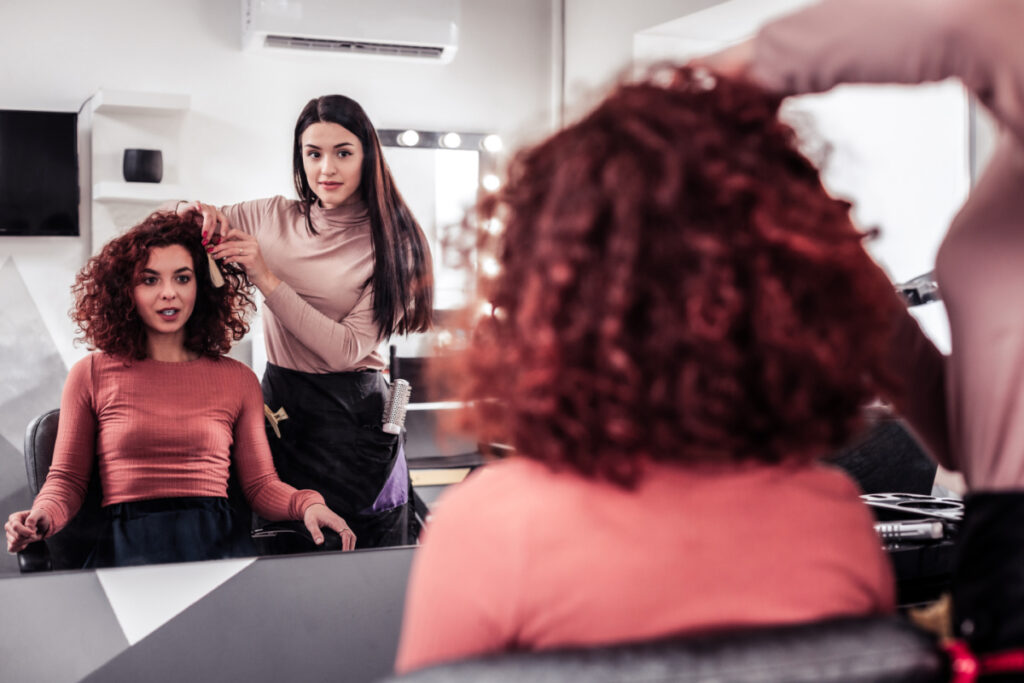 You Have Questions - We Have Answers
Hair loss affects millions of women worldwide.  The causes can vary from medication side effect, hormonal imbalances, genetics, thyroid issues, and more.  Unfortunately, thinning hair can affect a woman's self-esteem, her confidence, and her quality of life.
The good news is, we offer multiple solutions that are lightweight and comfortable, undetectable and recreate the appearance of a woman's natural hair.  As no two women are alike, and no two hair loss situations are the same, we customize a solution for a personalized hair transformation
Discover the Latest Options
Customized solutions include daily wear options, such as clip-in toppers and full wigs.  Other options are longer term solutions, that allow you to live, work and play without worrying about your hair.  
Learn about new options that do not require shaving, harsh chemicals, or adhesives!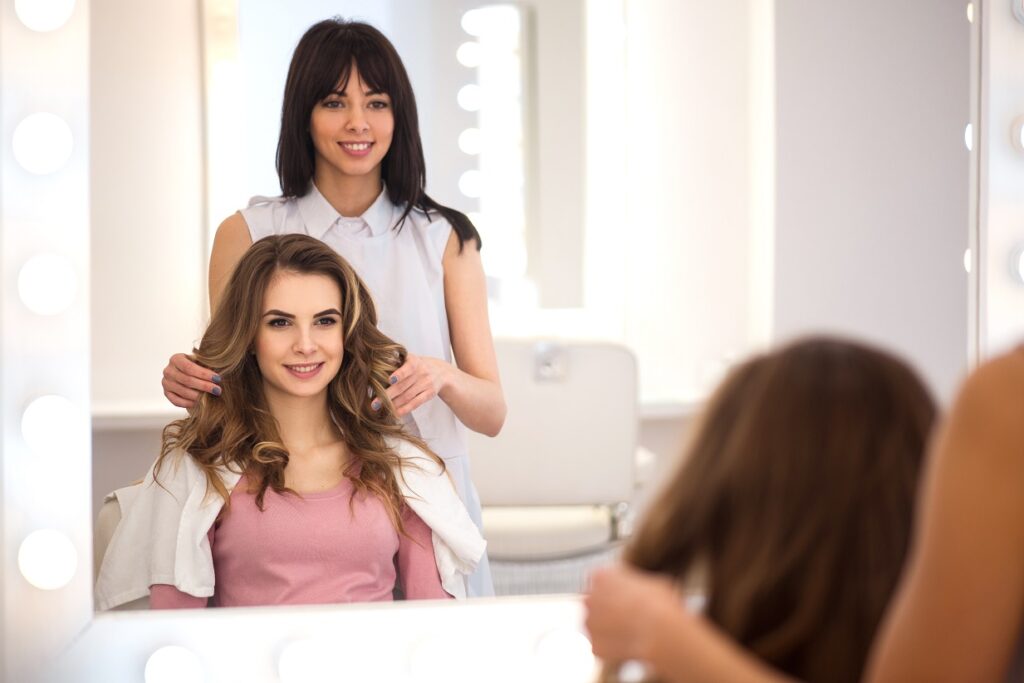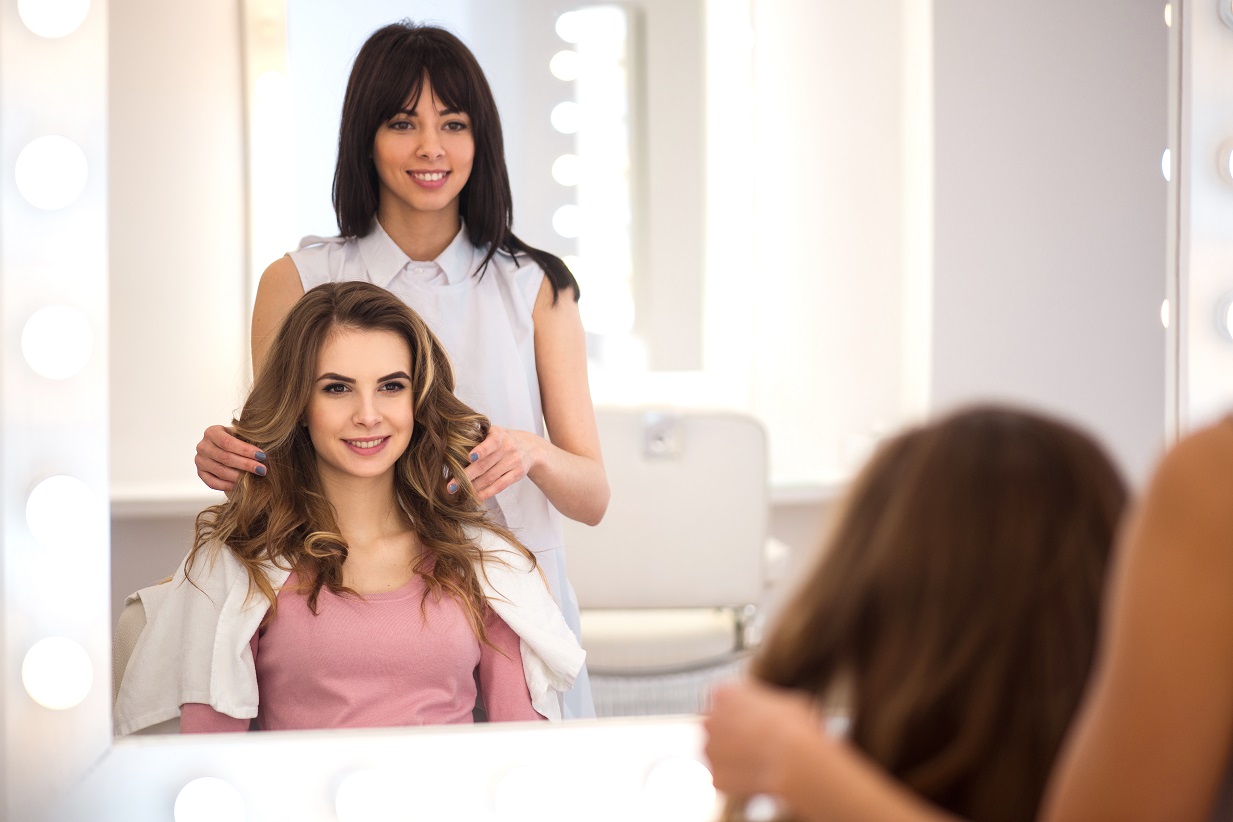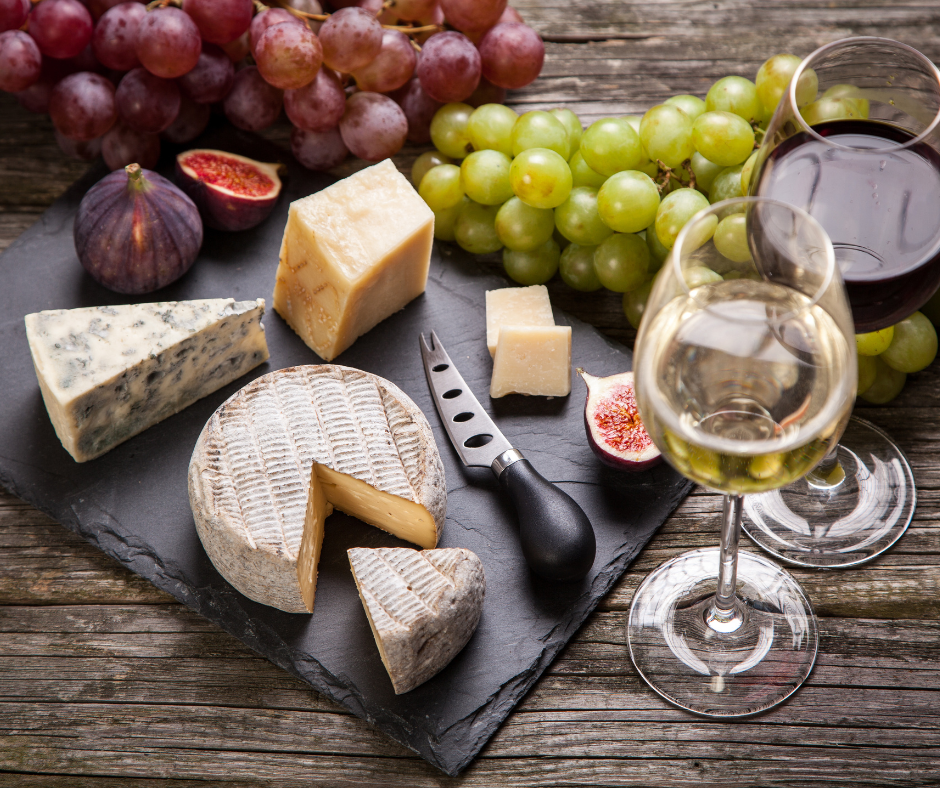 If you are curious to learn about the latest technology in hair replacement, you are not going to want to miss our Transformation Party! 
Join us for wine and refreshments, in a relaxed, fun environment.  No obligation, no pressure – just come by to look and learn.  
Guest Presenter - Glenn Michael Milliet
Our guest speaker for the evening,  Women's Thinning Hair Expert, Mr. Glenn Michael Milliet, will be demonstrating the Evolve system.  
With over 40 years experience as a licensed cosmetologist and hair replacement expert, Glenn will show you how you can transform thinning hair into the hair of your dreams!
As the only salon in the Triad offering the Evolve system, we are excited to demonstrate this amazing product to you. Bring your questions, and discover the answers you've been looking for.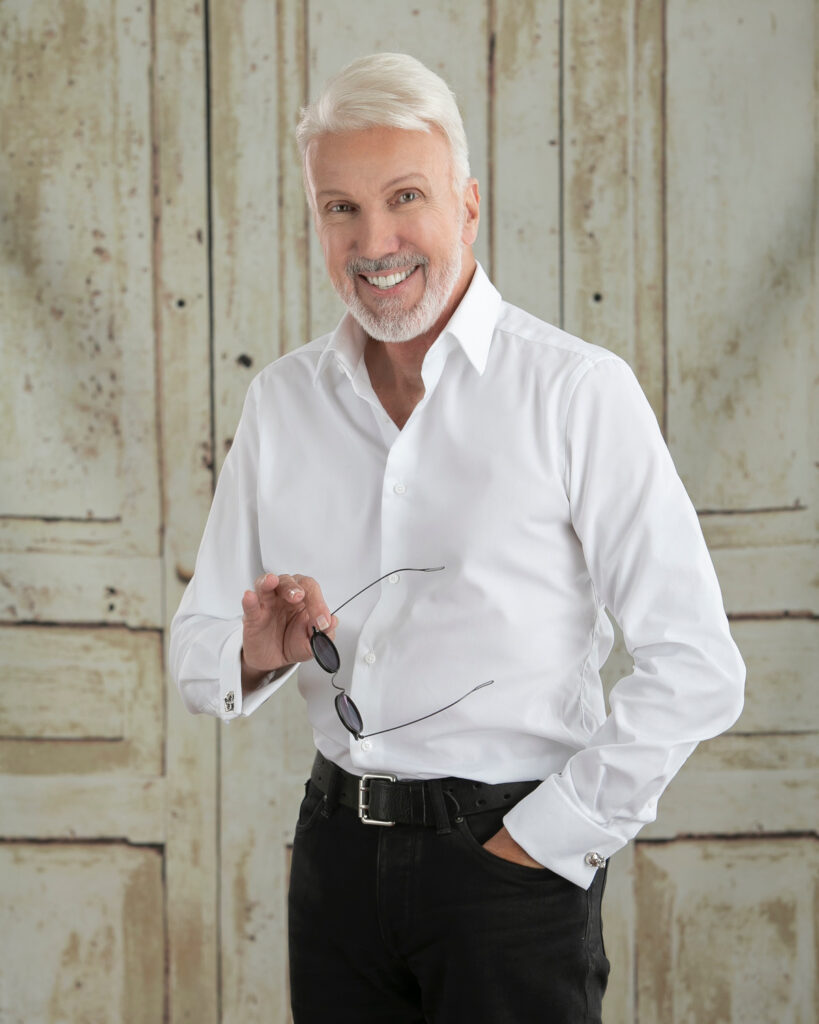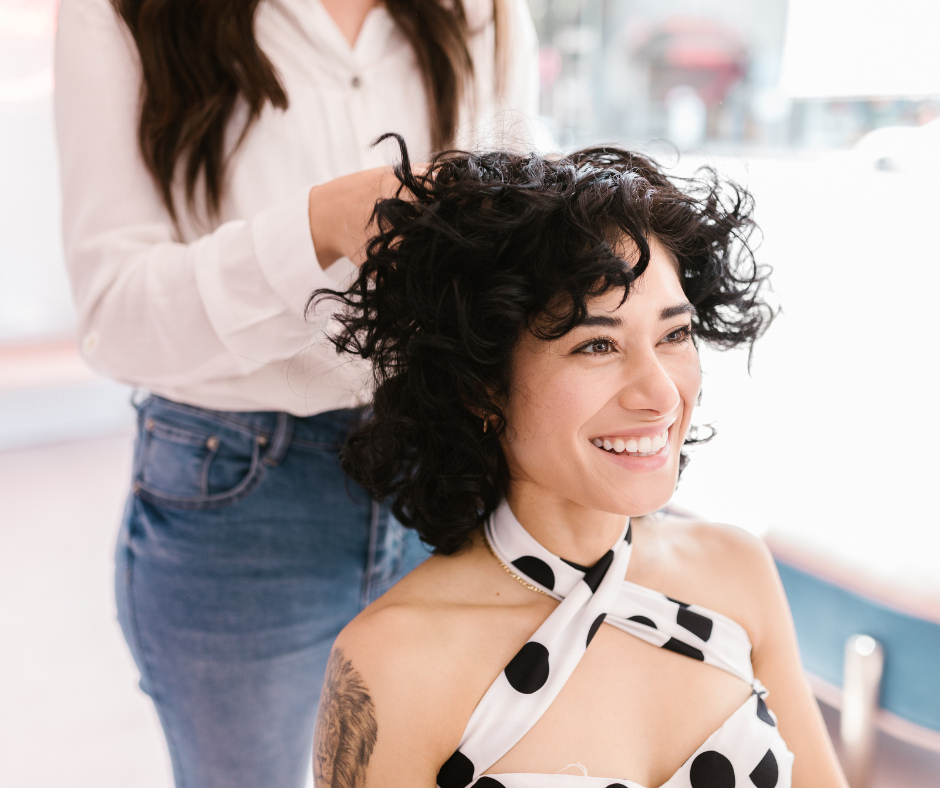 In addition to the Evolve system, we will be demonstrating other hair replacement options. This will be a great opportunity to learn and compare hair loss solutions
In addition, we will be offering special pricing, prizes and gifts for all attendees.  
You don't want to miss the Women's Hair Loss TRANFORMATION Party – May 19, 2023 at 5:30 pm at A Special Place, 3606-F N. Elm St, Greensboro.