Wig Shopping – whether it's your first time or 100th, you have many choices of where to buy your wig.  Online, catalogs, hair replacement salons, beauty supply stores and wig boutiques all offer wig purchasing options.  How do you know what option is best for you?
First, let's discuss the difference in mail-order (online wig stores and catalogs) versus brick-and-mortar stores.  Both have their advantages and disadvantages.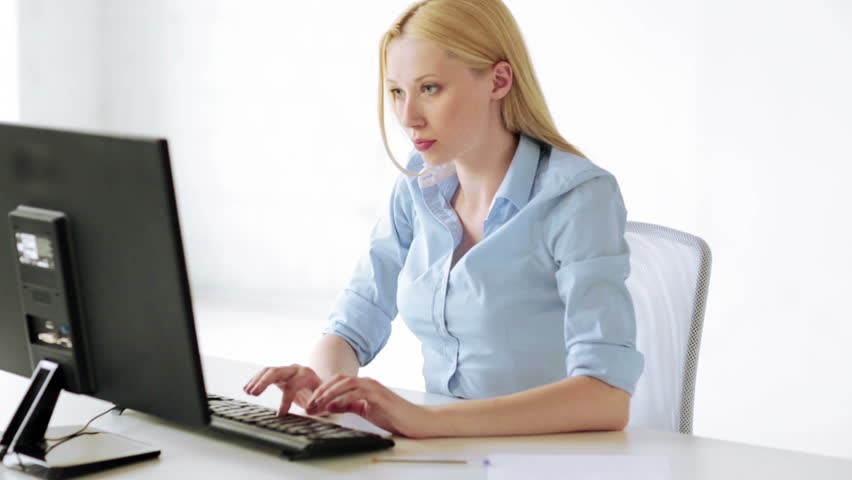 Ordering online or through a catalog will give you the convenience and privacy of shopping from home.  Since mail-order stores have virtually no overhead, they can offer the lowest prices. 
There are some significant drawbacks to ordering a wig, however.  First, you cannot try on the wigs, and there you are on your own to figure out your style, color and size.  What looks good on a model, might look completely different on you.  Color is notoriously difficult to judge from a catalog page or monitor screen. 
When it comes to trying on wigs, the process is quite difficult.  First you will need to pay for the wig up front, then wait for it to ship.  You will need to review their return policy carefully, as most will not let you return the wig if you even comb it.  If you do choose to return it, this will incur additional shipping and possibly restocking fees.
Another major drawback to shopping online is that you can't try on several wigs at a time, to compare one to another, you would have to pay for several wigs up front then pay to return the ones you don't want. 
Lastly, while the initial price may seem low, remember that there are no services included when online shopping.  Cutting, styling and alterations are all going to cost extra.
Have an issue with your wig? Need help putting it on, securing it, washing or styling it?  Just have a question? It can be challenging to get help after the sale! 
A word of warning – while there are many legitimate online wig vendors, lately we have seen an explosion of scam wig sites.  They promise top quality, brand name wigs at bargain prices, but when you order, you may wait 6-8 weeks to get a cheap, costume-quality knock off wig.  So if you choose to shop online, make sure you're dealing with an authorized retailer.  And – if it sounds too good to be true, it probably is!
So, bottom line – ordering a wig online or through a catalog offers privacy, convenience and low prices.  You will miss out on the ability to try on the wigs, compare, work with a specialist or receive after sale services.  For these reasons, we recommend only seasoned wig wearers who are adept at buying and customizing their own wigs attempt to buy online.
What about brick-and-mortar stores?
There are many advantages to shopping with a local retailer.  First, you are supporting your local community and small business owners. This is good for the local economy! 
Shopping in a wig store affords you the opportunity to see the colors in person, try on the wigs and compare several styles at once.  This can be a huge advantage in choosing the right wig the first time and can save you time and money.
There are different types of retailers that sell wigs.  Each type of business will have it's own process, but this is a general overview of what you can expect at each type of business:
Beauty supply stores cater more to the fashion wig wearer than the hair loss client.  They often have hundreds of wigs on display, as well as extensions, weave hair and other accessories. 
The selection of wigs can range from low to high end, however, they may not carry a medical wigs or different size options.
You will probably not need an appointment to visit, and while there may be a sales associate on hand, you will probably not have a private room or a personal consultant to help.
Try on policies can vary from store to store.  Some, especially since COVID, will not let you try on wigs. Others may limit it to 3 wigs.  You may have to buy a wig cap to try on. 
Beauty supply stores are a great option for the fashion wig wearer who is familiar with wigs and comfortable handling the process on their own.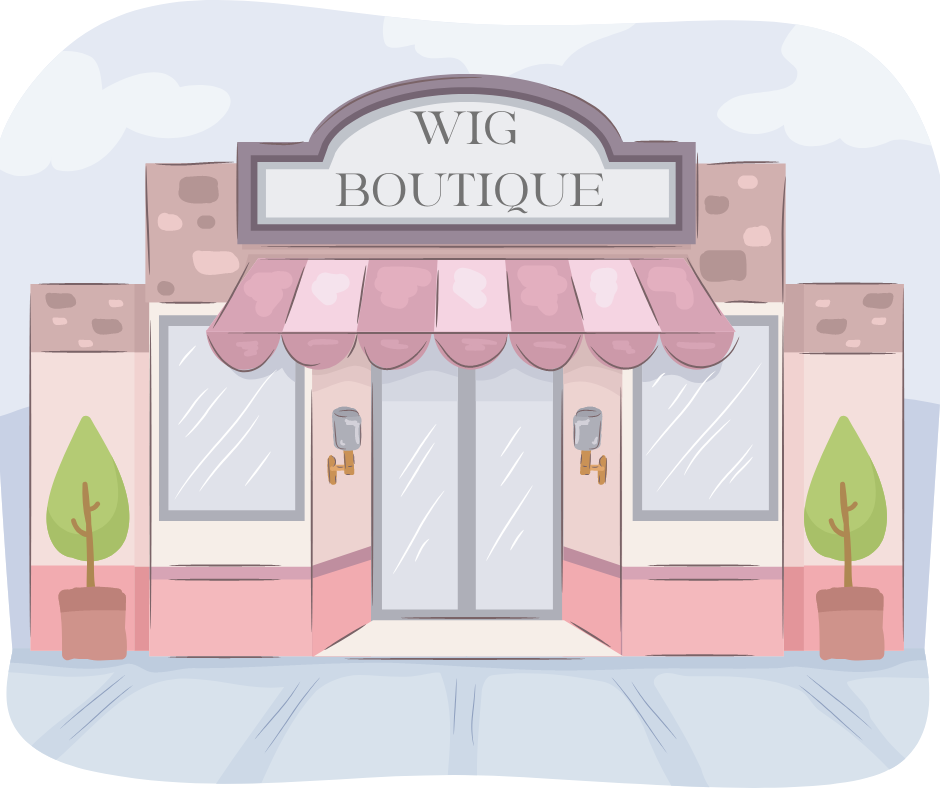 Specialty wig boutiques come in many forms.  Some cater only to cancer patients, and may offer additional products such as post-mastectomy or compression products.  Others cater to a wider range of clients, from fashion wearers to those with hair loss.
A wig boutique may require an appointment, but many do allow walk-ins.  It's a good idea to call ahead and find out the policy before visiting.
Most wig boutiques offer a private room for trying on wigs.  The sales consultants are trained to help you with sizing, as well as color and style matching. Some charge a consultation fee, which may be applied to your purchase.  Others may offer free consultations. 
The services offered can vary – such as cutting, styling and alterations.  These are often included in the price of the wig, giving you a greater value in your purchase.  After sale care is also important, most boutiques will teach you how to care for your wig and be available if you need help down the road. 
Wig Boutiques are a great option for anyone in need of a wig, especially first-time wig wearers, medical hair loss clients, or anyone who prefers to shop in a private boutique setting.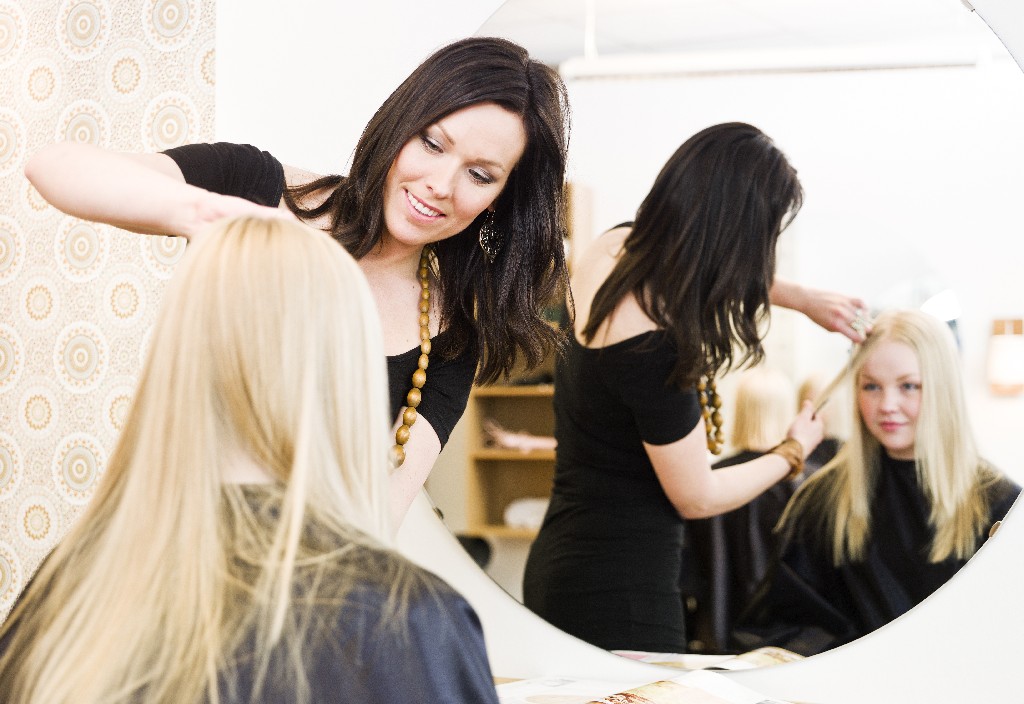 Hair Replacement Salons offer one-on-one customized solutions for hair loss.  Often these pieces are bonded for long term wear, and you will come in to have the serviced on a regular basis.
The salon will take care of all your hair services, including cuts, coloring, washing and styling.
You will need to make an appointment to visit a hair replacement salon.  The experience will be less like shopping in a store and more like visiting a regular hair salon.  The hair restoration specialist will custom match your hair texture and create a system just for you. You will return on a schedule to have the system removed, cleaned and reapplied. 
Hair Restoration Salons are among the most expensive options, and offer high-end, natural and customized solutions.  This type of service is best for individuals with long term hair loss looking for a more permanent solution.
When deciding where to shop for your wig, decide what factors are most important to you.
Are you looking for hair loss or fashion?
Do you want expert assistance or do you prefer to go it alone?
Do you what customization?
What is your price range?
Finding the right wig retailer makes a huge difference in how successful your wig experience will be!