November is Lung Cancer Awareness Month.
Lung cancer is the most deadly cancer in the US. It is important to educate yourself and your loved ones about the risks and symptoms.
The Statistics Are Scary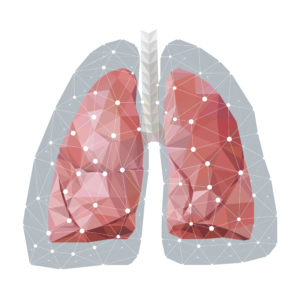 Did you know, 1 in 15 people in the United States will receive a lung cancer diagnosis in their lifetime? Sadly, the five-year survival rate is only 19%, mainly due to the fact that very few cases are diagnosed in the early, more treatable stages. And, despite the fact that lung cancer death account for 27% of all cancer deaths – that\'s over 140,000 each year – it receives far less attention and federal funding than many other types of cancer.
The Smoking Myth?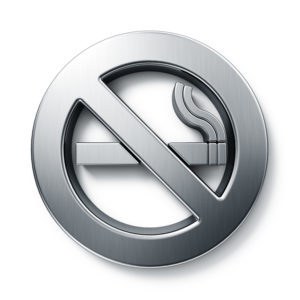 There is a common perception that lung cancer is the result of smoking. And, It is true that smoking and exposure to second-hand smoke are the leading causes – accounting for about 35% of all cases – it is not the only risk factor.
Statistics show that 10-15% of patients have never smoked in their lives. Many other causes, such as radon exposure, air pollution and exposure to asbestos are also known risk factors. Family history also increases the risk.
Women\'s Risk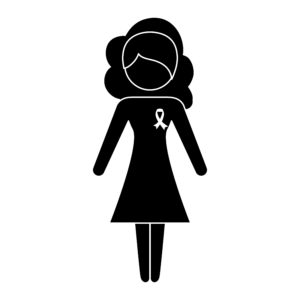 Lung cancer affects 1 in 17 women and kills twice as many each year as breast cancer. In fact, the occurrence in women has risen 102% in the last 40 years.
What Can You Do?
The most important precaution you can take is to quit smoking and reduce your exposure to second-hand smoke. Encourage your friends and family to do the same. Do your part to reduce and avoid air pollution. Find out if radon exposure is a concern in your neighborhood, school or place of work. Educate yourself on your risk factors, symptoms and learn about your family history. Talk to your doctor, and do not ignore early symptoms. Support research organizations such as:
http://www.lungcanceralliance.org