Custom lace wigs are more popular than ever!  And in the field of lace wig-making, Marquetta Breslin has been the leading expert for almost 20 years.  This week, Charlotte and Jamela spent 3 days with Marquetta in Las Vegas learning the fine art of lace wig-making.
Charlotte and Jamela are both students in the Lace Wig Training University. This 90 day study program focuses on making lace wigs, hairpieces, toupees, hair patches, closures and frontals. We also study how to repair and customize lace wigs.
The 90 day program included this 3 day hands-on training with Maquetta and an amazing group of about 100 other students.
In addition to learning the technical aspects of making wigs, we also learned about the best practices in marketing and social media.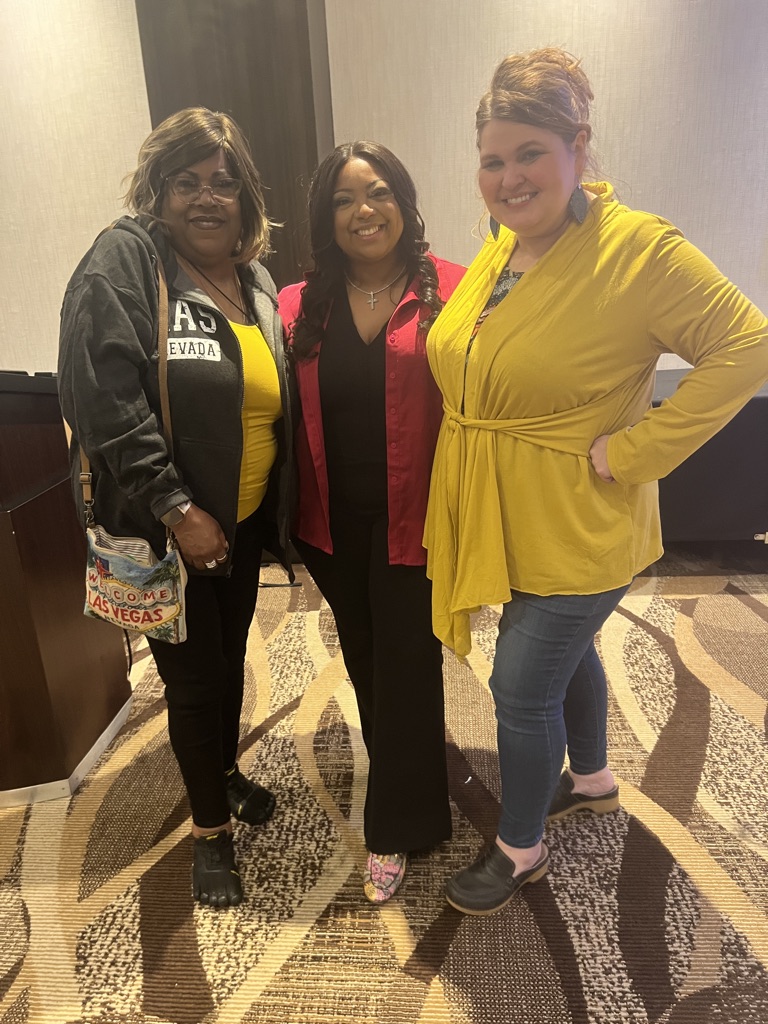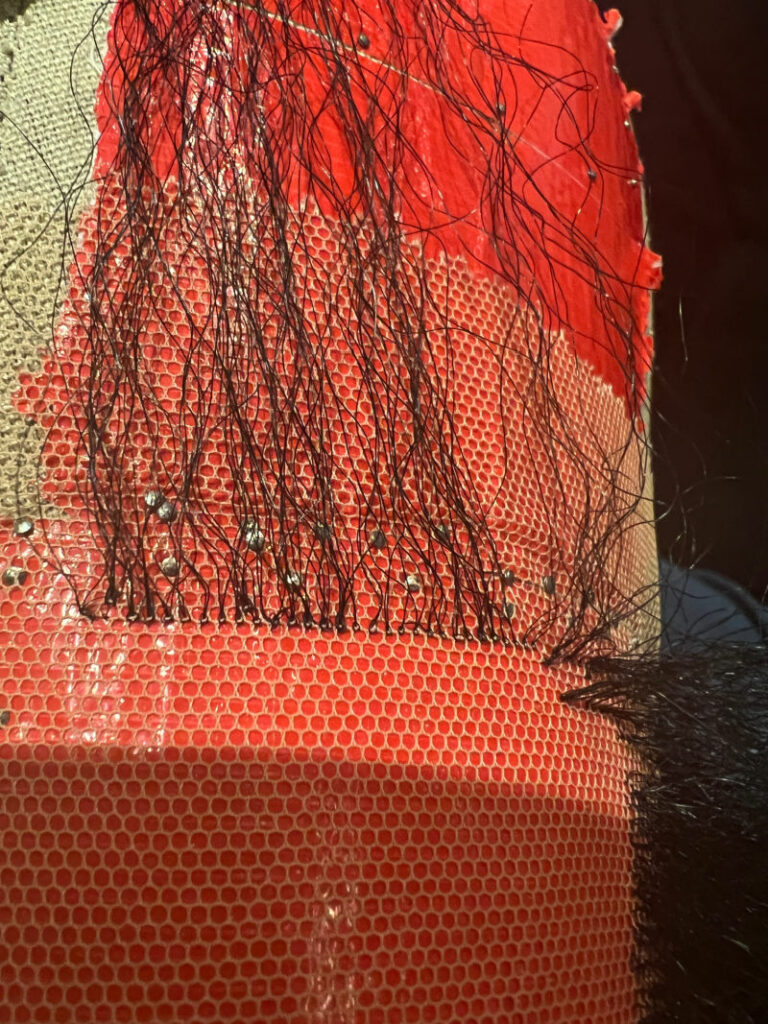 Lace wigs are 100% hand-tied wigs, where each hair is hand-knotted (or ventilated) onto an invisible mesh (or lace).  This creates the look of naturally growing hair at the hairline and part.  
Ventilating is a very sought after skill in the wig  business. Ventilating can be used to make complete lace wigs or to repair and customize wigs. 
Wigs can be 100% hand-tied, or only hand-tied at the hairline or part.   
We learned various ventilating knots, such as the single knot, double knot, split know and cross knotting. We also learned how to use nylon thread and a whip stitch for lace repair.
Originally from Bunn, NC, Marquetta Breslin now lives and works in Las Vegas. A published author, public speaker and world-class educator. She is the creator of the Million Dollar Stylist, Lace Wig Training System, Fully Booked and Lace Wig Revolution.
In addition to teaching lace wig-making, Marquetta coaches small business owners in sales and marketing, social media skills and more.