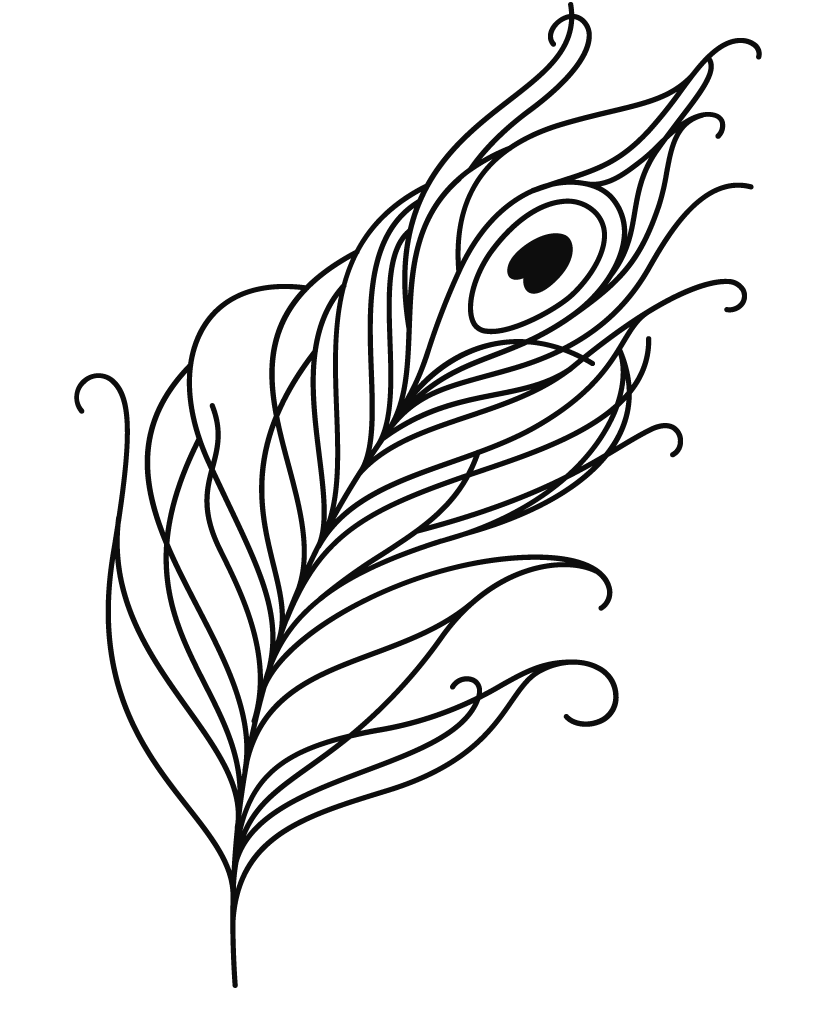 Cleanse & Condition 
Before washing your human hair wig, gently remove any tangles with your Jon Renau paddle brush or Jon Renau wide tooth comb.

Hold wig or hairpiece under cool running water.

Gently lather the hair with a capful of Argan Smooth Luxury Shampoo while making sure that the hair is traveling in the same direction. DO NOT rub hair as this may cause tangling.

Rinse thoroughly in cool water until the water runs clear.

Apply Jon Renau Argan Smooth Luxury Conditioner, avoiding the base cap of the wig (applying conditioner to the base of the cap may weaken the knots).

With your fingers, work conditioner through the ends of the hair for about 3-5 minutes




Rinse thoroughly in cold water until the water runs clear.

We recommend washing your wig every 6-8 wears.
Dry & Style 
Wrap wig in a towel and gently pat to remove excess water.

DO NOT use a brush to detangle your human hair wig while it is wet, gently use your Jon Renau wide tooth comb.

Smooth & Sleek 

Blend 2-3 pumps of Argan Treatment Mist with Blown Away. Using a round boar-bristle/nylon brush, work through hair in 2" sections starting at nape. Blow dry in downward motion to smooth and direct hair.

Volume

Apply 2-3 pumps of Weightless Volumizing Foam throughout hair. Using a round boar-bristle/nylon brush, work through hair in 2" vertical sections starting at nape. Over-direct hair for optimal volume.

Volume & Texture

Liberally spray Boho Beach Mist throughout damp hair. Apply 2-3 pumps of Weightless Volumizing Foam, allow hair to dry naturally or diffuse for added fullness.
Tips
It is recommended to use professional grade heat styling tools with digital temperature settings to control heat.

Your styling tools should be set no higher than 350° F to help maintain the integrity of the hair.

Versatile 3-Way Hair Spray works great to help hold your finished style. Adjust the nozzle to "L" for low, "M" for medium hold, or "H" for high hold, depending on your needs.

When curling your human hair, you can use small metal clips to hold each curl while cooling for a tighter, longer-lasting curl. For a looser, more natural looking curl, allow curls to hang while cooling.

Boho Beach Mist can be used to on dry hair to add texture and revitalize natural curls.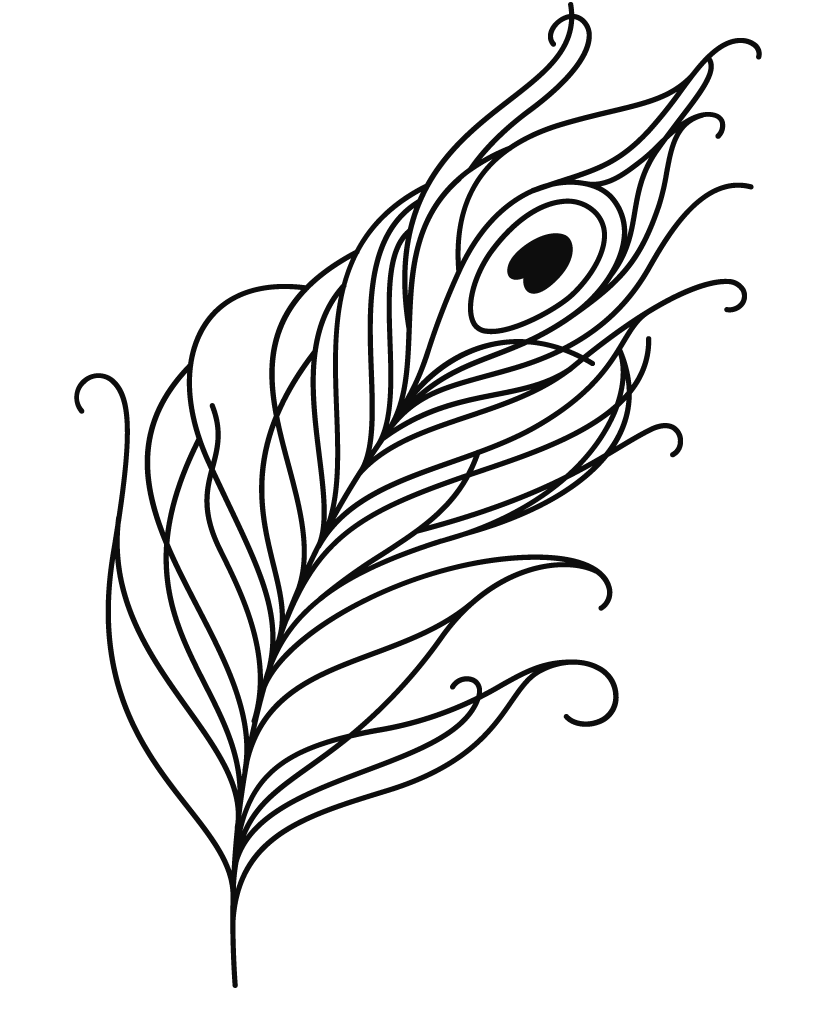 What people are saying about us…
I dreaded wearing a wig and anticipated looking awful. I found the right wig right away and have become the belle of the ball!
It was the most productive experience we had since being diagnosed with cancer. Your caring and service truly lives up to your name.
Kind, caring, compassionate – your staff made a scary time much easier.
After shopping around at other wig stores, they were all just wig shops – this was really "A Special Place"
Our mission is to offer creative hair solutions that will allow to be your beautiful, confident self! Whatever your hair story, we are with you on this journey, each step of the way. The search is over, come discover you hair confidence today!