Human Hair Synthetic Blend Wig Care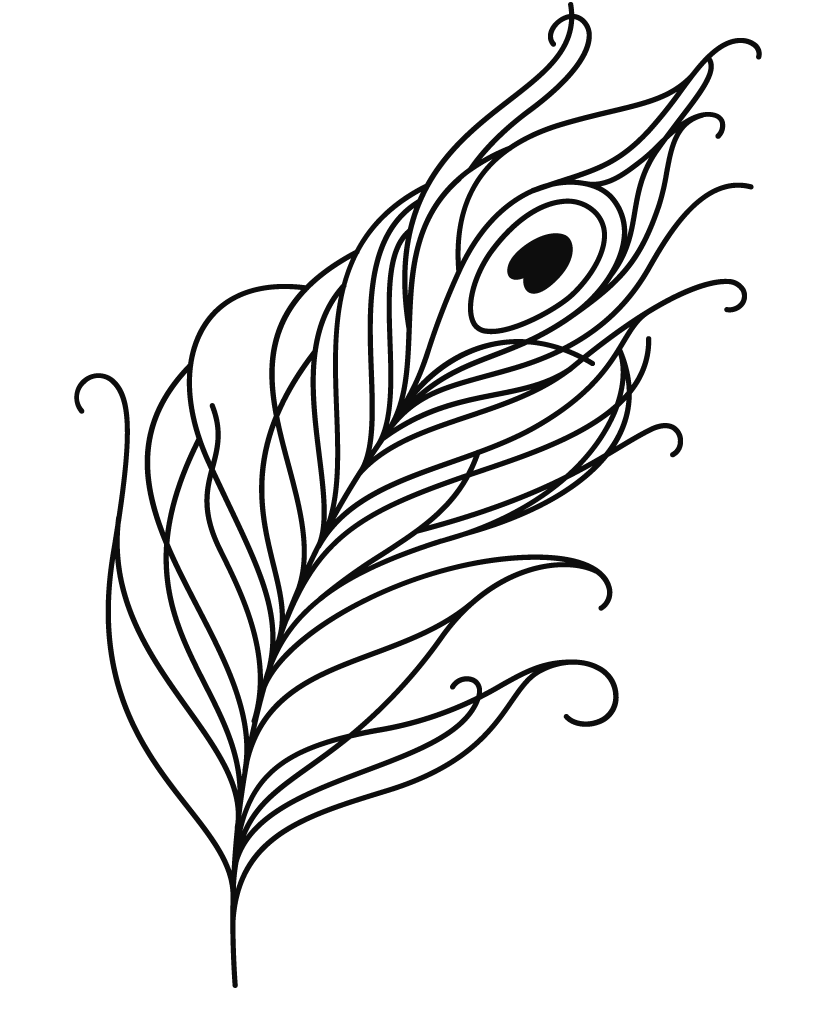 Wear & Care
For best results, only use products designed for wigs

Treat lace front and hand-tied portions of your wig delicately.  Do not tug on the lace front or let it fold under.  Use the ear tabs to adjust your wig.

AVOID HIGH HEAT such as ovens, grills, and fireplaces.  When heat styling, do not exceed 350°F.  

To reduce frizz, do not sleep in your wig, or trap the hair between layers of clothing, seatbelts, hats headbands or your purse strap. Use detangling spray and a wide tooth comb daily. Remove friction frizz with a flat iron.

Only use a wide tooth comb to style, do not brush. 
Styling 
We recommend using a digital styling tool set at 270°F and a thermal protectant spray when heat styling your wig. 
Curl
Smooth hair, then roll on iron toward base of wig, staying 1-2 inches away from base.

Hold for 10-15 seconds, then release curl into palm of hand.

Gather the curl up towards base and secure curl with a small metal clip.

Allow curl to cool completely (about 5 minutes), remove clip and let curl hang naturally.
Straighten
Starting at the nape, take ½"-1 ½" sections. Slowly smooth flat iron down through ends; keep hair smooth by following behind the flat iron with a wide tooth comb.

Allow hair to hang naturally and cool completely.
Cleaning
Shampoo as needed, every 7-14 wearings.

Remove any tangles with a wide tooth comb.

Fill basin with cool water and a wig shampoo. Soak 5-30 minutes.

Rinse thoroughly in cool water until water runs clear.

Wrap in a towel and gently pat to remove excess water.

Gently detangle hair using a wide tooth comb.

Spray with leave-in conditioning spray (3-5 pumps, keeping away from the base.

Allow to dry naturally by placing on a wig drying stand (not a styro head). 

Make sure wig is thoroughly dry before storing.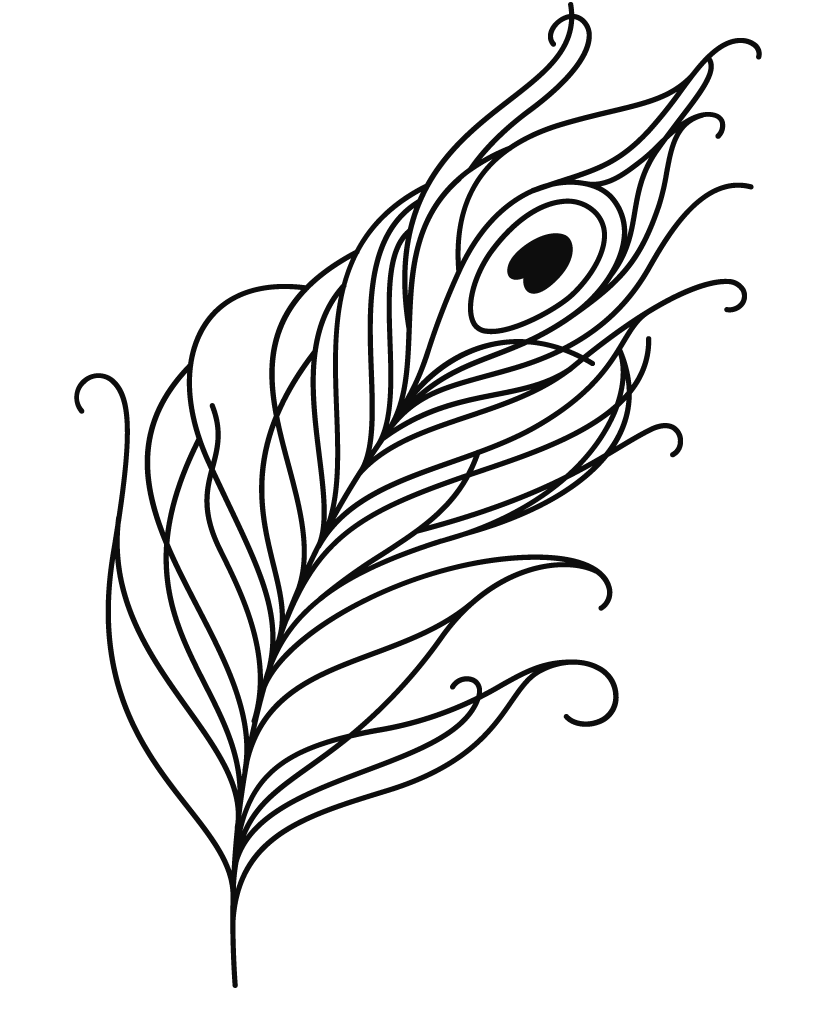 What people are saying about us…
I dreaded wearing a wig and anticipated looking awful. I found the right wig right away and have become the belle of the ball!
It was the most productive experience we had since being diagnosed with cancer. Your caring and service truly lives up to your name.
Kind, caring, compassionate – your staff made a scary time much easier.
After shopping around at other wig stores, they were all just wig shops – this was really "A Special Place"
Our mission is to offer creative hair solutions that will allow to be your beautiful, confident self! Whatever your hair story, we are with you on this journey, each step of the way. The search is over, come discover you hair confidence today!