For the past 19 years, A Special Place has offered free, one-on-one, private wig consultations with our highly trained professional hair loss consultants.  
We strongly believe in our policy that our potential clients should have the opportunity to discover, at no cost, what  A Special Place can offer to them and make  a decision as to whether they wish to partner with us as their hair loss specialist.
We are pleased to inform you that we will continue to offer a free consultation to all of our clients.
This 15 minute, one-on-one, private appointment  will give you the opportunity to discuss your unique needs with a certified professional, get answers to your hair replacement questions, and have opportunity to touch and see our product samples.
By the end of this complementary session, your hair replacement expert will provide you with our professional recommendations for achieving your desired result.  We will explain to you the features, benefits and costs of the solutions presented. 
As always, our consultations are no pressure and no obligation.  We want to share with you all the information you need to decide if you would like to move to the next step with us – a professional fitting.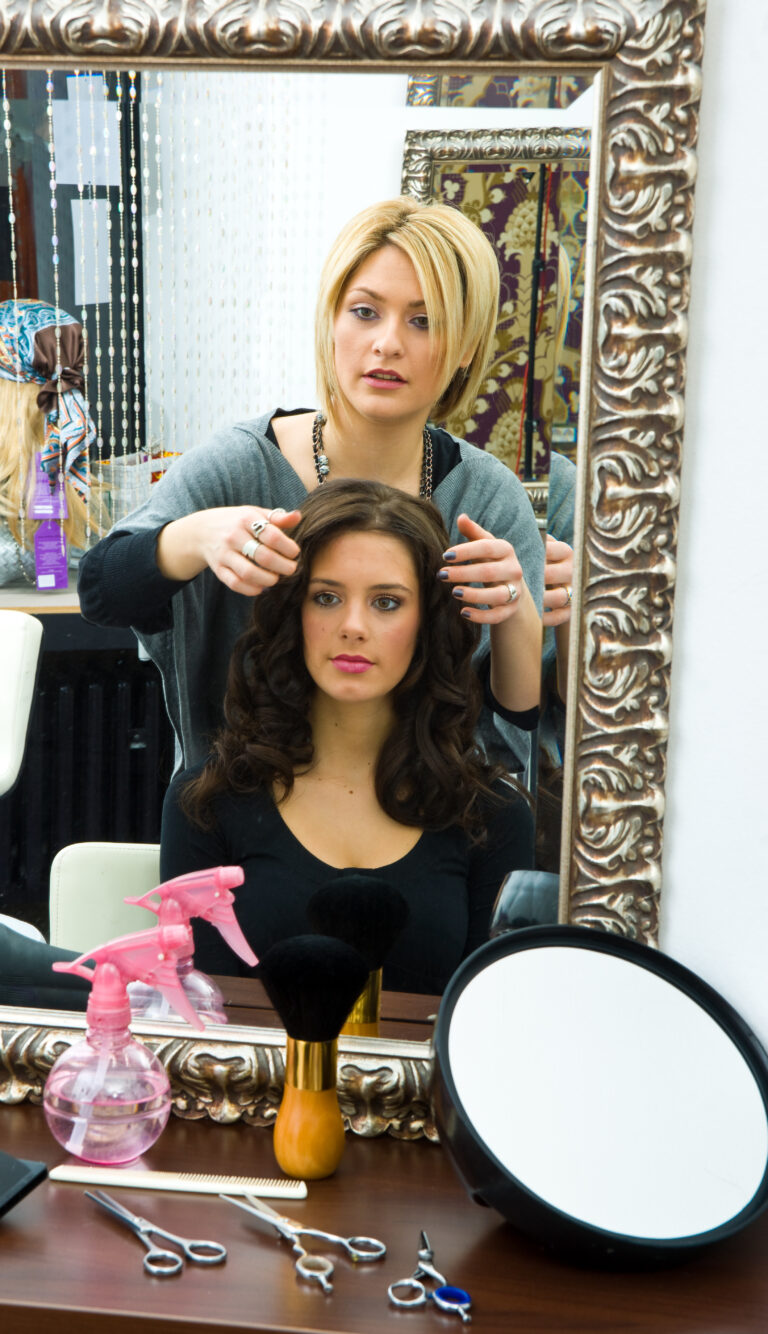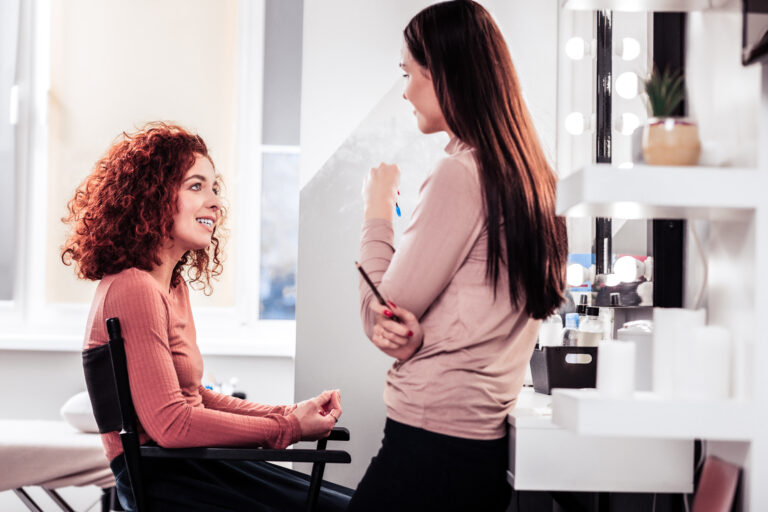 Our professional fitting takes your experience to the next level.  During this hour-long appointment, your fitter will help you try on a variety of wig/hairpiece styles that match the criteria discussed in the consultation.
Your consultant will work with your to find the right size, color and style and review the care and maintenance for each type of hair.
During your fitting, an insurance specialist can also help you review your insurance benefits, and if hair replacement is covered, help you obtain and complete the necessary forms and authorizations to submit for reimbursement.
By the conclusion of this appointment, you will be equipped with all of the information you need to feel confident in make your purchase with confidence.  
Our $35 fitting fee compensates your hair replacement speciaist for their time and expertise.  
Our primary motivation behind implementing the fitting fee is to ensure that you have access to the best products and services in the hair replacement industry – trained experts, comfortable private spaces and personalized attention.   Our hands-on approach allows you to try on products, receive expert advice and make an informed purchase. 
We value your time and the trust you put in us, so your fee will be applied to your hair loss solution if purchased within 30 days of your consultation – so you have nothing to lose!
Working Together For Amazing Results
Or experts are on hand and excited to work with you on achieving the hair of your dreams!  Call us today or schedule online to get started.