A Special Place is excited to offer the most luxurious wigs in the World – Follea by Daniel Alain. Restore your confidence with "Nature's Most Beautiful Hair"! Each Follea wig and topper is a unique work of art, hand-crafted with only the best quality materials available. The advanced technology offers the most comfortable fit and natural appearance you've ever experienced!
Grandeur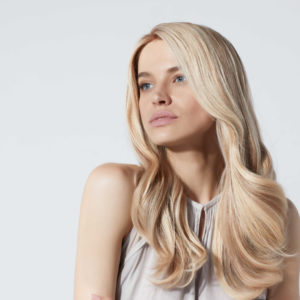 The rarest of the rare, the FOLLEA Grandeur is the "Private Reserve" for the most discriminating clientele. If you're wondering why the Grandeur is one of the most expensive wigs in the world, it is created from the most precious premium European Hair making-it the gold standard for the best realistic wigs. Suitable for all hair wearers.
Chic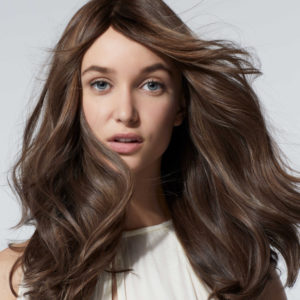 Chic features only truly amazing Premium European Hair with the cuticle intact. These sleek human hair wigs have a natural sheen and a very fine texture. Gently colored in-house in small batches to protect the natural character and beauty of our high quality hair wigs hair.
Style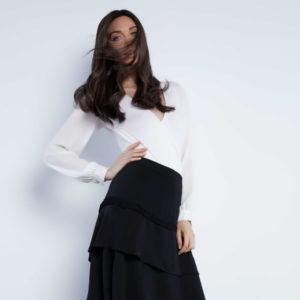 The FOLLEA Style, 100% European Hair, is one of FOLLEA's most popular and best real hair wigs and suitable for all hair wearers. This collection balances comfort with security for a lightweight fit and features our signature return hair technique for added volume in our realistic looking wigs. The Style is one of the FOLLEA's most voluminous wigs and best realistic wigs. Available in an extensive selection of colors and lengths.
Gripper Lite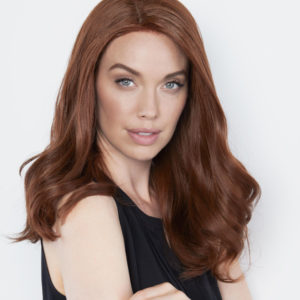 FOLLEA'S revolutionary best lightweight wigs for women with little or no hair. Lightweight breathable wig for casual wear. Secure, confident, & comfortable fit, lightweight wig without tape. This Gripper Lite is held in place with a medical-grade silicone perimeter allowing maximum breathing of the scalp & a secure fit.
Gripper Actif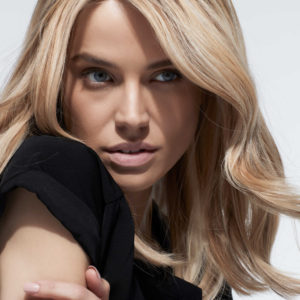 FOLLEA's revolutionary non-slip wigs for active women & children with little or no hair. Secure, confident, & comfortable fit, without tape. This Gripper Actif is held in place with a medical-grade silicone perimeter & additional silicone wig grip from the occipital to the nape providing maximum hold.
Rene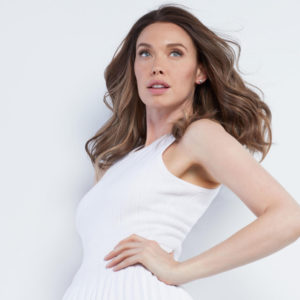 Our René, World Select Hair is a practical solution for an entry-level FOLLEA wig. Ideal for affordable luxury, the René is made with the same craftsmanship that is apparent in every FOLLEA wig. A perfect solution for those seeking fuller volumized hair.
Pixie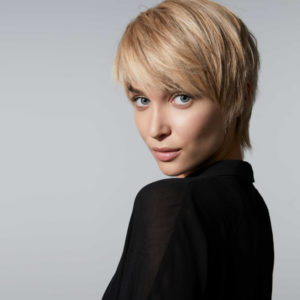 The FOLLEA Pixie , 100% European hair is a timeless and classic collection. Ideal for those craving a short stylish look that lays perfectly at the nape of the neck. Customize this one-of-a-kind 5-inch length into any favorite short look.