Please fill out this form and submit to us and we will answer your questions as soon as possible. Please mention in your comments whether your question concerns an online purchase or one of our physical stores (please mention which one – Greensboro or Roanoke).
Our hours are Tuesday – Friday, 10-5 (Greensboro), 11-5 (Roanoke), and Saturday afternoons by appointment only.
If your preferred appointment time is available we will reserve it for you, and email you a confirmation. If the time you ask for is not available, we will contact you with alternate available times.
If you are hoping to get a same day appointment, we recommend calling to check if there are openings available.
You can also call us during regular business hours with your questions:
Greensboro: 336-574-0100
Roanoke: 540-265-2960
Contact Us Now!
Please fill out the form below and one of our representatives will contact you shortly. Thank-you!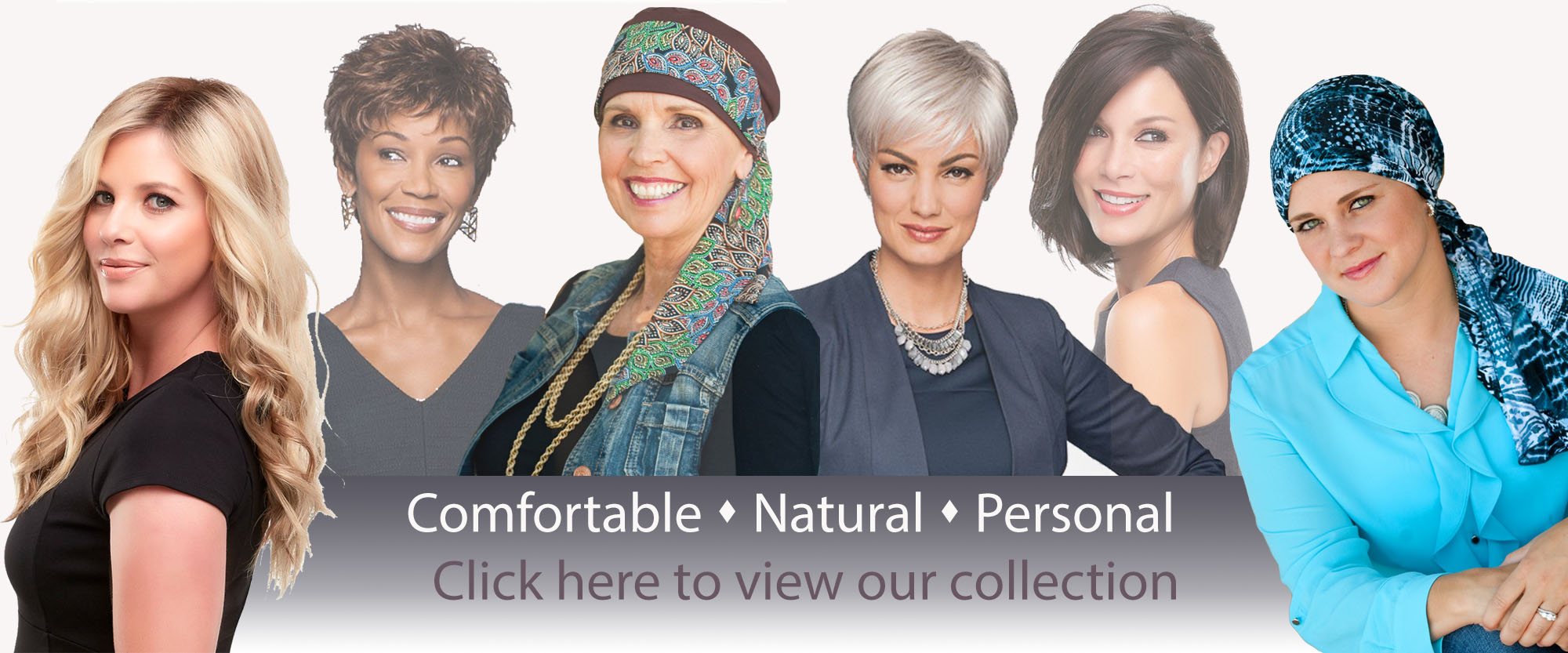 With two locations in North Carolina and Virginia to serve you, we provide quality, experience and convenience in a warm and inviting atmosphere. Come see what makes us A Special Place!