A Special Place hosted their second annual Alex's Lemonade Stand on June 11, 2016. One in every 285 children in the US will be diagnosed with cancer by the age of 20. Alex's Lemonade stand was started by Alex Scott, who, after being diagnosed with cancer,...
read more
Our New Website Welcome to our new website! We are excited to present a new online presence for our boutiques in Greensboro and Roanoke. We invite you to check back often to see what's new and exciting at A Special Place Wigs! Since 2004, A Special Place has...
read more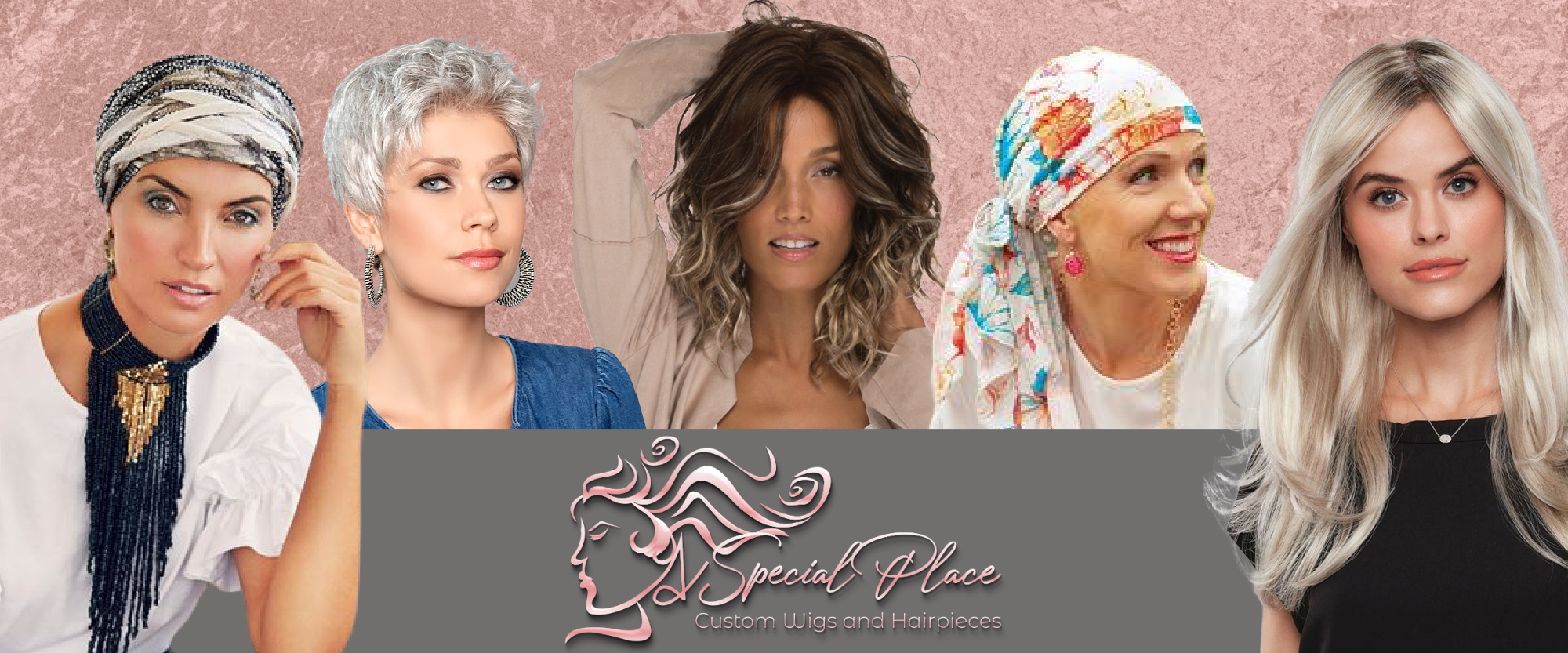 With two locations in North Carolina and Virginia to serve you, we provide quality, experience and convenience in a warm and inviting atmosphere. Come see what makes us A Special Place!