A Special Place Wigs-Roanoke, VA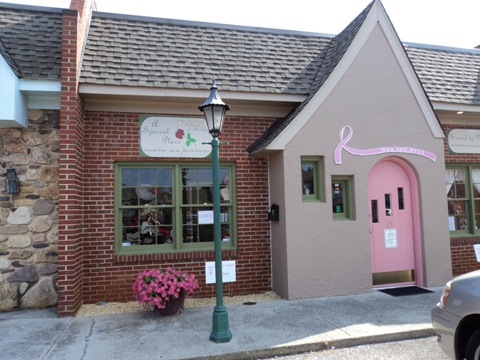 We invite you to visit our newly expanded location in Lamplighter Mall, Roanoke, VA. With 2 showrooms full of beautiful wigs, hats and scarves and 2 private fitting rooms, you are sure to find just what you're looking for. We accept Anthem BCBS!
Open Tuesday-Friday 11 am-5 pm. Appointment required for wig fittings!
If you need an appointment outside of our normal business hours, please call and inquire.
Address: 5524 Williamson Rd., Roanoke, VA 24540
Phone: 540-265-2960
Fax: 540-265-2970
Your Roanoke Staff:
Shelley Crute, wig fitter
A Special Place Wigs in Roanoke, VA